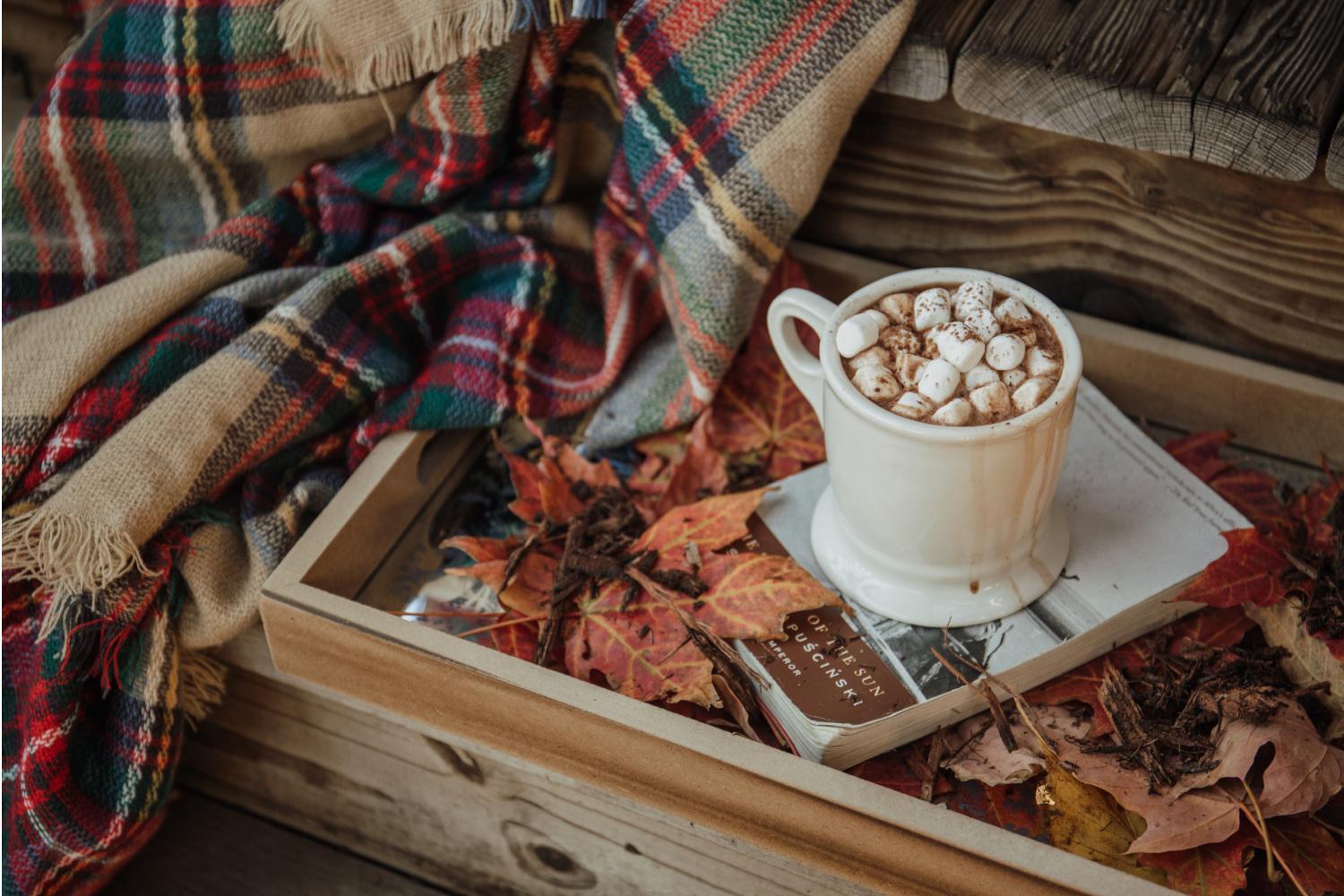 Thanksgiving Mini Shiloh Scoop
November 17th, 2023
Electronic voting for Elections
PLEASE READ
The Shiloh Farms POA has decided to start online voting as an option for annual elections and any voting that needs to be done during the year. This will be a huge time saver for the Board and also make the process of voting far easier for the homeowners. We will be using a voting platform called Election Buddy. This platform ensures that each household is only allowed to place one vote.
How do I sign up to vote online
Shiloh Farms POA must have permission by you the homeowner to send you an electronic ballot.
YOU WILL NOT BE ABLE TO VOTE ONLINE IF YOU DO NOT FILL OUT THE OFFICIAL EMAIL FORM ATTACHED BELOW.
Pursuant to Section 11.05 of the Declaration and Section 4.3 of the Bylaws, The Board must have your express permission to use one email address as your voting email address (one per household).

Shiloh Farms Annual meeting: Save the date!
Zoom meeting information for Annual meeting
Information on the Annual Dues for 2024
The Board has continued its efforts to reduce the costs of maintaining our shared facilities. We also created a more robust and accurate capital reserve plan. This plan is based on the consultant's detailed plan (see our POA web site) but it is significantly enhanced to reflect our maintenance needs and our preferred vendors' cost estimates.
We have an aging neighborhood and maintenance costs increased substantially in 2023. This is partially due to past deferment of capital improvement projects. Our recent improvements to our detention ponds is a good example of how improvement projects can reduce our ongoing maintenance spend. Our revised capital reserve plan applies the same principle to our other facilities, ensuring that we continue to bring costs under control while improving the quality of our shared facilities.
Please prepare for a 7.37% increase this year. Dues will be $1,224 (inclusive of trash). The Board will present a more detailed review of our costs and a more detailed explanation of our association fee at our annual meeting.
Happy Thanksgiving from the SF POA BOD! We hope you have a great turkey day!
Searching for new Board members
Jane McLain and Lance Hall are finishing their service to our neighborhood after our Annual meeting cycle. We are searching for dedicated people to step up and help us lead and manage our neighborhood into the future. Please email any Board member if you would like to discuss Board responsibilities with them. (See bottom of Scoop for all Board member email addresses).
Event Information
Cookies with Santa
Shiloh Farms Annual "Cookies with Santa" will be held on Friday, December 1st, from 4:00-7:30pm. We hope you'll be able to join us at the Community Clubhouse for a festive evening filled with storytelling, cookies, hot chocolate, and hot cider. Please reserve your 30 minute slot per family, not per child.
If you have any problems with scheduling, please contact Christylouella@gmail.com
When?
Friday, Dec 1, 2023, 04:00 PM
Where?
Shiloh Farms HOA, Shiloh Road East, Alpharetta, GA, USA
Dawn Bourg
Dawn is using Smore to create beautiful newsletters