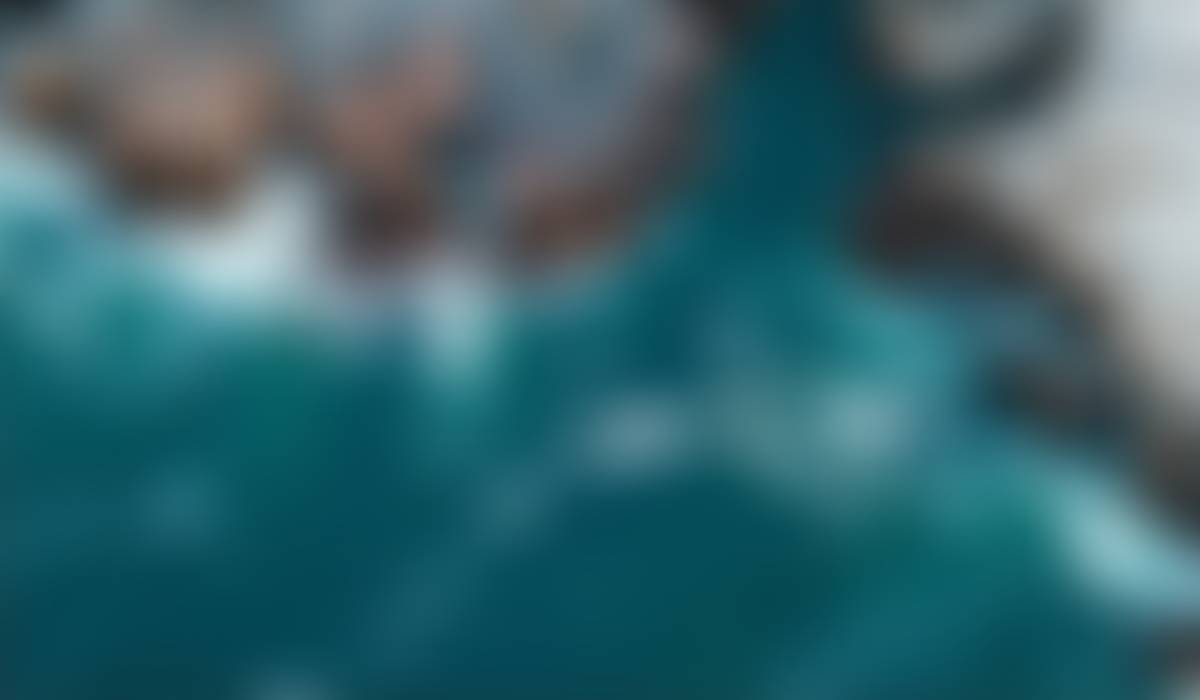 Salem Public Schools Update
Summertime updates for staff and families
Salem Public Schools Weekly Newsletter
A Note from Dr. Zrike
August 19, 2022
Salem families,
We are just over a week from the start of school - August 29th for Carlton (grades 1-5), August 30th for all other SPS schools (grades 1-12); September 1st Carlton (Pre-K/K) and September 6th all other SPS (Pre-K/K). We can't wait to welcome our students back! A special shout out to those families that are new to our community - we are thrilled to open our arms to you as you become part of the SPS family!
A few important updates:
We hope that all of you can join us for the back-to-school bash on Wednesday, August 24th from 5-7:30 pm at Palmer Cove (rain location Saltonstall School). In partnership with the Salem Teachers Union, Salem Police and Salem Fire, we will be offering prizes, books, interactive activities, food and school supplies. We hope to see you there!

Between August 24th and August 25th we will notify via ParentSquare families about their bussing information. Families with special education door-to-door transportation will hear about bussing no later than Friday, August 26th.

Please also find a copy of our proposed COVID guidance that the School Committee will be reviewing Monday evening. As always, this information is subject to change with information that we learn about the spread of the virus in our community.
Have a great weekend!
Steve
WE ARE HIRING!
Join our team!
We are hiring math, science, and special ed. educators as well as paraprofessionals and food and nutrition workers. Please do not hesitate to reach out to Stacey Johnson, our recruitment manager, at smjohnson@salemk12.org if you have any questions. We have signing bonuses as well as other meaningful incentives available too!
Apply for positions here: https://salem.tedk12.com/hire/index.aspx
2022-23 SPS Back to School Forms
It is essential for your child's well-being and education that we have accurate and complete information about them in our schools. We appreciate your time and attention so that we can keep your child safe, healthy, and thriving in school, meet any of their unique needs, ensure timely communication with you at home, and keep you informed and updated about all that is happening in our schools.

Please complete these forms FOR EACH CHILD ENROLLED. We ask that all families complete these forms as soon as possible so that our schools will have the most updated information on file for your child(ren). Schools must have all of this information on file so that we can best serve your child and family.
Should you have any questions or experience any technical difficulties, please contact your school nurse or school front office. All forms are accessed in the same way you access report cards through Aspen. Step by step instructions can be found here.
ParentSquare
All families have been sent an invitation to join ParentSquare; if you have not yet signed up or you are a family new to the district, ParentSquare is our communication platform where you can get info from the district, from your school, message one-on-one with your child's teacher, sign up for guardian/teacher conferences and more. We highly recommend downloading the app to your phone to stay in the know. If you have previously registered for ParentSquare, you do not need to re-register.
Salem High School Activities Next Week
Come join Salem High School for their back-to-school activities!

August 23rd: 3-on-3 basketball at Palmer Cove

August 29th: SHS school supply giveaway
Contact smruk@salemk12.org if there are any questions
BACK-TO-SCHOOL FAIR
Next week, on Wednesday, August 24th, Salem Public Schools will be hosting our first all-school, back-to-school fair, in partnership with the Salem Teachers' Union and the Salem Police Department. It will take place at Palmer Cove Park, and we will have free backpacks, free school supplies, books and more. Food will be provided courtesy of the Salem Police Department, and we will have games, arts and crafts, and gift card giveaways for some fun. We hope to see you there. If it is raining, we will move this event inside at Saltonstall School.
Download the ParentSquare app
A reminder that ParentSquare is the district platform for communication. You will receive communication from the district, your school, and your student's classroom all in one space. You can communicate 1-to-1 with teachers, sign up for parent-teacher conferences, and more.

This is the primary communication platform for all Salem Public Schools. All messages and alerts come through ParentSquare and the app makes 1-to-1 communication with your student's teachers and signing up for guardian/student conferences a breeze. If you are not receiving messages from ParentSquare or if you are having trouble, contact your school's front office. You can visit www.parentsquare.com for more information.
Salem Public Schools
Where Belonging Leads to Opportunity
29 Highland Ave.
Salem, MA 01970