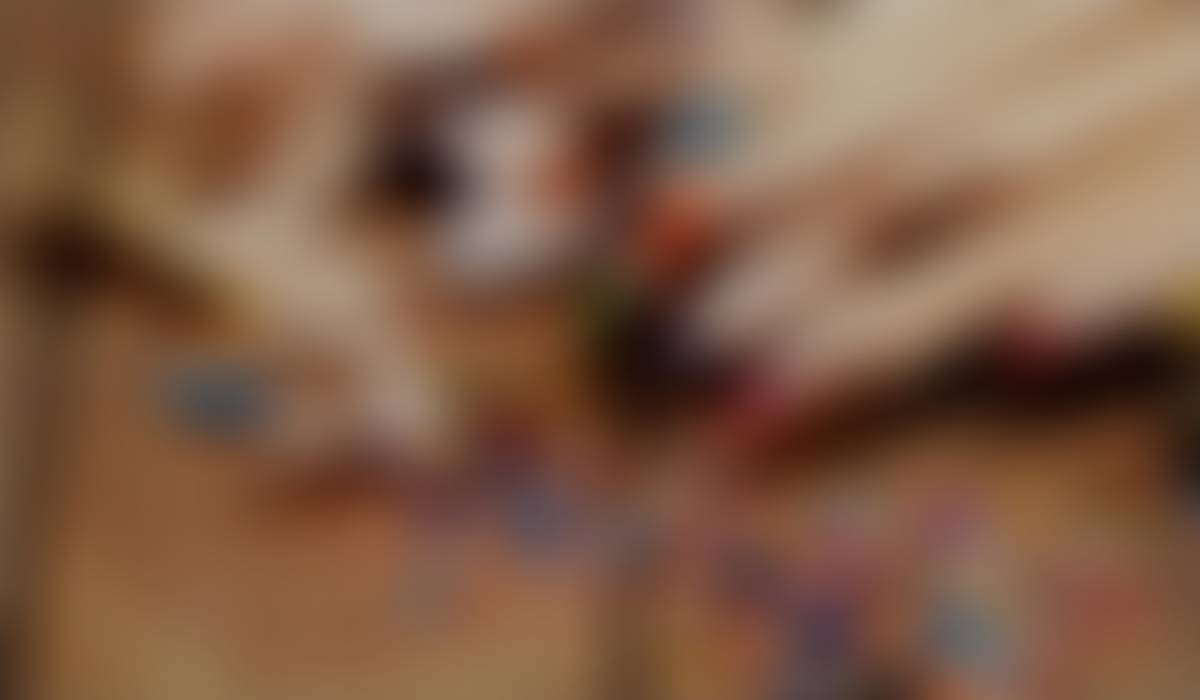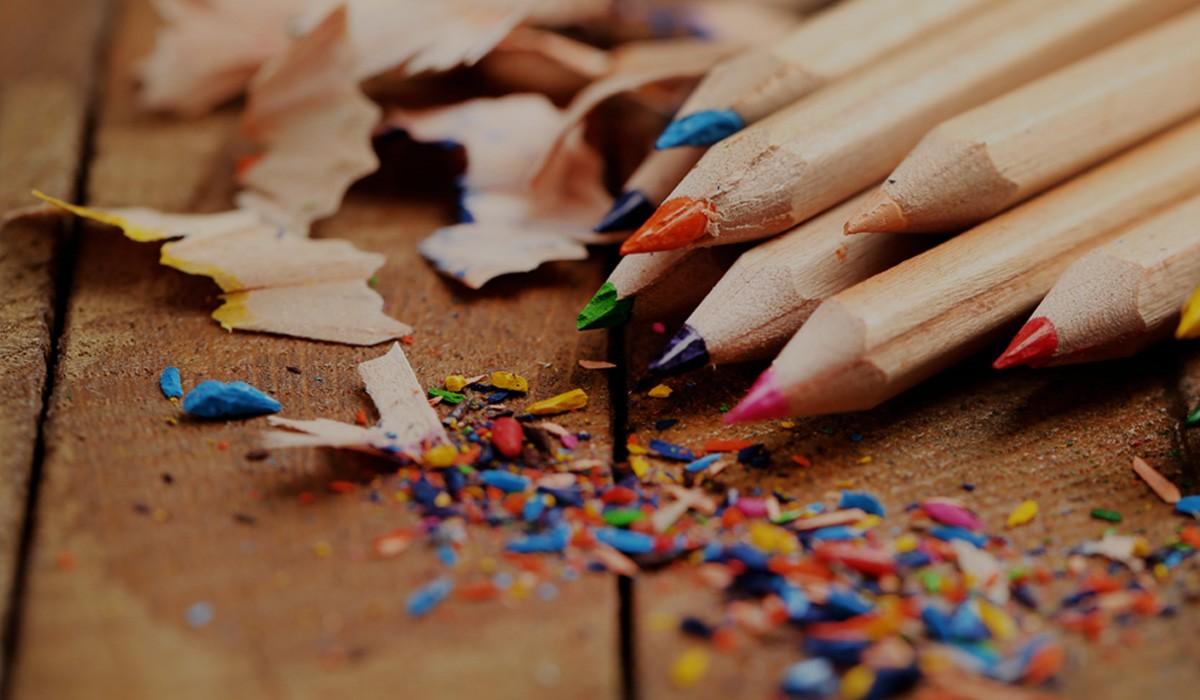 Staying Connected
"Learning for All- Whatever it Takes"
What an Awesome School Community!
What a busy 1st Quarter we had at JKES! Students were engaged in learning, enjoyed several field trips, and participated in our Fall Shindig and Fun Run! What really made my heart smile were the camaraderie and laughter that ensued at each event. The pictures below show just a snippet of the joy your children experience while at school. I am sure it does your heart good to know they are happy and taken care of while in our care.
Moving forward into the 2nd Quarter, our goals are to go even higher and to engage students with hands-on, authentic learning experiences that are personalized for their styles of learning, giving each student what is most needed.
Parents, we urge you to stay connected with your child's teacher. All teachers want what is best for each student. We believe in equity and fairness for all students. As our students continue to learn about and display the character traits of Perseverance, Responsibility, Integrity, Discipline, and Excellence, we will continue to strengthen as a learning community that is second-to-none. Please partner with us as we work together to make JKES a phenomenal place to learn and work. We are definitely #bettertogether!
We look forward to an amazing Second Quarter! If you notice your child needs additional help with academics or social, emotional, or physical needs, please reach out to your child's teacher and request a conference or phone call. You may also reach out to both administrators: bradyg@wps.k12.va.us and levi.rachel@wps.k12.va.us.
Here are our most-proven ways to stay connected:
Make sure you "like' our Facebook Page- John Kerr Elementary School

Follow our JKES PTO Facebook Page- John Kerr Elementary School PTO

Join our PTO and be involved in our school community

Follow us on Twitter- JKES

All classroom teachers use Talking Points for communication this year.

Always check-in with your child's teacher by email or phone!

Feel free to contact one of our school counselors, Paul Cote or Taylor Hawkins, regarding any concerns with your child: cotep@wps.k12.va.us or hawkinst@wps.k12.va.us

Check the school's website for updates- www.wps.k12.va.us/jkes If you are in need of assistance in Spanish, contact Karla Herrera-Fisher, our Parent Liaison: (540) 662-3945.
Here to Serve…
Dr. Gail Brady, Principal
STAY CONNECTED!
A Few Reminders for the Year…
· Arrival begins at 7:25 AM. Students will not be permitted to enter the building until that time, as we want to ensure adequate coverage.
· Students must arrive by 7:45.
· Any student entering the building after 7:45 must be accompanied by an adult, who must come to the office to sign in the student.
· Dismissal begins at 2:25 PM.
· All transportation changes require a note or phone call to the office and must be made by 1:30 PM.
· Teachers will send a red communications folder home weekly with information and news.
· Volunteers are welcome in the building. Please stop by the office and ask for a volunteer form.
· All WPS students will receive free breakfast and lunch.
Gail Brady
Gail is using Smore to create beautiful newsletters