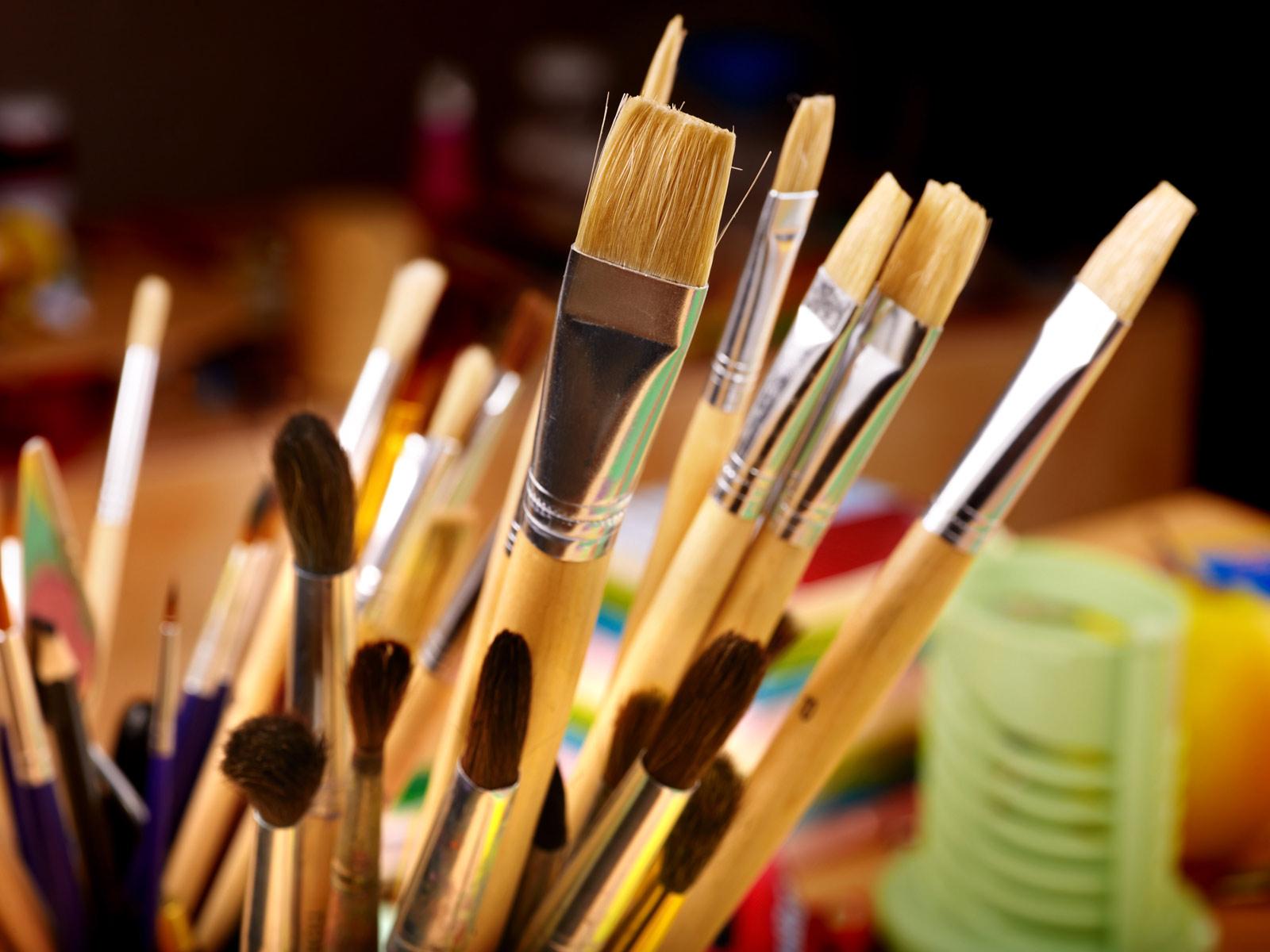 Woodside High School
Weekly Wildcat Notes: April 3, 2022
Read the Paw Print - Student Journalism
Student voice is one of the most powerful components of a positive school culture. Our student-run, digital newspaper features thoughtful and thorough news reporting about local and global news and topics. Check out their latest articles!

CONGRATULATIONS to WHS Robotics TEAM 100, The Wildhats!
Message from the Principal
Dear Woodside Families, Students and Staff:
Welcome back! I hope you enjoyed the Spring Break and are ready to embrace the final weeks of the 2021-22 school year.
For the first time since 2019, WHS' FRC robotics team – Team 100 the Wildhats – has been back to in-person competition. The first regional event was held in San Francisco on March 18-20, where we placed 12th overall out of 41 teams, earning a spot in the quarterfinals competing with the very best. Over Spring Break, Team 100 traveled to Fresno for the Central Valley Regional. The Wildhats made it all the way to the semifinals, where they competed against the world record holding top teams. Team 100 will continue working through the spring so they are even stronger next fall. To learn more and to support the WHS Robotics program go to www.team100.org. GO WILDHATS!!

In other team news, several of our students represented Woodside in the Unified Sports Program, playing for the Unified Woodside basketball team. As part of the program, which is run by the Unified Special Olympics organization, athletes in high school with and without disabilities compete together in sports such as basketball. Athletic Director and Sports Leadership Teacher Mr. Faulkner, along with ILS Teacher and Girls' Basketball Coach Mr. Llantero organized our team in two field trips in March. Around the world, about 1.4 million students in elementary, middle, and high school take part in Unified Sports. Every year, local high schools host round-robin games between unified teams. This year's games were held on March 21 and March 28, between Hillsdale's, Woodside's and Sequoia's unified teams. Photos of their sportsmanship and joy are included in the photo collage below.
For many of our seniors, Spring Break was a busy time hearing from colleges and universities, possibly fitting in some campus visits to decide the "right fit." This is an exciting time for our seniors and their families, but I also remind everyone it can be a stressful time as the financial reality of paying for college can add some unexpected anxiety in our students' lives. I ask that we are all thoughtful about our questions and exuberance in hearing our students share their news as we return to campus this week. Later this month, starting April 27th, we will continue a Woodside tradition of "Painting the Admin Windows" when seniors can decorate the glass walls of the admin offices with the college/university they've committed to attending. More info to come!
This year's Junior/Senior Prom, Enchanted Evening, will be held on Friday, April 22, 2022, at the California Academy of Science in San Francisco. Tickets for the dance will be on sale starting Monday, April 4 out of D7 during brunch, lunch, and after-school. This year, we hope as many interested students can participate in this tradition to get glammed up but we need your help!
Donate your gently worn formal dresses/gowns/ accessories or extra suits/tuxes/dress shirts/ties/dress shoes that are taking up space in your closet and we will stock our new "Wildcat Resource Center" with these items for students who may not have access to purchasing a new dress or renting a tux. If you are interested in making a clothing donation or a monetary donation to offset a student's tux rental, please contact Principal Karen van Putten kvanputten@seq.org.
One final health reminder: Most students remembered to pick up their free second COVID-19 Rapid Home Test Kit the week before break. If you have any concerns about returning to school because your child is displaying any symptoms, please administer a rapid home test before returning to campus and if it shows positive, please contact our health aide. In order to keep the learning in our classrooms vibrant and active, please make sure your students stay home if they are experiencing cold/flu-like symptoms. If your student did not pick up a test kit prior to break, they can pick up a kit from their AVP's office.
With Gratitude,
Karen van Putten
What We Love About Woodside
Important Dates and Events
April 4 - 8 is an "A-B-A-B-A Day" schedule
April 6: Wednesdays are Wear Your College Gear Day - Represent!
April 6: Class Officer Candidate Submission Due
April 8: Fridays are Wear Your Woodside Gear Day - Show Your Woodside Pride!
April 11 -15: Spring Spirit Week
April 15: Spring Assembly - Wildcat Schedule
April 18-19 and April 25-26 are CAASPP Testing Days - California Assessment of Student Performance and Progress
April 22: 0-7 Period Day & Prom is at the California Academy of Science, SF 8PM
Are You Looking for Academic Support?
Check out our website to find out about all the supports we have available:
click here.
The Den in the MUR
Quiet Study in the Library
Tutorial during school - Take full advantage
Paper - online support 24/7
PTSA - Calling for 2022-23 Helpers!
Are you hoping to get a little more involved at Woodside High School? The PTSA is a great way to stay in touch with student life, meet other parents, and get to know the principal, with very little time commitment! We meet by zoom for just an hour a month and are hoping to fill several positions (list below) for the 2022-2023 school year.
Most positions are very limited in time commitment (as little as one hour a month). Don't forget you can always split roles between two or more people, too. Take a look at the job descriptions and let current President, Heather Hopkins, know if you are interested by emailing whsptsa199@gmail.com. Recruiting Flyer
Athletic Booster Organization - Spirit Wear Perfect for Spring Sports Season!
Worksite Labs PCR Testing Dates
Weekly PCR COVID-19 testing continues and is available for all SUHSD staff, students, and families. You can find more information, register, and schedule COVID-19 testing at: schools.worksitelabs.com/suhsd. You can also find appointments at various SUHSD campuses. Our next on-site testing dates at Woodside are Monday 4/4 and Thursday, 4/7.
Health & Safety Reminders
Here are some concrete things you and your family can do to keep yourself safe:

Get vaccinated.
Stay home when sick.
Get a COVID test / screening here on campus on Mondays and Thursdays.
Use the Home Test Kit provided week of January 4th.
Practice good hygiene: wash hands with soap & water; use hand sanitizer.
Wear face coverings.
Don't share personal items like water bottles.
Practice social distancing when outside of your home.
As a reminder, if your student is out with any COVID-like symptoms they should remain off campus until they are 24 hrs fever-free without medication, symptoms largely improved AND a negative COVID test result before returning per SMCH Guidelines.

Karen van Putten
Karen is using Smore to create beautiful newsletters