BRILLANTE' MUSIC CENTER
www.facebook.com/brillante.music.center
Our Shop offers:
.Music Lessons:
Learn the Piano, Vocal, Violin, Viola, Cello, Guitar, Electric Guitar/Bass, Trumpet, Flute, Clarinet & Saxophone
.Tuition for kindergarten & primary students:
Learn English, Bahasa Melayu, Science, Maths & Chinese
.Selling Unique "Musical Themed" items and many more!
Visit out web for products or stop by our shop for MORE! ;)
Learn more about us on facebook!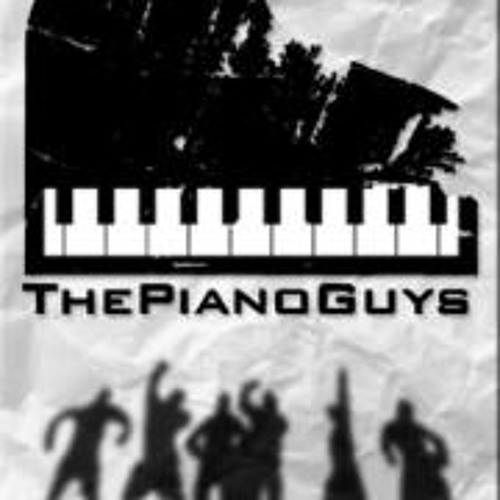 saraestevao
The Piano Guys - Somewhere Over the Rainbow|Simple Gifts by saraestevao