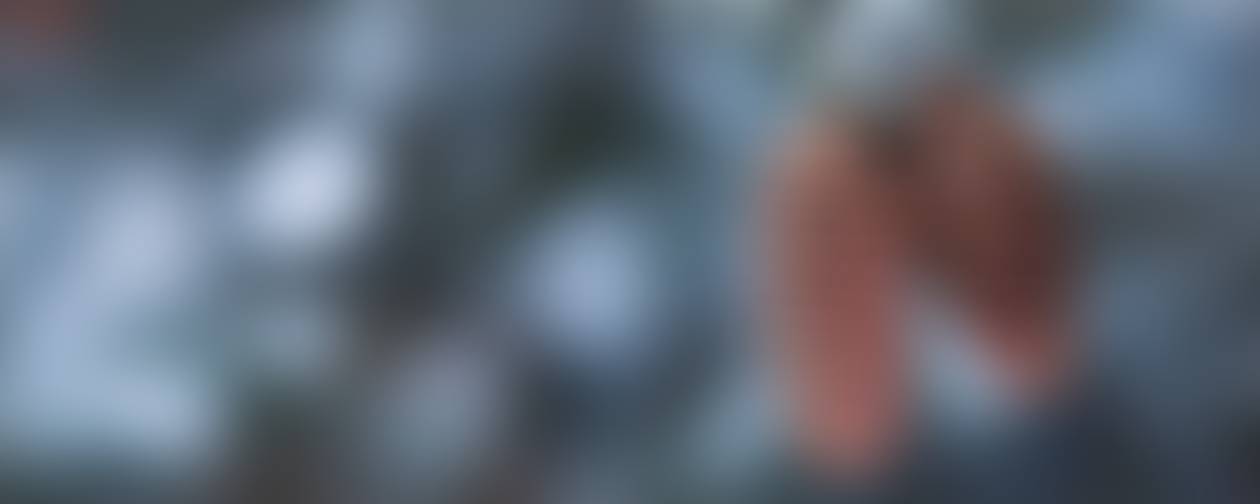 P.S. 188Q Weekly Newsletter
January 23rd to January 27th
🐝 Congratulations to our three Spelling Bee contestants. Kyle, Tiberius and Leah made it to round 3! Bravo!!!
📚Secret Reader has begun! Look for an email from Mrs. Perez-Fung to sign up for a time on a Friday from January 13th to February 3rd to read a book to your child's class via Zoom.
📑PTA Sponsored Read-A-Thon will begin January 23rd. Look for information to follow.
📢PTA Empower Our Children Donation Drive continues. See the flyer below for more details.
📌Annex families- please do not to use the parking lot. Please do not to walk on church property.
🎇PTA is providing each student with five in class lessons facilitated by the New York Historical Society. Fourth and fifth grade classes had their first sessions this week! Thank you PTA for providing this enrichment program for our students.
📢We will continue to send COVID-19 test kits home. Students will receive four test kits a month. Two kits were sent home last week. Two more will be sent home the week of January 23rd.
Our Lunar New Year Decorations
Child Mind Institute Family Caregiver Workshop: Behavior and Emotional Skills
The DOE is excited to announce the return of our Behavioral and Emotional Skills Training (BEST) workshop, which will be offered in English. We invite parents, family members, babysitters, and caregivers of children in grades K-5 to participate in our upcoming BEST workshop. BEST uses well-researched strategies to provide caregivers clear tools for managing misbehavior, setting limits, and increasing positive behavior. This program will help caregivers increase their child's social and emotional development skills, as well as improve their child's self-esteem.
Registration Link: Behavioral and Emotional Skills Training - Child Mind Institute
🚌Where's the Bus? Thursday, January 26th 6:30-7:30 PM
Teachers and Writers Collaborative
Piano Recital by Marylin 3-218
Ting, ting, ting, ting
My curved fingers move up and down
Sweet sounds float away from the piano
My mom oohs and ahhs
I am using concentration
Me looking at the keys,
White and black everywhere
And… it's the last page!
It's the epic ending!
DA DA DUN!
Applause booming everywhere
And my smile shines as I walk off the stage
Queens North Spelling Bee
🖍️Doodle4Google Contest🖍️
Please follow this link, doodle4google.com to learn more about the Doodle for Google contest and to help your child submit a drawing if they are interested in participating in the contest. In the past we have had students in our school become regional winners! The due date is March 7th.

Coffee and Conversations with Mrs. Figueroa and Mrs. Nartowicz
January 22nd: Happy Lunar New Year
January 23rd: P.S. 188Q vs. P.S. 159Q basketball game at PS188; PTA Read-A-Thon begins
January 25th: PTA Sponsored NYHS begins for 3rd grade- Picturing Black History
January 26th: "Transitioning from Elementary to Middle School" parent workshop @ Annex 9:00 a.m.; Last day of Thursday Self-Sustaining Afterschool; District 26 "Where's the Bus?" Parent Workshop @ 6:30 p.m.
January 27th: Student DEI Meeting 7:30 a.m.; P.S. 188Q Winter Chorus Concert in-person with live stream available
January 30th: "Transitioning from Elementary to Middle School" parent workshop via Zoom
February 1st: Grades 1-5 Book of the Month assembly---wear P.S. 188Q trip shirt; PTA Sponsored Long Island Children's Musuem visits PreK and Kindergarten classes
February 2nd: PTA Sponsored Long Island Children's Musuem visits Kindergarten classes
February 3rd: Safety Meeting via Zoom; PTA Sponsored Long Island Children's Musuem visits PreK; PTA Read-A-Thon ends
February 6th

:

PreK and Kindergarten Book of the Month assembly---wear your P.S. 188Q trip shirt
February 7th: 3rd grade trip to see a performance at Queens College
February 8th: Spring Self-Sustaining Afterschool begins
February 9th: 1-101 Trip to Cunningham Tennis;

CDEC Meeting 7:00 p.m.



February 10th: Middle School Meeting Session #3 @ 9:00 a.m. in-person (proof of vaccination need)
February 13th: P.S. 188Q vs P.S. 31 Basketball game @ 10:00 a.m.; Middle School Meeting Session #3 @ 7:00 p.m. via Zoom
February 14th: PTA Friendship Bake Sale; Parent DEI meeting via Zoom @ 9:30 a.m.
February 15th: 100th Day of School; 5th grade NYS Testing Informational Meeting @ 2:20 p.m. via Zoom; PTA Meeting 7:00 p.m. via Zoom
February 16th: 1-118 Trip to Cunningham Park; 3rd grade NYS Testing Informational Meeting @9:50 a.m. via Zoom
February 17th: Coffee and Conversations @ 9:30 a.m. via Zoom
February 20th to February 24th: Mid-Winter Recess NO SCHOOL
February 27th: Return to school
February 28th: P.S. 221Q vs P.S. 188Q Basketball game @ 10 a.m. @ P.S. 188Q
March 1st: Grades 1-5 Book of the Month assembly---wear P.S. 188Q trip shirt; PTA Sponsored NYHS begins for 2nd grade- Mapping My New York; PTA Sponsored Long Island Children's Musuem visits Kindergarten classes; SLT via Zoom
March 2nd: PTA Sponsored Long Island Children's Musuem visits PreK classes
March 3rd: Safety Meeting 7:30 a.m. via Zoom
March 4th: PTA Sponsored Board Game Day
March 6th: PTA Sponsored NYHS begins for Kindergarten- Transportation Then and Now
March 7th: PTA Sponsored NYHS begins for 1st grade- Families Then and Now; Doodle4google entries due
March 9th: 1/2 day for Parent Teacher Conferences; Parent Teacher Conferences 12:20-2:20 p.m. and 4:30-7:00 p.m.
March 14th: Parent DEI @ 9:30 a.m. via Zoom
March 16th: 1-119 Trip to Cunningham Park
March 23rd: 1-102 Trip to Cunningham Park
March 27th and 28th: PTA Sponsored Planetarium in gymnasium