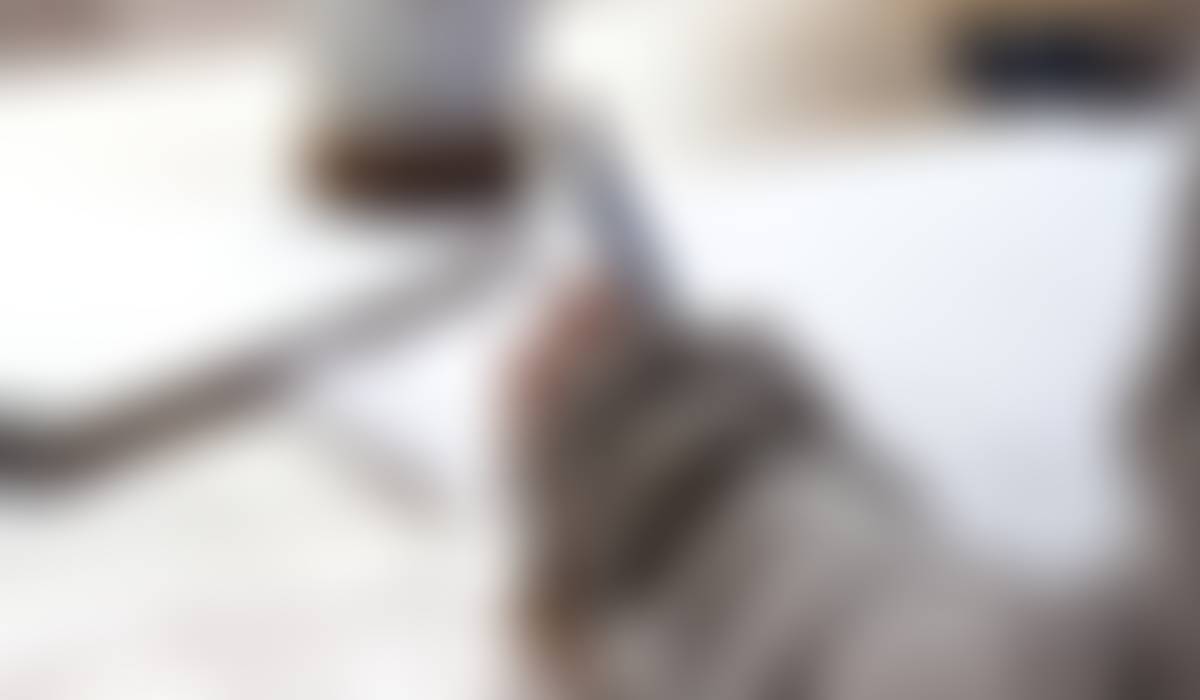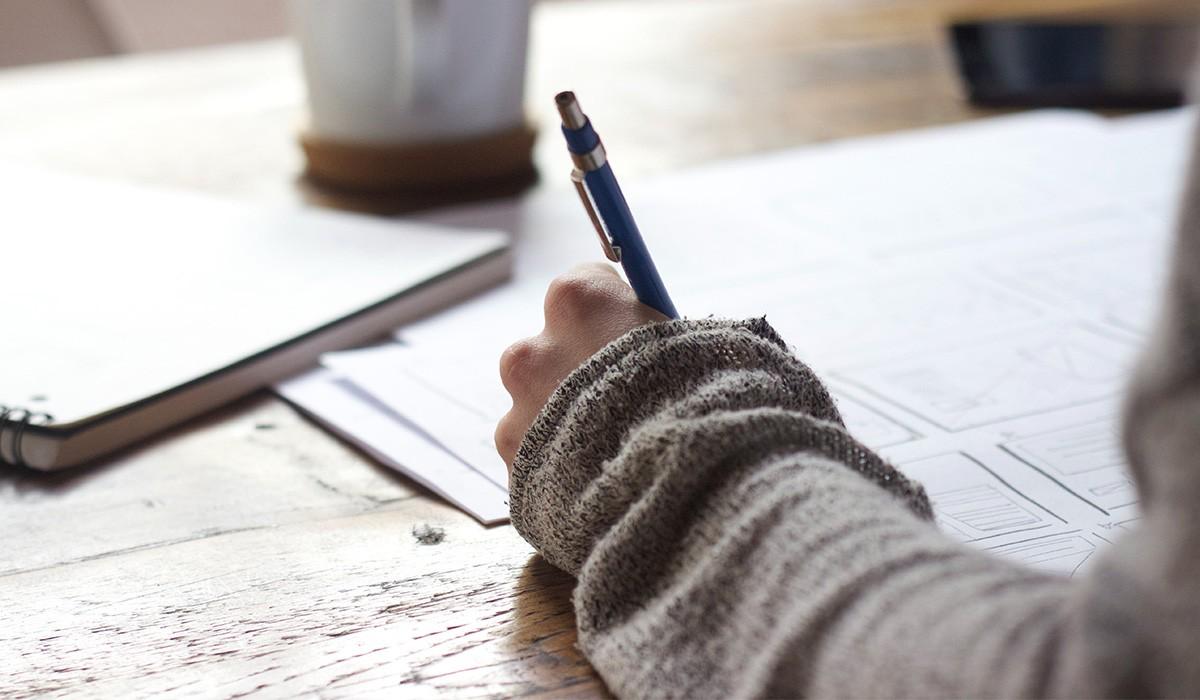 The UCAS Weekly
September 27, 2023
UCAS IS TOP RATED ON NICHE!
UCAS owes its accomplishments to the substantial contributions of our community. This includes YOU! I am honored to be part of a school where both teachers and students exhibit a genuine concern for one another. The acknowledgement from institutions like Niche is a small reflection of the effort, dedication, and affection each of you bring to UCAS. Thank you for the indispensable role you play in making us successful!
Click on this link for the full list of statistics posted by Niche.
If you missed picture day, there will be a make-up on October 5.
SAVE THE DATE - OCTOBER 10, 2023
Most students will not have school this day! There are two major activities that will happen instead:
PSAT: Student who signed up for the PSAT will meet at the OREM campus at 9:00 a.m. to take the test. Plan on meeting in the computer labs. You will receive a room and seat assignment on test day.
Parent Conferences: Conferences will be held at each campus from 2:00 p.m. until 7:00 p.m. We encourage all parents to attend. We also encourage students to attend with their parents.
The Sadie Hawkins dance will be Friday, Oct 13 at the Provo campus. This dance is girl's choice, but stag tickets will also be available. So start getting those Barbie fits together for the Barbie themed SADIE HAWKINS DANCE!
TOWN HALL AT UCAS - NOVEMBER 8
We are excited to host a few of our representatives from the state legislature in a town hall meeting. The town hall will be on November 8 from 7:00 p.m. until 8:00 p.m. at the Provo campus. Please come with your comments and questions. This is a great chance for you to be heard before our next legislative session. The representatives who will be participating will be announced soon.
PROVO CAMPUS ANNOUNCEMENTS
This week we have Falcon Friday. Please join us in the Activity Center on Friday as soon as you finish eating. We will have a few rounds of tug-of-war.
Attention Student Authors: You are invited to enter your writing in the Young Writers Awards sponsored by Bennington College. Entries can be in one of three categories: Poetry (three poems), Short Fiction (short story or one-act play), and Non-Fiction (a short personal or academic essay). Flyers are posted outside English classrooms and on the announcement board downstairs if you want more information. Entries must be submitted by the end of October.

OREM CAMPUS ANNOUNCEMENTS
SCOOPS CHALLENGE - If you have any grades that are D's and/or F's, get those grades up before

Parent Teacher Conference and you will earn a reward card from Mrs. Stone for free ice cream
from Scoops! So get those grades up!!
UVU Gear Up is on our campus every Tuesday. They can be located in room 4. Stop by and visit with Gear Up to see what they offer.
DETENTIONS - Detentions can be served Tuesday mornings at 8:00 am and Monday afternoons
at 4 pm. Make sure you are on time. This is probably why you have a Detention – so be ON
TIME!! See Mrs. Fife with questions.
COLLEGE APPLICATION WEEK (CAW) - Seniors, get ready for college application week coming October 9 - 13. More information will be announced by Mrs. Amosa and Mrs. Stone.
The Students in Action club meets every Tuesday after school on the Orem campus in Mrs. Paz's room. Students in Action is a club to create a sense of community through service, culture, skills
and fun.
Technology Student Association (TSA) meets after school on Mondays at 4pm in Mr. Binford's room in Orem.
The Music Mayhem - First meeting on August 30th after school in the Provo activity center. Sign ups will be on the right wall that makes the stairs and outside of Mrs. Blunt's room. Make sure to bring your own instrument so we can have fun learning music together!

Provo NHS is getting geared up. If you have not received your invitation to join, make sure to see Mrs. Cannon.
Magic the Gathering Club will meet this Wednesday at 3:45 PM in Room 211 (Mr. Isom's Room) on the Provo campus. Join us even if you haven't signed up yet and play Magic the Gathering!!
Chess Club - The Orem Chess Club meets on Tuesdays and Thursdays from 4:00 - 4:30 in Ms. Bills room. Come share a strategy and have fun! The Provo chess club meets on Tuesdays and Wednesdays until 4:30 p.m. in Mr. Childress's room.
Prism Club - The Prism Club meets on Wednesdays from 4:00 - 5:00 in the Orem UCAS Activity Center.
Robotics - The robotics club meets in Provo after school on Wednesdays and Mr. Macinanti is the advisor.
THESE CLUBS MEET DURING ADVISORY AND REQUIRE A COUNSELOR REFERRAL OR APPLICATION TO JOIN:
Health Occupations Student Association (HOSA): Mrs. Jensen is the advisory. An application is required.
Yearbook: See Mr. Binford (Orem) or Mr. Hodsen (Provo) if you are interested in joining the yearbook staff.
Student Council: Elections are complete for this year. If you have a suggestion for student council, talk to your officers or contact Miss Thornock or Mr. Ashman.