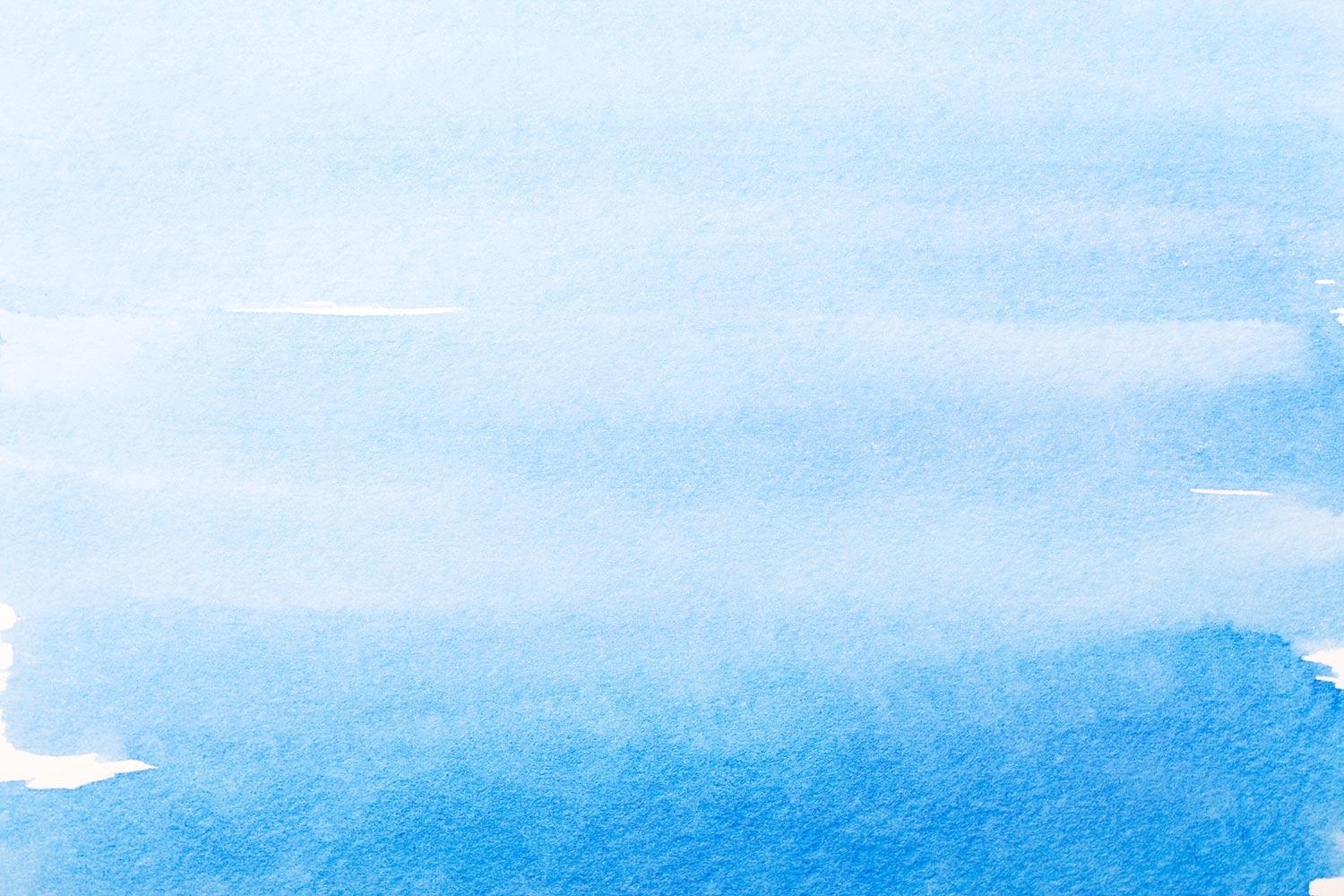 COVID-19 Update
January 3, 2022
COVID-19 Update (January 3, 2022)
¿Necesita traducción? | Precisa de tradução?
ESPAÑOL:
¿Necesita traducción? Desde una computadora o portátil, haga clic en "Translate" (Traducir) en el cuadro negro. Desde un teléfono celular o tableta, haga clic en el icono de Accesibilidad en la parte inferior de la pantalla y después haga clic en "Translate" (Traducir).
PORTUGUÊS
Precisa de tradução? No computador/laptop clique em "Translate" (Traduzir) na caixa preta. No celular/tablete clique no ícone Accessibilidade na parte inferior da tela e clique em 'Translate' (Traduzir).
Need translation? On a computer/laptop, click "Translate" in the black box. On a mobile phone/tablet click the Accessibility Icon at the bottom of your phone screen and then click 'translate'.

FPS to Receive Rapid Tests for Student Distribution
As you may have heard, the City of Framingham is in the process of distributing at home COVID tests. The District is fortunate to be receiving 3,500 rapid antigen test kits from the Framingham Department of Public Health. These tests will be distributed to school-based nurses on Tuesday, January 4, 2022 following a formula that prioritizes our schools with the highest percentage of economically disadvantaged students and families. This distribution method aligns with the state directive to provide tests to individuals and families who are facing financial hardship. Additionally, this distribution broadens the city's existing outreach efforts which supplied thousands of at-home tests to and through community partners.
Both Mayor Charlie Sisitsky and Superintendent Robert Tremblay are thankful to Alex DePalo, Framingham's Director of Public Health, and the Framingham Public Schools COVID team for their planning, procurement and delivery of these tests.
"I am grateful to FPS and DPH for working with me to very quickly develop and implement this effort to get 3,500 COVID tests into the hands of the students who need them most," said Mayor Sisitsky. "This is part of my overall plan to swiftly distribute the remainder of 10,000 kits, received from the state in December, throughout our community by the end of the week."
As a general reminder, children experiencing COVID-19 symptoms should stay home from school and activities; be tested for COVID-19; and share negative test results with your school nurse before returning to school. Students should also participate in the district's weekly testing program to help identify cases before children begin showing symptoms. Please see below or visit the FPS Website for more information on testing.
Sincerely,
Framingham Public Schools
KEY TERMS AND DEFINITIONS
Pooled Testing:
Routine COVID Pooled Testing and School-Based Follow-Up Testing: Shallow nasal swab samples are collected at school and put into a single tube (maximum of 10 samples per tube). If a group tests positive, individual Follow-Up testing with a second sample collection occurs at the school with BinaxNOW and/or individual PCR testing, as necessary.

Routine COVID Pooled Testing and Lab-Based Follow-Up Testing: Shallow nasal or saliva samples are collected and kept separate before being grouped at the lab. If a group tests positive, individual Follow-Up testing occurs at the lab, without a second sample collection. Individual test results are reported to the school.
Test and Stay: "Test and Stay" (close contact testing): Shallow nasal swab samples are collected at school using the BinaxNOW rapid antigen test or another approved diagnostic test. Tests are administered daily at school from the first day of exposure for at least five (5) days.
Close Contact: Close contacts are defined as individuals who have been within 6 feet of a COVID-19 positive individual while indoors, for at least 15 minutes during a 24-hour period.
Classroom Close Contacts: An individual who is exposed to a COVID-19 positive individual in the classroom while both individuals were masked, so long as the individuals were spaced at least 3 feet apart, is exempt from testing and quarantine response protocols.
PCR Test: The nose swab PCR test for COVID-19 is an accurate and reliable test for diagnosing COVID-19. A positive test means you likely have COVID-19. A negative test means you probably did not have COVID-19 at the time of the test.
PCR means polymerase chain reaction. It's a test to detect genetic material from a specific organism, such as a virus. The test detects the presence of a virus if you have the virus at the time of the test. The test could also detect fragments of the virus even after you are no longer infected.
Pandemic: A pandemic is an epidemic of an infectious disease that has spread across a large region, for instance multiple continents or worldwide, affecting a substantial number of individuals. A widespread endemic disease with a stable number of infected individuals is not a pandemic.
Cluster: A cluster is defined as two or more laboratory-confirmed COVID-19 cases among individuals at the same location with onset of illness or if asymptomatic, a positive test result within a 14-day period, who have a potential connection in time and place at the site.
Community Spread: Community spread means people have been infected with the virus in an area, including some who are not sure how or where they became infected. Each health department determines community spread differently based on local conditions.
Incubation Period: The time between when a person is infected by a virus and when they notice symptoms. Estimates of the incubation period for COVID-19 range from 2-14 days, but doctors and researchers may adjust that as more data becomes available.
Asymptomatic: When a person is a carrier of an illness but does not show symptoms. People are thought to be most contagious for COVID-19 when they are most symptomatic, according to the CDC, although researchers are still investigating how its spread might be possible at other times, including during the incubation period (called "pre-symptomatic transmission") and even after symptoms have resolved.
Social / Physical Distancing: Putting physical distance between yourself and other people. This means avoiding groups of people (parties, crowds on sidewalks, lines in a store) and maintaining distance (approximately 6 feet) from others when possible.
Self-isolation: A voluntary decision to remain at home and not go to work or school. The expectation is to limit your movements outside (you can go for a walk and go shopping, though) and monitor your health for 14 days after returning from travel to a place known to have high numbers of COVID-19 infections.
Self-monitoring: This simply means checking yourself for COVID-19 symptoms. If you notice symptoms, you should self-isolate and seek advice by telephone from a health care provider or local health department to determine whether you need a medical evaluation.
Symptoms include:
Fever 100 F or 37.7C or chills

Cough

Shortness of breath or difficulty breathing

Fatigue

Muscle or body aches

Headache

New loss of taste or smell

Sore throat

Congestion or runny nose

Nausea or vomiting

Diarrhea
Quarantine: Quarantine involves separating and restricting the movements of people who were exposed to a contagious disease to see if they become sick. The government may impose a quarantine on someone who was exposed to COVID-19 to avoid spread of the disease to others if they get sick.
Isolation: Isolation involves keeping people with confirmed cases of a contagious disease separated from people who are not sick. If you have a confirmed case of COVID-19, for example, you may be put into isolation for public health purposes—it may be voluntary or compelled by federal, state, or local public health orders.
Follow us on Twitter!
Follow us on Instagram!
Framingham Public Schools
Embracing differences. Inspiring futures.
The mission of the Framingham Public Schools is to educate each student to learn and live productively as a critically-thinking, responsible citizen in a multicultural, democratic society by providing academically challenging instructional programs taught by highly-qualified staff and supported by comprehensive services in partnership with our entire community. For news, updates, and announcements, follow Framingham Public Schools (@FraminghamPS) on Facebook, Twitter, and (@framinghamschools) on Instagram. You can also join the conversation using #FraminghamSchools.