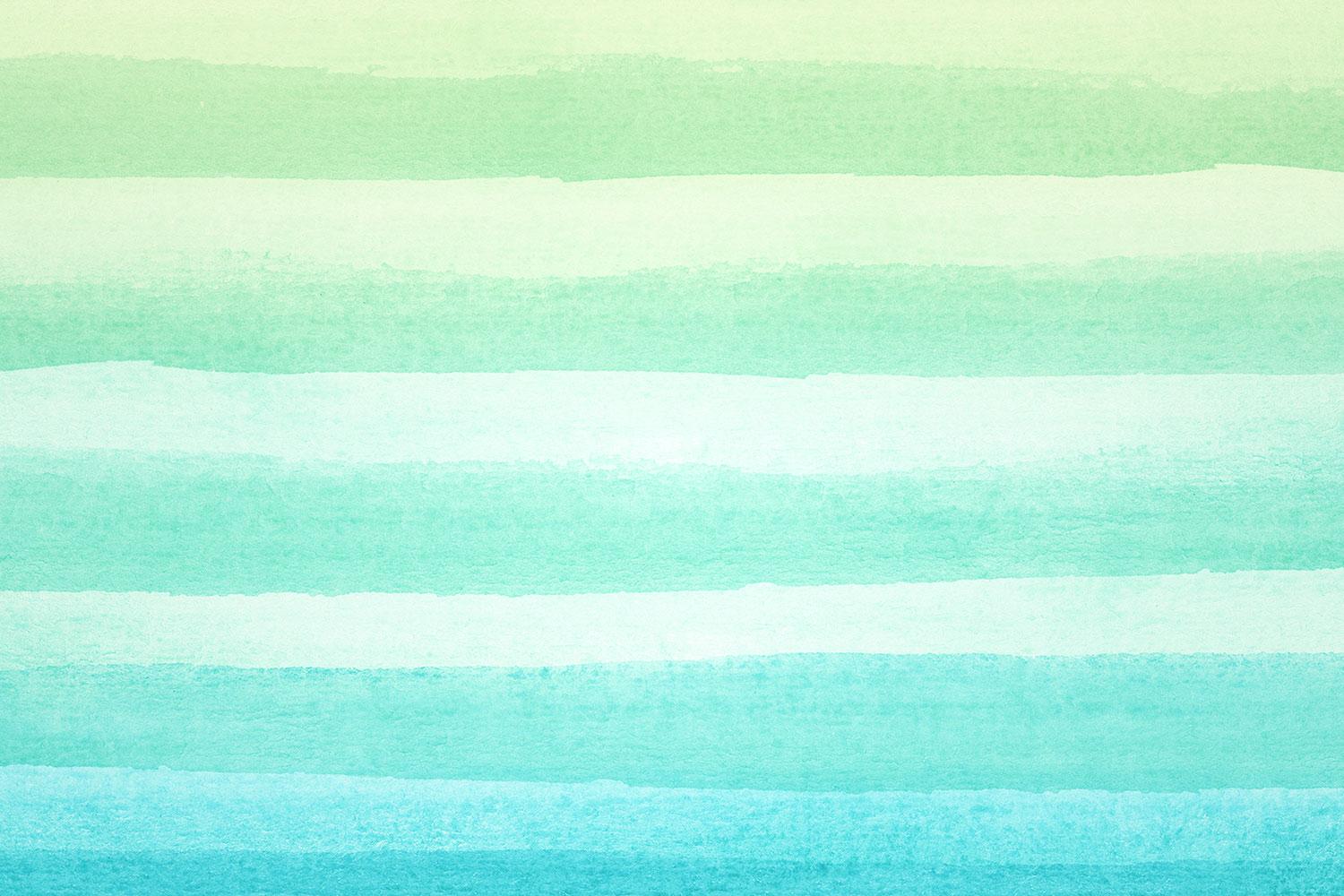 Caring Connections
April 2022
Volunteering - A Work of Heart
Our community is impacted through giving. Thank you for your support for our Pirates this year. By volunteering, you have helped us expand learning opportunities and created more possibilities because YOU have spent time with and for our students. We have accomplished more together than could be done alone and we have seen greater results.

Relationships are essential to the success of our students and our workplace success. Thank you for bringing your skills into our school so our students can achieve more.
We want the best for our Pirates and are grateful for your partnership as you volunteer.

Teacher Appreciation Week
Last Day of School/Early Release
Interested in volunteering, but not certain how to begin?
To find out what opportunities might be the best fit for you, please contact Donna Pruitt at community@ptisd.org or visit our website HERE for more information.

Pine Tree ISD Volunteers
Donna Pruitt, Volunteer Coordinator
(903) 295 - 5136
1701 Pine Tree Rd.
PO Box 5878
Longview, TX 75608