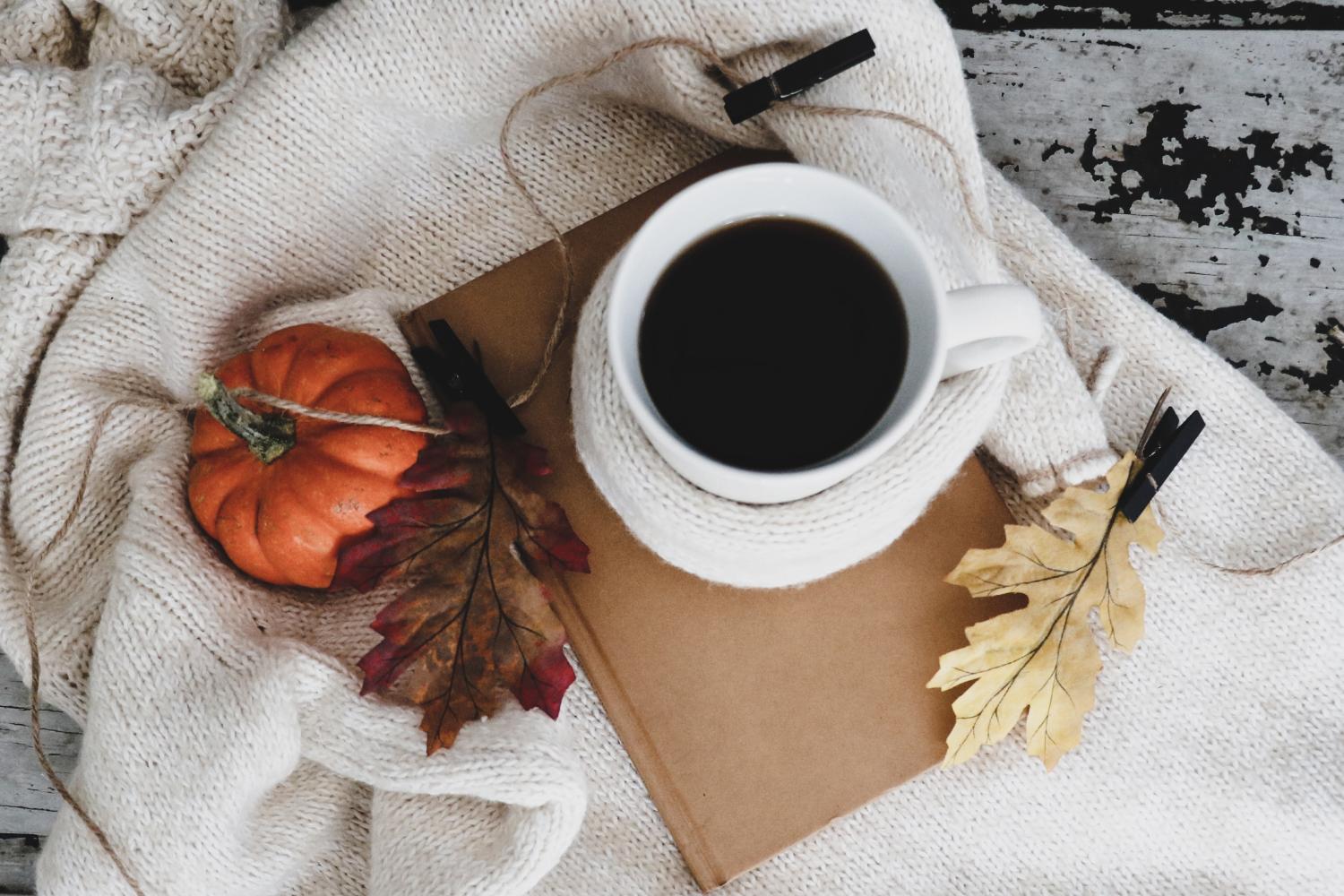 Principal Update
September 17, 2023
Hello St. C Families,
What a wonderful time of year settling into a new school year! Fall is upon us, jog-a-thon vibes strong, and pumpkins and Harvest Festival not far off! Students have settled in and this week we kick off MAP testing for students in grades 2-8. Nothing like hitting the ground running!
The students are doing an AMAZING job gathering Jog-a-Thon pledges! We are nearing our goal, and we have added a few extra bonuses for the winning class! Profe Budinich will be baking them cookies, Mr. Tom will be singing "Let it Go!" in their classroom, and the students will get to have a crazy good time at the culminating assembly showering me and Ms. Elsner with silly string! Getting our goggles ready now....🤓🤓. It doesn't go unnoticed the time and energy you put forth helping your kiddos get their pledges---thank you!!!
Tomorrow, I will be sending a stand-alone communication for a Partners in the Gospel update announcing the drafted family pairing. With the community listening session coming up on September 23rd, this will hopefully give you some dedicated time to ponder the questions that will be discussed at the session and your feedback.
A big thank you to our Parent Club for hosting another fun BUNCO night on Friday!! I hope many of you were able to attend and we look forward to many more community events throughout the year!
As you all have seen, our Fund an Enhancement project, the new campus fence, is nearly 100% finished. There is such a peace of mind during our school hours on many levels, and we are so pleased with how well it turned out. We want to shout out once more how grateful we are for the community support behind this safety improvement! We were also able to add another campus security camera, adding one more layer of campus security.
It's been wonderful seeing you all back on campus! If I haven't had an opportunity yet to personally say hello, I hope we cross paths soon! My door is always open if there is anything you need.
Warmest regards,
Kathy Cox
Principal
Fulcrum Marketing and Enrollment Grant
We are excited to announce we've received a $1,000 grant from the Fulcrum Foundation! While we manage day-to-day website updates internally, the goal of this grant is to make some small changes and improvements that are geared toward improving its use as a marketing tool. Our website is primarily accessed by prospective families, and some small components are accessed regularly by current families. Our website work will be through the lens of improving it as an even more effective marketing tool. New updates and changes coming soon!
2023-2024 Middle School Students and Staff
Teacher Minute-to-Win-It Inservice Fun!
Did You Know? How often is curriculum reviewed and updated at St. Catherine?
St. Catherine school monitors curriculum effectiveness on an ongoing, cyclical basis. The
goal
of our curriculum review timeline is:
To develop and select clear, consistent, coherent, and articulated curriculums that are implemented uniformly and equitably across all classrooms. These curriculums will be driven by standards, and will reflect the skills and habits of mind needed for 21st century learners to be successful when they leave St. Catherine and enter high school. The ultimate goal is to develop an instructional system and select an effective curriculum that reflect the needs of 21st Century Learners, to ensure that students are college and career ready and therefore prepared to navigate the complex challenges of today's world.
How is this accomplished?
Curriculum/Subject Area reviews are a 2 year process which includes developing a team (teachers and admin) that will study a specific subject area. Curriculum reviews are led and facilitated by the Principal and Vice Principal. Subject areas will be under review every 3-6 years in an effort to stay current with the latest research and educational trends as it relates to the subject area. The committee will:
Review and study national and state standards & instructional philosophy/shifts & professional learning on instructional philosophy/ shifts.

Research current curriculums, etc. (i.e. standards, pedagogy, assessment, instructional materials).

Review student learning data and determine effectiveness of current program

Analyze of what the school has in place as it relates to instructional materials specific to the subject area

Strategically review instructional materials/programs/resources

Review Archdiocesan recommended curricula and contact schools in the Archdiocese using them

Review program samples from educational publishing groups (ie. Discovery, Pearson, McGraw Hill) and instructional materials and data collection

Adoption of curriculum/program & instructional materials by end of year and identification of professional learning plan, and communication plan with staff

Full implementation of updated curriculum and instructional materials at beginning of school year

Monitor and evaluate: Implementation and monitoring involves using quantitative and qualitative data to measure the effectiveness of the curriculums/programs. i.e. MAP, teacher, student surveys, parent surveys, etc.

Ensure new curriculum is implemented uniformly and with fidelity, by monitoring within classrooms
These past two years, our curriculum review committee reviewed, analyzed, researched, and implemented a new middle school curriculum. Last spring, we purchased Saavas Learning-Envision Math curriculum for our middle school math courses--middle school math, pre-algebra, algebra, and geometry. What were some of the reasons we chose this curriculum? The curriculum invites students to engage in math in meaningful ways, with real world topics and problems embedded throughout the courses in problem-based learning, examples, and exercises. It has a wide range of additional resources, as well, to assist in effective differentiation to meet individual student needs for support and enrichment.
Our math teachers played a significant role in the curriculum review process and decision, and we are thrilled to have made this improvement to our already strong middle school math program.
St. Catherine of Siena Parish School is a welcoming, Christ-centered community, rooted in the Catholic faith and inspired by Gospel values. As an extension of the parish and with Jesus as our model, we are dedicated to lifelong growth in faith, love, and learning.
We recognize that the care and education of the child begins with the family and that parents are the primary educators of their children. In partnership with parents, we work to promote our students' achievement and spiritual growth. Together we are committed to developing responsible, ethical leaders who think critically, act justly, communicate effectively, and serve willingly.
We are committed to providing a faith-filled, inclusive, and welcoming learning environment for all our students. Through our rigorous academic programs, our students will gain the cognitive, technological, and social skills necessary to become ethical, innovative leaders who successfully navigate the complex challenges of today's world.

Kathy Cox
Kathy is using Smore to create beautiful newsletters