Presidential Election
By Neeley
Politics
Paul Ryan said he is no longer defending Donald Trump. He told he house of Republicans that instead of defending Trump he will use the last 29 days to focus on holding his party's spot in congress. Trump responded with to the House speaker on Twitter Monday, Ryan should focus on other policy areas instead of fighting with the Republic nominee.
Donald Trump Vs. Hillary Clinton
This past week in the world of Politics
Vladimir Putin
Last Friday, Russian President Vladimir Putin presumptive* Republican representational nominee Donald Trump "bright" and said his country is ready to work with whatever candidate we elect. Zakaria read from a report that Putin was calling Trump "brilliant," "outstanding" and "talented". He asked him what hes judgement on his opinion was.
Candidates Wrong about Syria?
The Polls
A Michigan poll was released and Clinton has a 11 point lead over Trump. Clinton 42% to Trumps 31%, while 12% doesn't know who to support. Wisconsin's poll has Clinton leading by 7 points. Hilary Clinton at 44% and Donald Trump at 37%. At Pennsylvania's Boomsberg politics poll found Clinton leading Trump by 9 points. from the poll Clinton is ahead of Trump 47% to 38%.
Who is a Bigger Risk? Trump or Clinton?
Nuclear Wake Up Call
Joe Biden, and Hillary Clinton Monday in Pennsylvania saying the Republican Donald Trump is a threat to national security who is unfit to handle economic issues and unable to understand what most Americans are going through. Hillary Clinton made case on why it would be pretty scary to hand over the Nuclear codes to Donald Trump. Trump coming back at her saying there is an equal or greater reason for handing them of to her. In Clinton's world view, President Vladimir Putin that has been elected multiple times by Russia is no more than a "Dictator" to Hillary Clinton. Which is a Bigger Risk?
I have no idea if the videos are clean so
Jimmy Fallon YouTube Videos
Obama Calls Donald Trump with Debate Advice
Donald Trump's Phone Call with Ted Cruz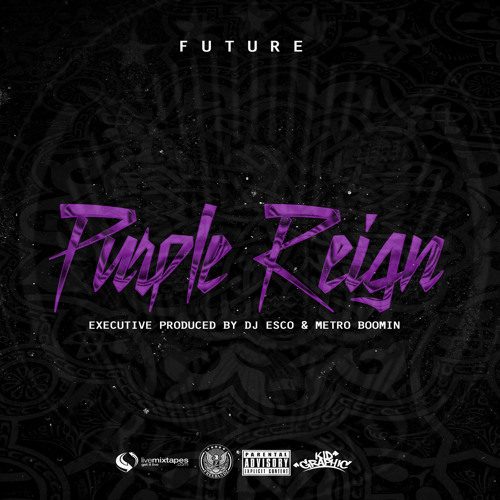 Future
Wicked [Prod By Metro Boomin & Southside] by Future