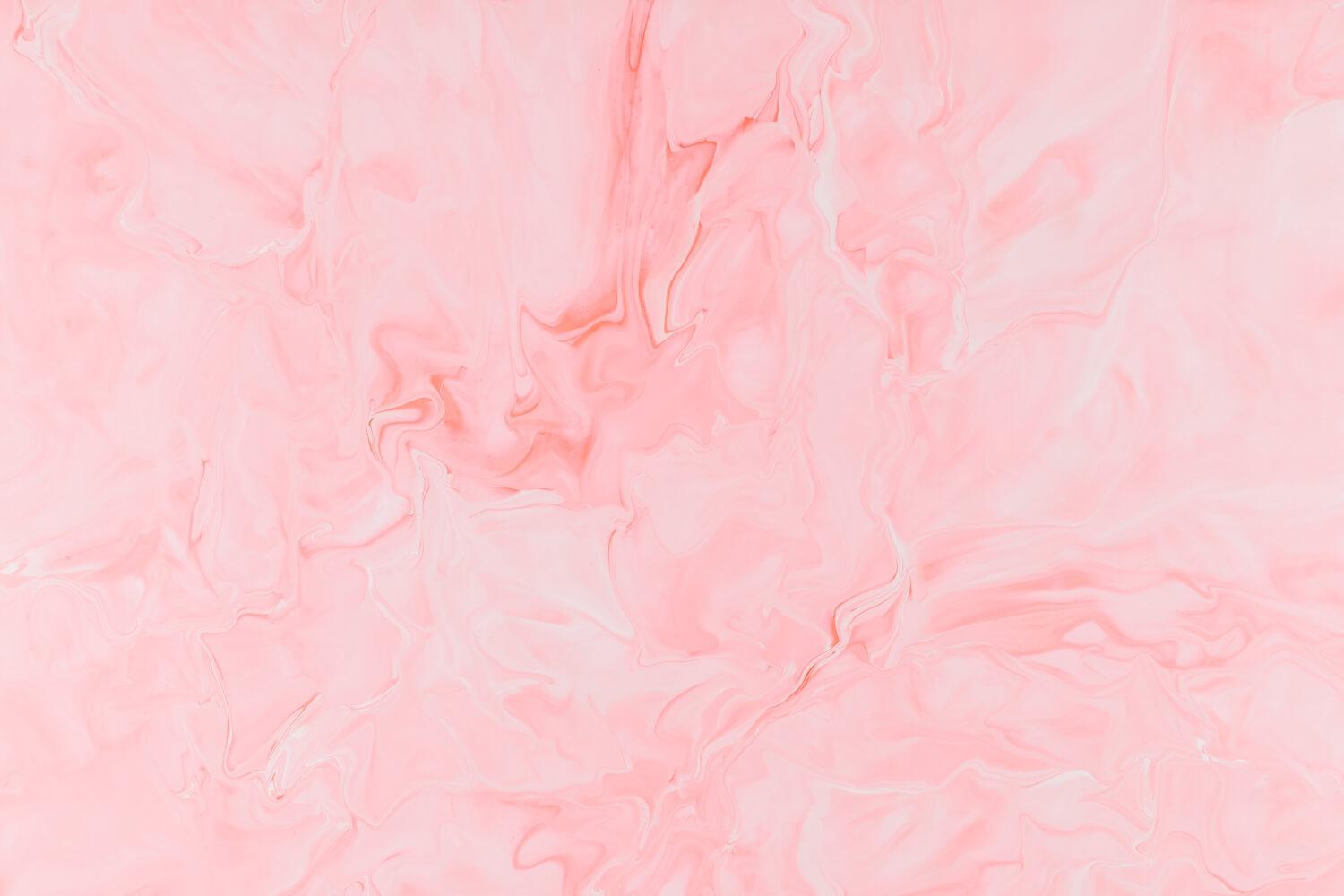 Collier Elementary
February 2023 Newsletter
Message from Principal Lisa Langford
It is no surprise that reading is the first of the three R's. This month we celebrate the Love of Reading. The ability to read and write is necessary to master other subjects and to communicate what is learned. Even more important, children who enjoy reading will continue to learn and grow throughout their lives. Reading is probably the most inexpensive and readily available form of education and entertainment. So, enjoy your library, make reading a habit and read aloud to your child.
Registration for the 2023-2024 school year has begun! All returning students please use your ParentVue account to register. Please let your friends and neighbors know how wonderful Collier is, we welcome students from anywhere in Tucson! We look forward to seeing some new faces and some familiar faces with siblings that will attend Collier next fall. For more information call the office at 520-584-4800 or click here to visit our registration page.
Kindergarten Kick Off Open House is February 7 at 9:00am! Please share this information with anyone who has students entering kindergarten in the fall!
Tax Credit Donations: Don't forget you can still make Arizona Tax Credit donations to Collier! We use this money for OMA, field trips, and other great programs at Collier!
Upcoming Events
· Feb 6-10 Scholastic Book Fair
· Feb 7 Kindergarten Kick Off Open House 9:00 am
· Feb 7 Literacy Night 5:30 pm
· Feb 9-10 Parent Teacher Conferences Students Dismissed at 11:25 am
· Feb 13-17 Love of Reading Week Spirit Week
· Feb 17 Friday Family Fitness Football 7:45 am
· Feb 23-24 No School Rodeo Break
· Mar 3 PTA Movie Night 6:00 pm
· Mar 3 Spring Picture Day
· Mar 17- 24 No School Grading Day and Spring Break
· Mar 30 No School TUSD Professional Learning Day
Enroll for 2023-2024 Now!
Enrollment for the 2023-2024 school year is open now!! Current families you may log into your ParentVue account to complete the process. New families you may click here to enroll! If you need support please stop by or call the Collier office 520-584-4800.
Love of Reading Week! February 13th - 17th
Love of Reading Week is a fun time at Collier to celebrate reading!! We will be doing many activities throughout the week to encourage reading across the school!!
Love of Reading Week Spirit Week:
Monday: Shirts with Kind Words Day
Tuesday: Wear Read, Pink, or Hearts For Reading
Wednesday: Wacky Wednesday: Silly outfits
Thursday: Book Character Day, Dress as a book character
Friday: Hats off to Reading, wear a fun hat!
Collier Elementary School
collieres.tusd1.org
Collier Elementary School
3900 N. Bear Canyon Road
Tucson, AZ 85749
520-584-4800