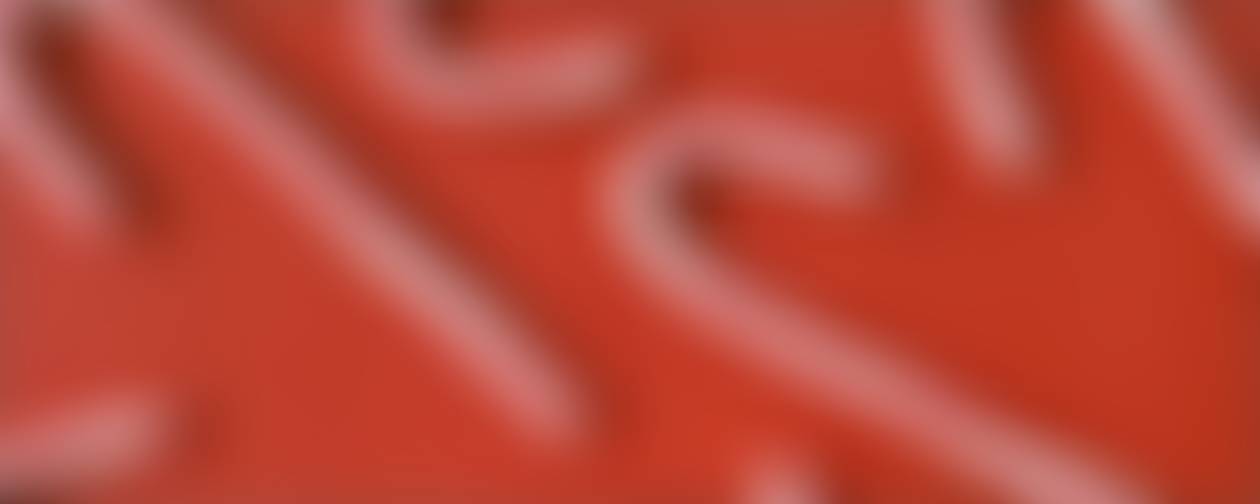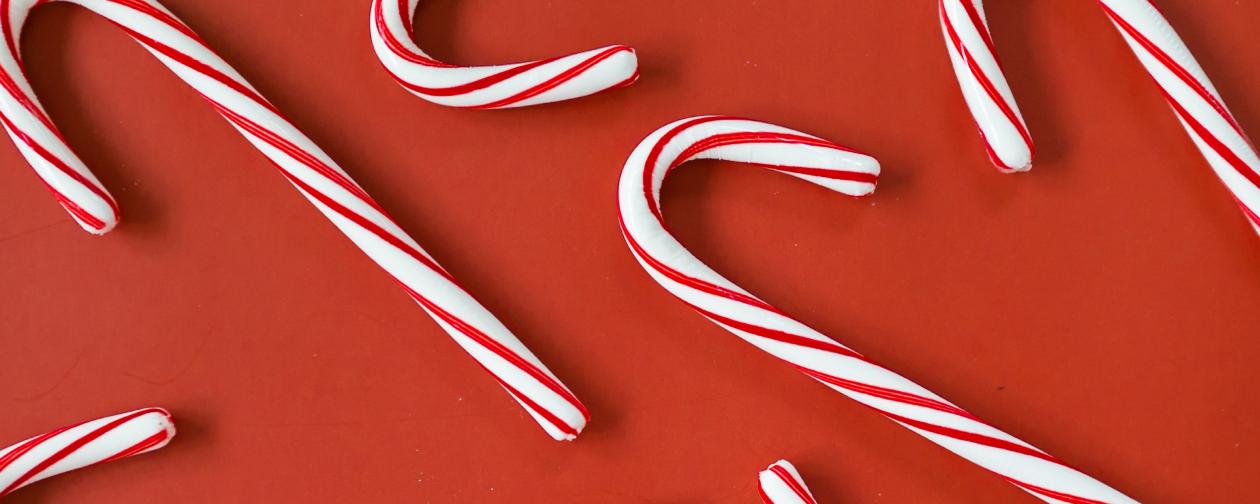 ALL BULLDOG
December 19-20, 2022 Marysville Jr/Sr High School
Principal's Note
Happy final two days of school before Christmas! I have posted our finals expectations and schedule in the newsletter. By now, students should know when they are coming into to complete their finals. We will also do finals in the spring with the same requirements so attendance will continue to have a positive effect on a student's ability to receive exempt status. Please call the office if you have any questions or if you need a quicker response, send me an email @ twoodcock@usd364.org. This will be the last newsletter of 2022. Please remember that winter break starts on Wednesday, December 21st. Winter break ends for students on January 4th with students returning for a full day on Thursday, January 5th. Merry Christmas, everyone!
Tim Woodcock, Principal
Finals Schedule - December 19-20
Battle of the Gingerbread Houses
Congratulations to the Marysville FBLA members on earning their second national award for this year! Champion Chapter - Shaping Success! This award is based on all the work/activities that Marysville FBLA completed during October through mid-November. This involved finalizing membership recruitment, organizing/participating in Leadership Day, working on our community service project, working on our Program of Work, analyzing our chapter budget, etc. A big thank you to our members for their involvement in all of our activities, and to our officer team for leading the way!
Congratulations to Carly Bohlken for placing first in academics photography in the November Kansas Scholastic Press Association contest. He image from Elementary Ag Day captures a grade school student hiding during a session about tractor safety. https://www.kspaonline.org/news/2022/12/15/congrats-november-monthly-contest-winners-2/
Photo: Second-grader Trayce Musil hides under the wheel well of a tractor during grade school ag day on Nov. 4. High school students talked to younger kids about the limited view a farmer has around big equipment. "We also taught the kids about PTOs, hydraulics and how to hook up three-point hitches," said sophomore Matt Tjaden.

Congratulations to our 7th grade for winning the donation drive sponsored by the Builder's Club. All together, the junior high donated 499 items!
Mrs. Holle's Class Erupts with Learning!
Upcoming Events @ MJSHS
December 19
FINALS
6-12 Grade Winter Band Concert, 7pm
December 20
FINALS
End of 2nd Nine Weeks
December 21
Teacher Work Day in AM
December 24-28
Winter Sports Moratorium
January 5
Classes Resume
MJSHS Combined Choir: Carol of the Bells
Teacher of the Week: Mrs. Annga Johnson
Mrs. Johnson's geometry and iMath are a place where students get a hands-on experience while learning how to use math in every day life. She is constantly coming up with ideas on how to motivate and push students to do their best. She will end 2022 and start 2023 as our teacher of the week!
Bulldogs of the Week in High School: Ian Cook & Aubrey Dressman
Ian is a top-notch student, working hard each day. He was seen working hard on his senior presentation last week with another student and sounded great on the stage with the MJSHS choir Wednesday night. Thanks for being awesome, Ian!
Aubree not only takes care of business in the classroom but she's always looking out for friends' well-being, just like she did a week ago when one of her friends needed her to look out for her in a big way. Way to go Aubree!
These two students will end 2022 and start 2023 with this honor!
Bulldog of the Week in Junior High: Leah Skeen
Leah represents Marysville well. She is doing well in her classes and has been involved in extra-curricular activities, making sure to be All In, All Bulldog every day! Thanks for giving it your all every day, Leah! She will end 2022 and start 2023 with this honor!
Bulldog of the Week Winners
Don't forget that High School Bulldogs of the Week get to park on Walnut Street up close to the front door. Or they can have a movie pass to the Astro 3 Theater! Our Junior High Bulldog automatically gets a movie pass to Astro 3!
Christmas Sweaters and Christmas Spirit!
Counselor's Corner
Nurse Kathy partnered with Mrs. Crome and Communities in Schools to give dental kits to all students before the break. These kits included a toothbrush, toothpaste and floss. Pictured are students in Mr. Nall's class helping to assemble the kits!
THANK YOU to Landoll Corporation for donating long sleeve Bulldog shirts to our students and staff on December 16th. We are grateful for your kindness and dedication to our Bulldog family!
Lunch Menu: December 19-20
Monday:
Cheeseburger or Uncrustable
French Fries, Calif Blend Vegetables, Cantaloupe, Milk
Tuesday:
Chicken Nuggets, Wheat Roll OR Uncrustable
Mashed Potatoes, Country Gravy, Carrots, Rosy Applesauce, Milk
Timothy Woodcock
Timothy is using Smore to create beautiful newsletters