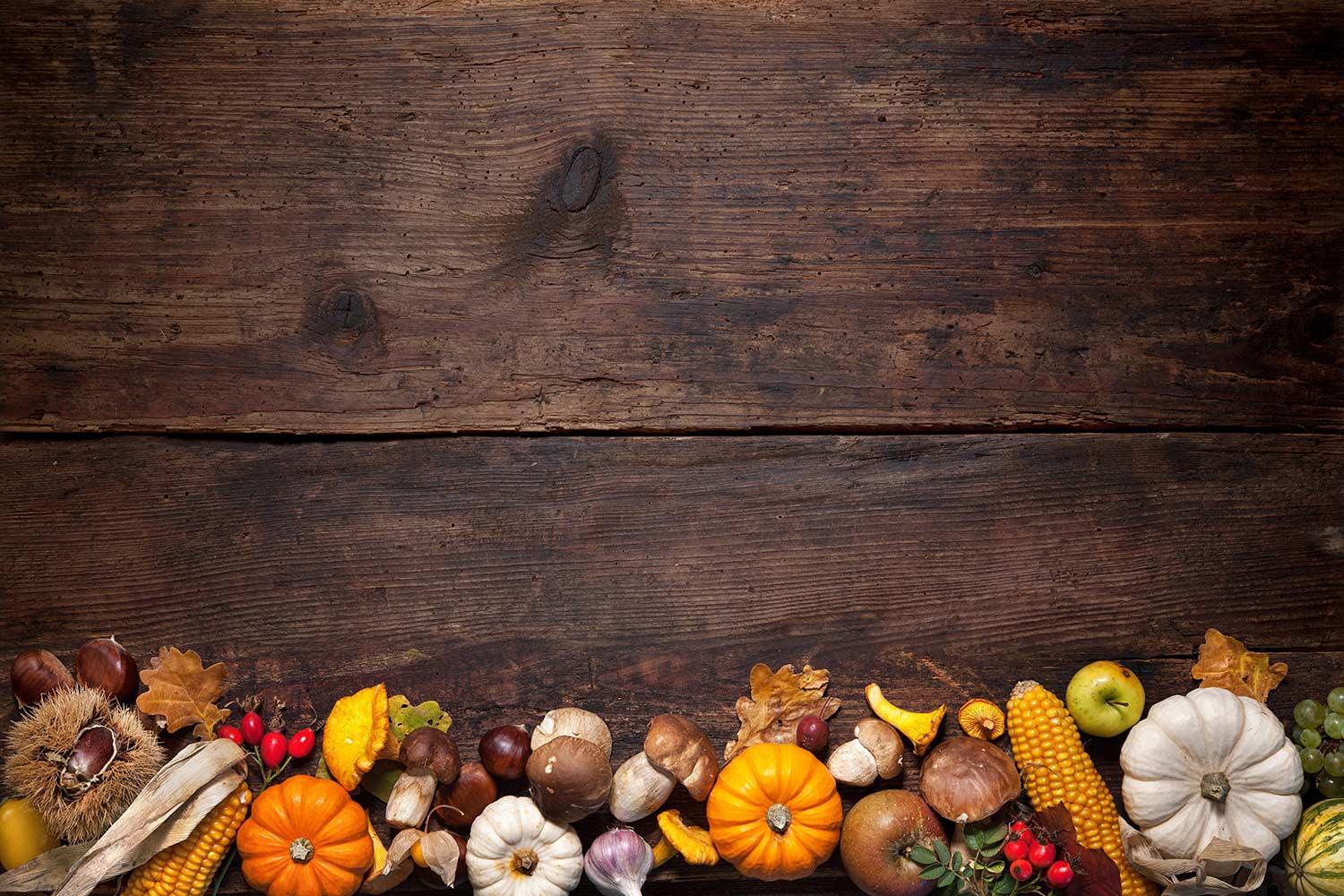 SJS NEWS
November 2022
Celebrating All Saints Day
May God bless us, today and tomorrow. Wishing for the divine blessings of All Saints' Day to touch your life and make it wonderful! May God and the saints be with you always! May the saints bless us with their dedication, faith, and truthful.
Important Dates:
November 8: SJS PTO Meeting 6:00 - 7:00
November 10: No School - Professional Day for Teachers
November 11: No School - Veteran's Day
November 14-21: New England Discovers Catholic Schools Week
November 17: Open House 5:30-6:30 / Family BINGO Night 6:30- 7:15
November 18: November Birthday Dress Down
November 23: Early Release *Extended Care Available
November 30: Trimester 1 Grades Close
Open House / Family Bingo Night
We are please to invite all families Thursday, November 17 as we will be hosting Open House here at SJS starting at 6:00. All students and their families are invited to visit their classrooms where student work will be on display! At 6:45 we will invite all families to join us for Family BINGO. Please be on the lookout for more information!
Christmas Card Contest from the Catholic Schools Office
The Catholic Schools Office would like to invite all students from the Diocese of Fall River Catholic schools to enter the Christmas Card Contest! We are looking for a religious Christmas drawing that will be featured on our Christmas card. Guidelines for the drawing:
The drawing must depict a religious Christmas theme.
Ideally the drawing should be in pencil or colored pencil.
All submissions must be submitted either directly from families or from the school by Friday, November 11, 2022.
The winner will be announced on Tuesday, November 22nd, on Facebook and Instagram.
Parental consent must be included as part of the submission.
We hope students and families enjoy this contest and look forward to receiving your creative ideas!
https://www.catholicschoolsalliance.org/christmas-card-contest/
Clubs
Updates below from Session 1

Basketball - There will be NO basketball this Friday, November 4! Session 1 will end of Friday, November 18.
Flag Football - Rain out sessions will be made up on Monday, November 7. Flag football will be 2:30-4:30.
Registration for Session 2 of Clubs are in the Weekly Take Home Tuesday envelope. Please return the bottom half of the form and keep the top for reference.

School Uniform Update
Uniform is an important part of a school's identity. It reinforces who we are as a community and helps allow students to feel pride in their school. It would be fair to say that, in the last two weeks, we have a number of interpretations of what is and is not acceptable uniform and we believe it is time to clarify our expectations for students and parents. All students in grades K- 8 should be in school uniform including the uniform shoes.

We will be enforcing the uniform policy and ask that you visit the school website with any questions. Please note that as of November 1, school sweaters and ties are part of the full dress uniform.

A Special Note From the SJS PTO
We really appreciate everyone who helped to make the 4th Annual Trunk or Treat Fall Festival so SPOOKTACULAR! We had a record breaking number of trunks! This event was successful because of our amazing SJS community's enthusiasm, support, and extremely generous contributions!
We had many volunteers that offered a helping hand to make this a successful event. On behalf of the PTO we would like to thank you!
Saint Joseph Parish Bulletin
Click the link below for the Weekly Bulletin