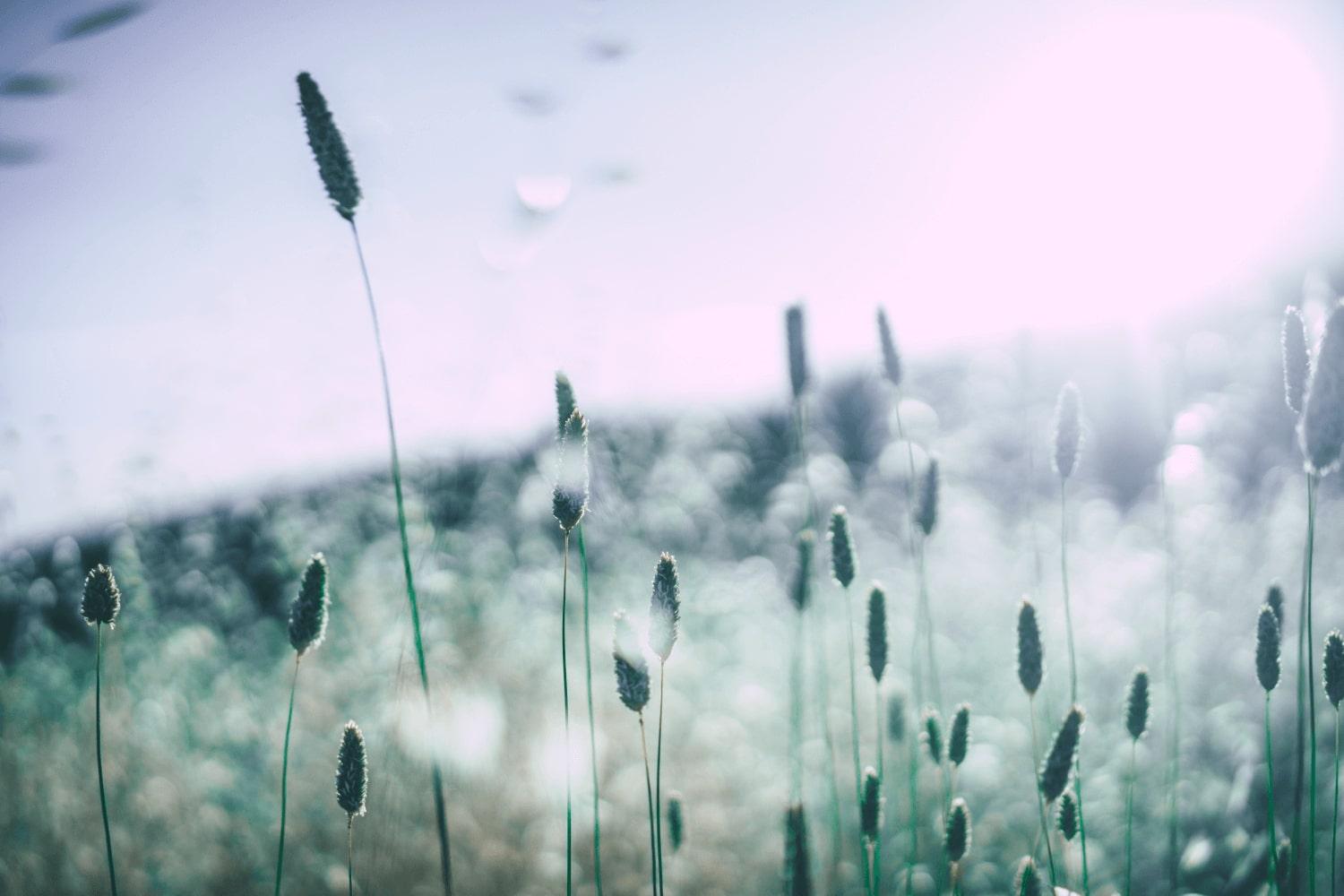 Back to School Info!!
Hillandale Elementary 2022-2023!
School Supply Info
It is our goal at Hillandale Elementary School to provide everything our students will need to be successful. Therefore, we are not asking any families to provide school supplies for their children. We will provide all items that your child will need. You are more than welcome to buy items that your child may want for the year, but it is not required. If you would like to help us provide for our students, we have a list of items below that can be donated to the school and added to our supplies. Thank you so much…and Go Huskies!!!
Nuestro objetivo en la Escuela Primaria Hillandale es proporcionar todo lo que nuestros estudiantes necesitarán para tener éxito. Por lo tanto, no estamos pidiendo a ninguna familia que proporcione útiles escolares para sus hijos. Proporcionaremos todos los artículos que su hijo necesitará. Usted es más que bienvenido a comprar artículos que su hijo pueda querer para el año, pero no es obligatorio. Si desea ayudarnos a mantener a nuestros estudiantes, tenemos una lista de artículos a continuación que se pueden donar a la escuela y agregar a nuestros útiles. Muchas gracias... y Go Huskies!!!
Kindergarten Staggered Start
Husky families,
Our kindergarteners will begin school on a staggered start. Half of our students will start on August 29th and half of our students will start on the 30th. You should receive a letter in the mail in the next two weeks that will tell you what day your student will start. Please contact the school before the 29th if you have not received this information.
Meet Your Teacher - 1st thru 5th Graders - Drop In August 25th 5:30-7:00
We will have a drop-in event for all families to meet their teacher and gather some information for the upcoming school year. Our teachers will be calling families the week of the 25th to let students know who they will have this year.
Katie Bradley
Katie is using Smore to create beautiful newsletters