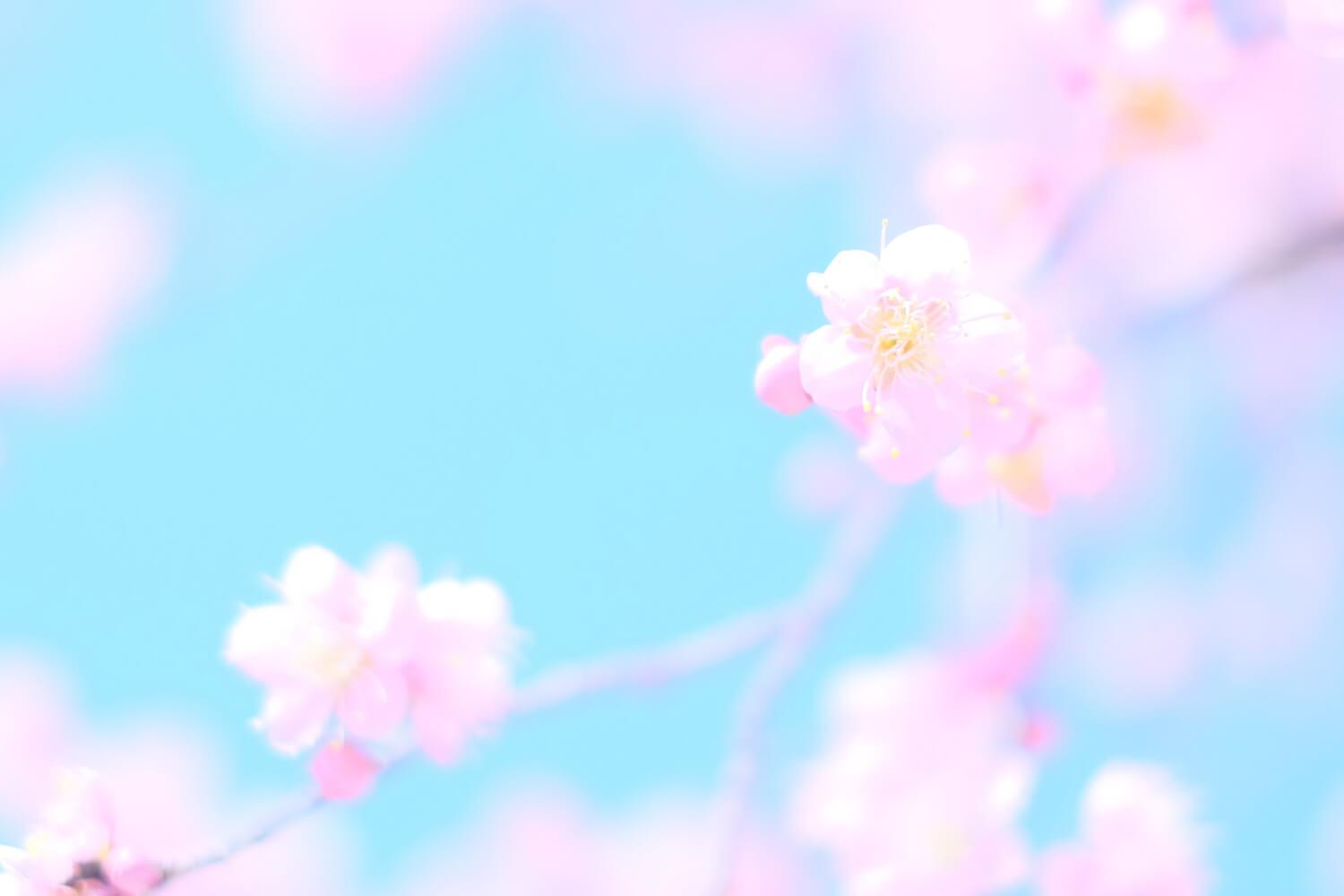 Mission Valley Newsletter
May 13th, 2022
This newsletter can be translated into many languages. Click the link in the upper right corner

A Note from Ms. Nathanson
What a year it has been! It is hard to believe that we only have three weeks of school left. I have so enjoyed getting to know the students and their families at Mission Valley. We have tried to make this year as normal as possible with all the COVID regulations. I am hoping that next year will feel more like a normal school year.
After much contemplation and reflection on my 36 years in education I have decided to retire. This was not an easy decision but I feel the time is right. Although my time at Mission Valley was short, I will remember it fondly. I want to thank each and everyone of our Mission Valley families for all your kindness and support this year. I will miss you all! Best wishes in the future.
Thank You MVSA for Staff Appreciation Lunch!
5th Graders Dissecting Owl Pellets
English Language Learner Students
Parents of English Language Learners students, here is a link with resources to support your student with the ELPAC testing and other areas of school.
Parent Workshop
FUSD is presenting Impact of Media on Teenage Brain workshop May 24th from 12-1pm. This workshop is for parents of all ages. For more information, see the links to the flyers below.
MAZE Process
MAZE is Fremont Unified School District's annual registration confirmation process in which parents/guardians:

provide required information for each enrolled student - such as emergency contacts and current proof of residency,

acknowledge certain parent/guardian and student rights and responsibilities, and

access specific school forms/information.
Completing the MAZE process ensures your student's school has accurate information, and allows families to view student schedules/classroom assignments and their teachers when that information is released in August.
MAZE forms for all FUSD students must be completed online through the Infinite Campus (IC) Parent Portal. The window to complete the MAZE process for the 2022-23 school year is July 18 through the first day of school: August 17, 2022.
We strongly recommend that you take a few moments and log into your IC Parent Portal now to address any access issues before the MAZE window, when wait times for support may increase. Each parent/guardian should have access to all of their enrolled students through their IC Parent Portal. Click here for IC Parent Portal troubleshooting and support.
Throughout the summer, parents/guardians will receive updated MAZE information at the email address indicated in the IC Parent Portal, and updates will be posted to both the FUSD and school websites.
Please continue to update information as needed throughout the school year with your school office; having current contact information is vital in the case of an emergency. Please also note that parents/guardians must notify their student's school WITHIN 5 SCHOOL DAYS of changes to a student's address (AR 5111.1). Click here to view more information on change of residency.
Dates to Remember
Fri. May 20 SBAC Testing Ends!

Weds. May 25 May Day Dance. Our district will be filming this to send out to families
Mon. May 30 No School Memorial Day
Fri. June 3 6th grade Promotion - more news to come
June 1-6 Early release days
Check out our past newsletters here.
Use buttons to direct readers to different pages, Google Drive files or any other URL. Buttons are great for the important things you want people to click on.

Denise Nathanson
Denise is using Smore to create beautiful newsletters