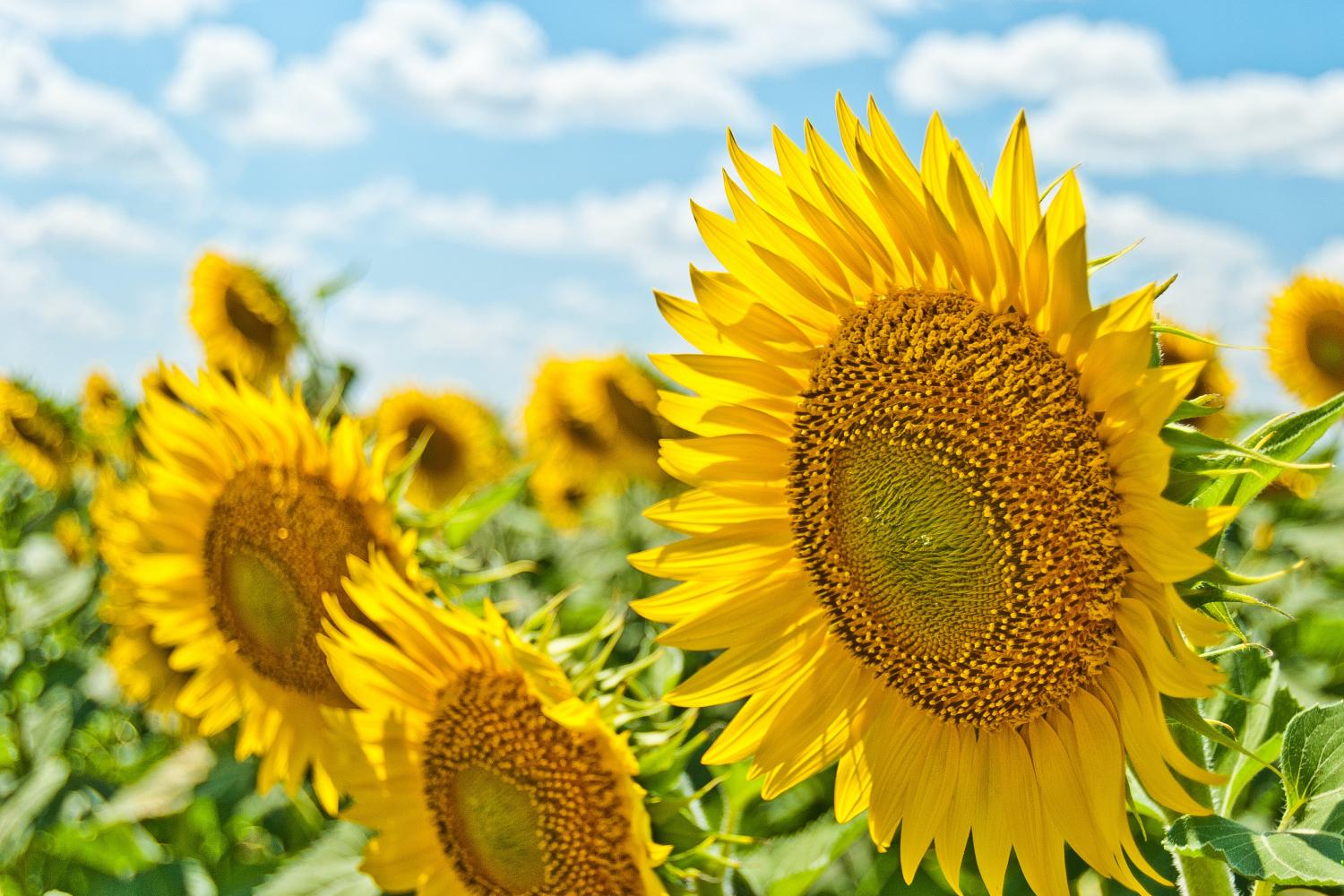 Avilla Elementary Family Newsletter
September 2022
Avilla Families,
We are off to a nice start of the school year. As you can see in this newsletter, September is a very busy month. Every teacher will be sending you information to sign up for a parent/teacher conference later in the month. We also have a few fun opportunities coming up to get involved at Avilla Elementary for grandparents and all families. We hope to see all of you soon. Please be sure to contact me if you have any questions that I can help to answer.
Toward the end of each month we celebrate Panther Pride and our 3 Be Statements: Be Kind, Be Safe, Be Responsible. The pictures directly below are a reflection of the fun and student recognition that took place during our August Panther Pride assemblies. Each month every classroom teacher in Kindergarten through 5th grade choose one student to recognize for outstanding efforts in a teacher selected category. We also pull random You've Been Caught tickets out of the raffle barrel for students to play some fun games. We are proud of our Panthers!
Jeff Harper

Principal
email. jharper@eastnoble.net
phone. 260-897-2301
Panther Pride Celebration Fun
Preschool Grandparents Day is Monday, May 1. Time details are below in dates.
Avilla Apparel Store is Open!
We are partnering with Betty Lou Designs in Kendallville to provide families different options to purchase Avilla Elementary gear. This is our second year of this partnership and we are very happy with their quality, service, and pricing. Here is the link to our online store: https://avilla-school.itemorder.com/shop/sale/
Parent/Teacher Organization (PTO) Notes From PTO President Angie Gump
Greetings Avilla Families!
Our next PTO meeting is Monday, September 12 at 3:30 in the Avilla school library. Please contact me if you would like to volunteer to help out at any PTO events using the email below.
Angie Gump
Notes from Nurse Jenny--School Smiles Coming to Avilla
School Smiles is an on-site dental care program. They will be coming to Avilla on Oct. 18th. If you want the dentist to see your child, please complete the consent form. A form will be coming home with your child next week. You can also print the one attached. School smiles form.pdf There is also an online form at http://schoolsmiles.com/student-signup .
Services provided for the initial visit are: cleanings, dental exam, x-rays, fluoride, and sealants. Your child will NOT be seen unless a signed consent form is received. If you do not want your child to see the dentist, you do not need to do anything. If you want your child to see the dentist, then you must complete and return the form to the school or online.
There is no cost for children with Hoosier Healthwise insurance. Most private insurances can be billed. If your child is uninsured for dental care, a grant may cover their appointment. Self-pay cost is only $49.
Please contact the school nurse with any questions.
Follow us on our website or Facebook
We post a lot of fun updates and important information on our website and Facebook page. You can find us by searching for Avilla Elementary on Facebook. You can find our website on the East Noble app or at www.eastnoble.net
Car Line Reminders
We would like to thank you for helping to make our car line arrival and dismissal process nice for everyone!
To avoid waiting for long periods of time in our car line, we recommend that you show up close to our school start and dismissal times. When too many people show up too early, it creates a line that can disrupt Avilla's street traffic. Please be sure to display your car number when you are picking up a student in the afternoon. All car rider students enter and exit at door 2.
School start times:
Mondays: school begins at 8:45 am, door 2 opens for breakfast at 8:30 and opens at 8:35 for everyone else.
Tuesday - Friday: school begins at 8:00 am, door 2 opens for breakfast at 7:45 and opens at 7:50 for everyone else.
School dismissal: 2:45 pm daily
*Please don't enter our car line before 2:35 pm to avoid creating an unnecessarily long car line. Our preschool car line is in place before Kindergarten - 5th grade parent car line.
Important Upcoming Dates
2022-23 School Year

Click here for access to the 2022-23 school year calendar
September 9 Fifth grade to Camp Potawatomi
September 13 Red Cross Blood Drive at Avilla 2:00-6:30 pm
September 16 Grandparents Day- Kindergarten through 2nd grade 9:00 to 9:45, Grades 3-5 9:45 to 10:30. Doors 1 and 2 open 5 minutes before each start time. Preschool will be at a later date.
September 22 Family fall picnic from 5:00 to 6:30 Bring your picnic blanket or lawn chairs
September 29 Parent/Teacher conferences 3:00 to 7:00 pm (each family will have a specific time given prior to this date)

September 30 Staff PD Day: No student eLearning
October 11 Picture retake day
October 18 School Smiles dentist visit to the school for students that are signed up
October 19 2nd grade field trip to Kuehnert Dairy Farm
November 14 Staff PD day: No student eLearning
December 5 - 9 Claus' Closet Shopping
2023
February 24 Staff PD day--No student eLearning
March 10 Avilla Elementary Komet hockey game night at the Coliseum at 8:00 pm
April 28 PTO Carnival
May 1 - 5 Teacher Appreciation Week
May 1 Preschool Grandparents Day morning session 10:00-10:30, afternoon session 1:00-1:30
May 18 5th grade trip to Junior Achievement Biz Town
May 19 Field Day (Make up day is Monday, May 22)
Jeff Harper
Jeff is using Smore to create beautiful newsletters