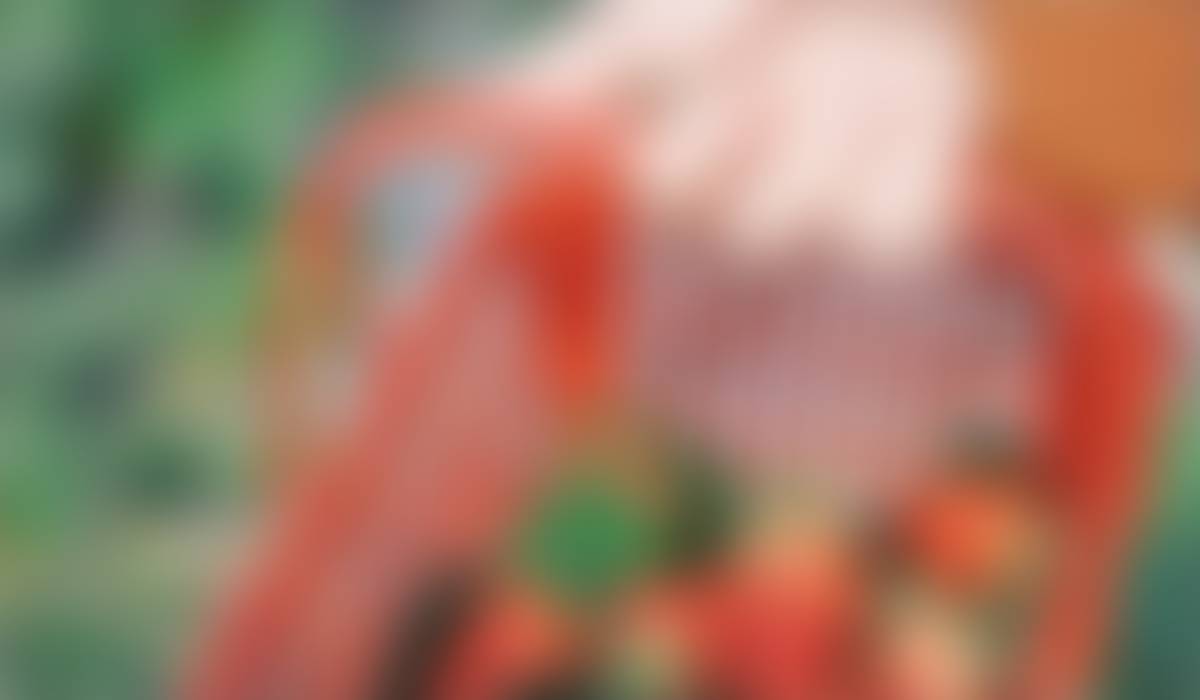 MSD Community Update for Dec. 11
Coming Up for Manville Schools
ABIS Presents Newsies Jr.
Come see the musical inspired by the newsboy strike of 1899. In the MHS auditorium from December 15–17 at 7 p.m. Buy your tickets online!

MHS Artwork on Display
Artwork by Manville High School students will be displayed at the Starbucks in Somerville for the next few months. Each piece was selected by Ms. Williams for their mastery in concepts such as composition, color theory and mixed media techniques. Students selected to have their work exhibited include Haley P., Tatyanah T., Nicholas N., Cristopher G., Janely M., Emanuel H. and Krystel G.
Also ...
December 20 at 7 p.m. Board of Ed Meeting

December 23 Early Dismissal and Winter Break begins

Follow Our Schools on Social Media
Community Events and News
Merry Madness in Manville
The holiday season has arrived in Manville, so here's your guide to what's happening in town, from fundraisers to parties.
The Recreation Department is also featuring a "Whoville in Manville" theme that includes Whoville ornament kits and special appearances from Santa and the Grinch. So be sure to check out all the events.
Somerset County COVID-19 Vaccination Clinics
Food Assistance
Christ the Redeemer Church, located at 98 S. 2nd Ave., is hosting multiple programs for food assistance. First is the Food Pantry, available on various Wednesdays from 4 to 5 p.m. Guests are welcome to stop by the main entrance of the red building to receive food.

Additionally, every Tuesday from 5:30 to 6:30 p.m. you can pick up a free hot meal courtesy of St. Joseph Church of Hillsborough. Please, bring your own bag!