Shakira - Loco
Taylar Velten
Type of Music
The name of the music is Pop Latino, but there is no significance to the name. It is mostly played in Latin America, Spain, Italy Portugal and France.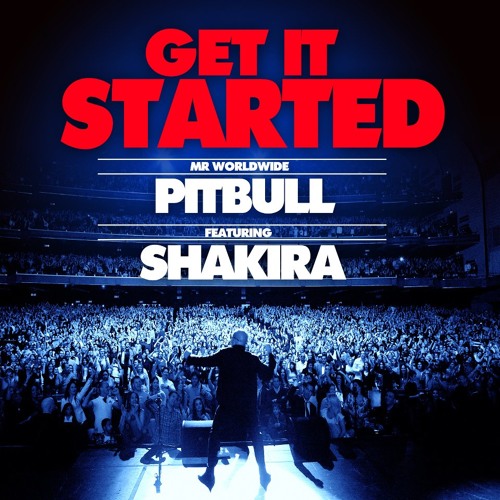 Shakira
Get It Started Pitbull (feat. Shakira) by Shakira
History of the Music
This type of music can from Latin America, Romania, and the Philippines in the 16th century.
Characteristics of the Music
Major characteristics of the music are syncopation, call and response, rhythm and language. They usually use Spanish guitar, bass, drums, timbales, and conga. This type of music is usually played a family gatherings, social events, and cultural traditions.
Spanish Party

This is an example of a social gathering where they would play Latino pop music.

Shakira

She sings the song Loco.

Quinceanera

Another place where they play Pop Latino music.
Connection to Dance
Salsa dancing is a major type of dance associated with this type of music. Dancing with a partner and staying together of the beat are some characteristic s of the dance.