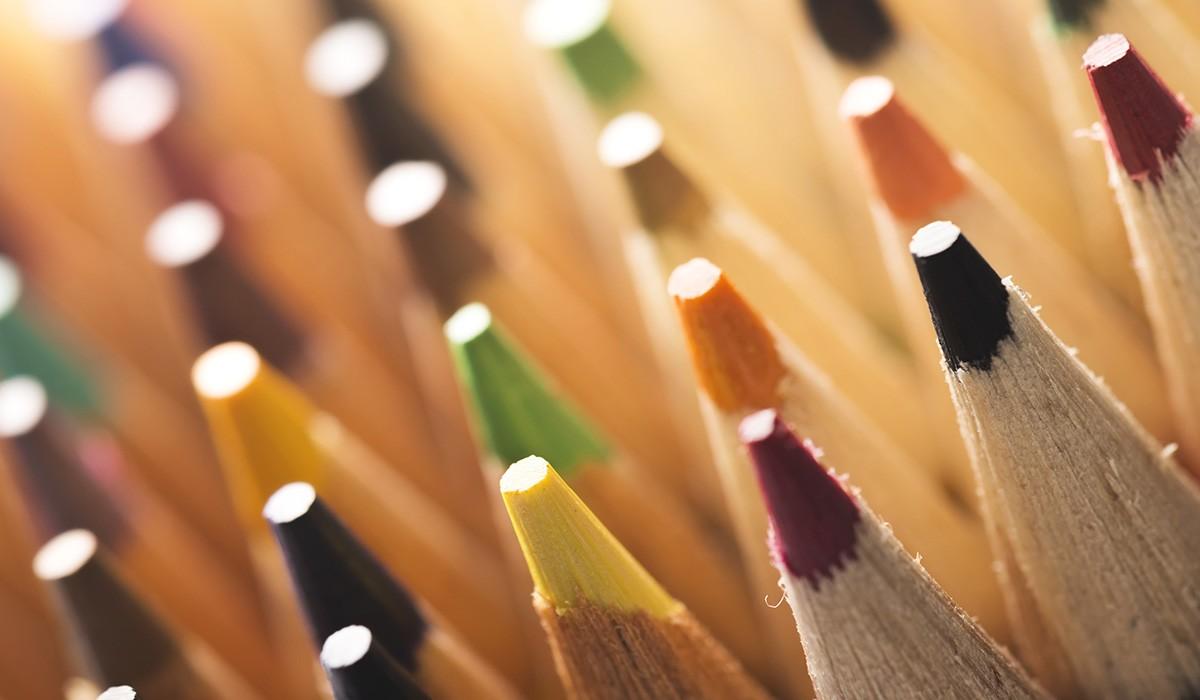 Level Up With Literacy
2022-23 Issue 2: Literacy Acceleration
Acceleration Is...
"Just-in-time" teaching that keeps all learners engaged, interacting, and accessing grade-level text and standards in the general education classroom.
Planning instruction based on the needs of your learners
Bringing scaffolds into Tier 1 instruction to support access for all.
Connecting unfinished learning to the context of new learning.
How to Plan for Acceleration
As literacy experts, teachers know that ELA standards progress from simple to more complex skills. The Simple View of Reading tells us that a series of subskills are essential to achieve reading comprehension. When we build "just-in-time" learning into literacy lesson planning, it builds learner fluency and supports the transfer of learning across all tiers of support.
(image from waterford.org)
The 2 statements below can support teachers in the development of effective acceleration lesson planning.
1. Identify learner needs through diagnostic assessments and ongoing progress monitoring.
2. Complete the following statement, "Students could master the new grade-level standard if they just knew______________."
Let's Practice Accelerating a Vocabulary Routine
The Reading Brain in simplistic terms follows a four-part-processing system located in the left hemisphere. This system is activated when we hear language or read text.
Below is an example of a vocabulary instructional routine that models activating the reading brain.
Want to learn more about the 4-Part Processor? Check out this informative webpage from our friends at SST3!
Accelerating Phonemic Awareness Example!
When teaching new vocabulary, the teacher first has students break the words into syllables. Identify the vowel sound heard in each syllable. Ask students to tap out the individual sounds in the word using visuals (not letters!) to represent each sound. Younger students may have syllable strips, felt squares, chips, etc. and older students may draw lines for each syllable. Students look in mirrors to notice the proper mouth formation in relationship to their vocal cords, lip & tongue placement, and airflow.

Unlocking Acceleration: How Below Grade-Level Work Is Holding Students Back in Literacy
Learning in the Fast Lane: 8 Ways to Put ALL Students on the Road to Academic Success
2022-2023 Literacy Leaders Network
Next Session: January 26, 2023, 9:00-11:00 am
Common Application for List of Approved Assessments for 2023-2024 Now Posted
IDEA Part B Section 619 Disclaimer
There are no copyright restrictions on this document; however, please cite and credit the source when copying all or part of this document.
This document was supported in whole or in part by the U.S. Department of Education, Office of Special Education Programs, (Award #H173A200119, CFDA 84.173A, awarded to the Ohio Department of Education). The opinions expressed herein do not necessarily reflect the policy or position of the U.S. Department of Education, Office of Special Education Programs, and no official endorsement by the Department should be inferred.
State Support Team 1
https://www.sstr1.org/
2275 Collingwood Boulevard, Toledo, Ohio