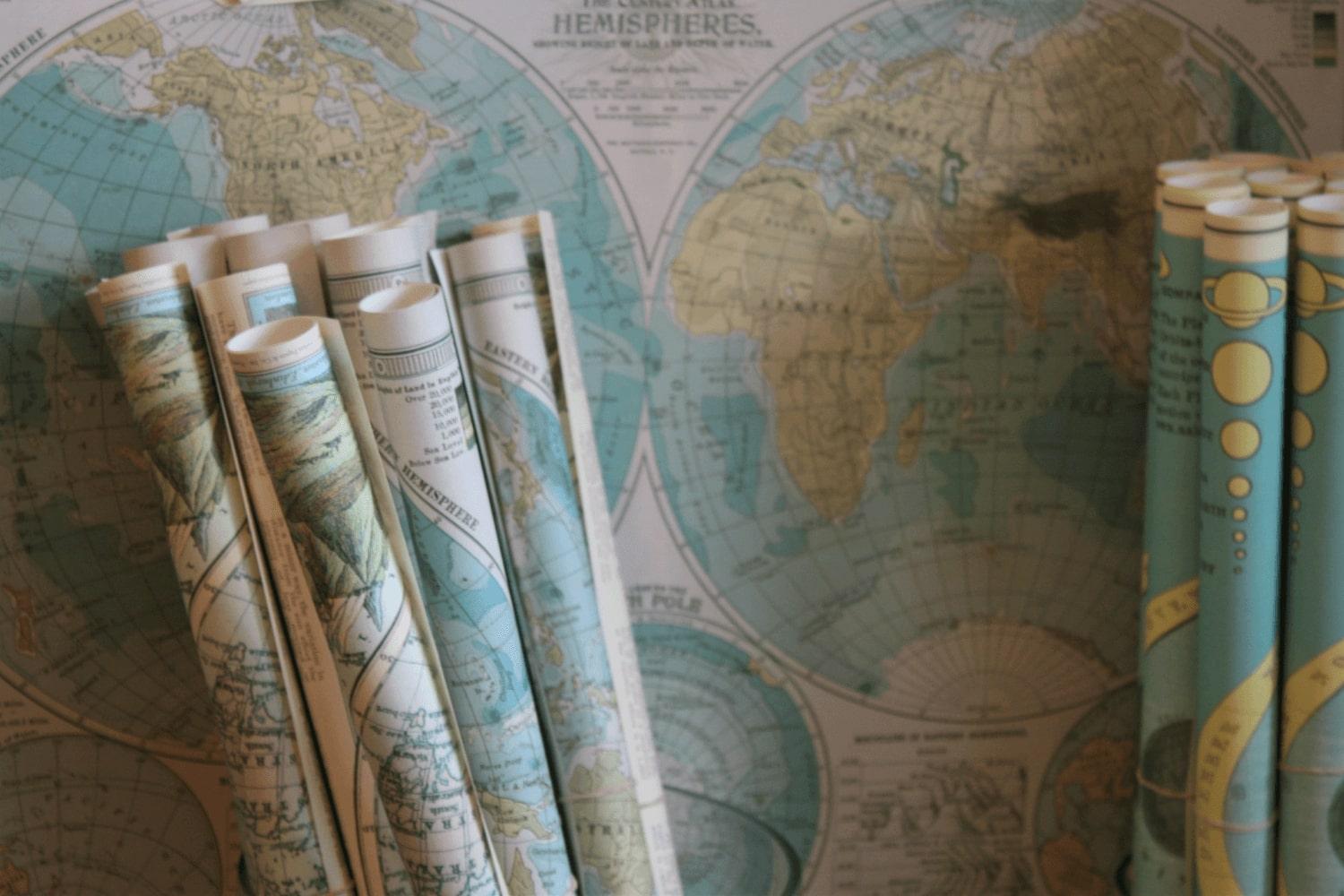 Las Positas Updates
9/9/22 Volume 2 (6)
You should be receiving this message on your cell and email. If you are not, please update both of those information on Aeries.
Happy Friday
Hello, Lions and Happy September~

It has been a hot week, both in terms of student engagement and the weather.
As you know, in the month of September, we are celebrating the IB Learner Profile of being a great "Communicator."
How can you help to develop students who are Communicators at home?
Take turns speaking and listening to one another about your daily events.
Explore other forms of communication including symbols, signs, and sounds.
Read a variety of texts and find connections between the books and your child's life.
Discuss the TV programs and videos you watch together.
Make books, magazines, and other reading material readily available.
Take time to listen to your child when he/she talks with you, by turning off technology and providing undivided attention.
Ask questions about what they are saying, ask for explanations.
Act out stories, plays, poems, use language in fun creative ways.
Sing together.
Support other forms of communication via art, dance, music etc.
IB students regularly deliver stimulating presentations and drive excellence in group assignments.
Catch your child being a good "communicator" and tweet it out @laspositaslions or send them for me to share.
Have a great weekend~
Kid President Is Over It!
Safety First!
Please keep everyone safe by following the safety guidelines and the traffic laws.
Please, be careful; the LHPD has been issuing tickets.
School Site Council/ Title I/ELAC Meeting- Monday, 9/12 @ 8:30 in the Library
Families.
Please join us to learn about and provide your input on many important school business. We will be holding our annual Title I Meeting as part of our first School Site Council/English Language Advisory Committee (SSC/ELAC) meeting.
Here is the agenda. Please, take a look at the following documents prior to coming to the meeting so that we can revise them during the meeting:

Here is the presentation slide. (en espanol)
If you need to join using zoom: https://lahabraschools.zoom.us/j/81784741386
Help us keep students focused~
Attendance Awareness Month
Can You Hula? See flyer below for more info.
Snapshots into the Classrooms
Important Dates
Wednesdays - Early Release
Thursdays - Wear College Gear
Fridays - wear Las Positas Gear/color
9/12 - 23 - Pacific Fundraiser (items expected to be received around 2 weeks after the due date)
9/12 - 9/16 - Gary Hogg (Author) visits
9/12 - Title I/ELAC/SSC Meeting #1 @ 8:30, library & zoom
9/14 - Food Distribution
9/14 - Fall Pictures - Bring your smile~
9/19 - PTA meeting @ 3:30 (library)
9/19-9/23 Start w/Hello Week
9/26 - Fire Drill
9/28 - Coffee W/the Principal @ 8:30 AM in the library & zoom
11/12 - (updated date) Corn Festival- wear your spirit wear and join us: https://www.facebook.com/LaHabraCornFestival/
Las Positas Elementary School
Suena Chang
Suena is using Smore to create beautiful newsletters