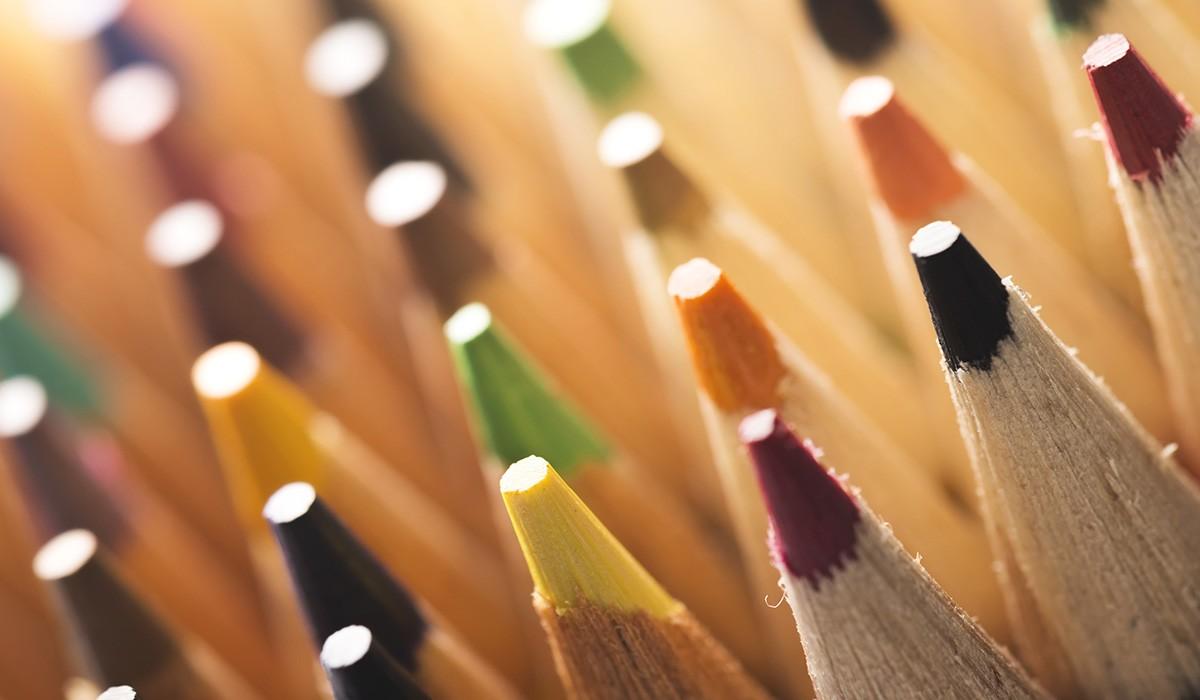 Superintendent's Newsletter
Special February Update
Reminder! No School Friday February 17th or Monday February 20th!
Notice from the Martinez Police Department and the Martinez Unified School District
As I'm sure most of you are already completely aware that we continue to have issues with MUSD students on their wheelie bikes and scooters around the downtown area and Susana Street Park, after school, as well as on weekends. In response to the continuing complaints from business owners and citizens, the Martinez Police Department is looking at (and have begun in some areas) issuing citations for bicycle and scooter traffic violations. I have been asked by the Martinez PD to stress to the MUSD Parent Community to provide some sort of supervision and accountability for their children as there will now be monetary fines involved.
Students who ride bicycles:
on the sidewalks

without a brake

with handlebars that extend over the rider's shoulders

without helmets

in and out of traffic

down the center of the street

that leave their bicycle lying on any sidewalk or other position that will block pedestrian traffic
will have their parents contacted, cited (fined) and may have the bicycle confiscated.
Students are also expected to abide by Code 21950 which states that students must cross streets using crosswalks for safety reasons.

I will be meeting with principals in the next week to discuss, create and implement a safety measure on sites in regards to the mandatory helmet laws. Please help us keep your children safe by reviewing this update with them. I have added the code sections below for your reference.

21201.
(a) No person shall operate a bicycle on a roadway unless it is equipped with a brake that will enable the operator to make one braked wheel skid on dry, level, clean pavement.
(b) No person shall operate on the highway a bicycle equipped with handlebars so raised that the operator must elevate his or her hands above the level of his or her shoulders in order to grasp the normal steering grip area.
(c) No person shall operate upon a highway a bicycle that is of a size that prevents the operator from safely stopping the bicycle, supporting it in an upright position with at least one foot on the ground, and restarting it in a safe manner.
21202.
(a) Any person operating a bicycle upon a roadway at a speed less than the normal speed of traffic moving in the same direction at that time shall ride as close as practicable to the right-hand curb or edge of the roadway except under any of the following situations:
(1) When overtaking and passing another bicycle or vehicle proceeding in the same direction.
(2) When preparing for a left turn at an intersection or into a private road or driveway.
(3) When reasonably necessary to avoid conditions (including, but not limited to, fixed or moving objects, vehicles, bicycles, pedestrians, animals, surface hazards, or substandard width lanes) that make it unsafe to continue along the right-hand curb or edge, subject to the provisions of Section 21656. For purposes of this section, a "substandard width lane" is a lane that is too narrow for a bicycle and a vehicle to travel safely side by side within the lane.
(4) When approaching a place where a right turn is authorized.
(b) Any person operating a bicycle upon a roadway of a highway, which highway carries traffic in one direction only and has two or more marked traffic lanes, may ride as near the left-hand curb or edge of that roadway as practicable.
21210.
No person shall leave a bicycle lying on its side on any sidewalk, or shall park a bicycle on a sidewalk in any other position, so that there is not an adequate path for pedestrian traffic. Local authorities may, by ordinance or resolution, prohibit bicycle parking in designated areas of the public highway, provided that appropriate signs are erected.
21212.

(a) A person under 18 years of age shall not operate a bicycle, a nonmotorized scooter, or a skateboard, nor wear in-line or roller skates, nor ride upon a bicycle, a nonmotorized scooter, or a skateboard as a passenger, upon a street, bikeway, as defined in Section 890.4 of the Streets and Highways Code, or any other public bicycle path or trail unless that person is wearing a properly fitted and fastened bicycle helmet that meets the standards of either the American Society for Testing and Materials (ASTM) or the United States Consumer Product Safety Commission (CPSC), or standards subsequently established by those entities. This requirement also applies to a person who rides upon a bicycle while in a restraining seat that is attached to the bicycle or in a trailer towed by the bicycle.
21950.
(a) The driver of a vehicle shall yield the right-of-way to a pedestrian crossing the roadway within any marked crosswalk or within any unmarked crosswalk at an intersection, except as otherwise provided in this chapter.
(b) This section does not relieve a pedestrian from the duty of using due care for their safety. No pedestrian may suddenly leave a curb or other place of safety and walk or run into the path of a vehicle that is so close as to constitute an immediate hazard. No pedestrian may unnecessarily stop or delay traffic while in a marked or unmarked crosswalk.
(c) The driver of a vehicle approaching a pedestrian within any marked or unmarked crosswalk shall exercise all due care and shall reduce the speed of the vehicle or take any other action relating to the operation of the vehicle as necessary to safeguard the safety of the pedestrian.
10.68.030 - Riding or Driving on Sidewalk
No person shall ride, drive, propel or cause to be propelled any vehicle or animal across or upon any sidewalk, or any bicycle across or upon any sidewalk within any business district as defined by the California Vehicle Code, except over permanently constructed driveways and except when it is necessary for any temporary purpose to drive a loaded vehicle across a sidewalk, provided further, that the sidewalk area is substantially protected by wooden planks two inches thick, and written permission is previously obtained from the City Traffic Engineer. Such wooden planks shall not be permitted to remain upon such sidewalk area during the hours from 6:00 p.m. to 6:00 a.m. (Ord 734 C.S. § 1, 1971 prior code § 3207.3.)
Helen Rossi
Helen is using Smore to create beautiful newsletters