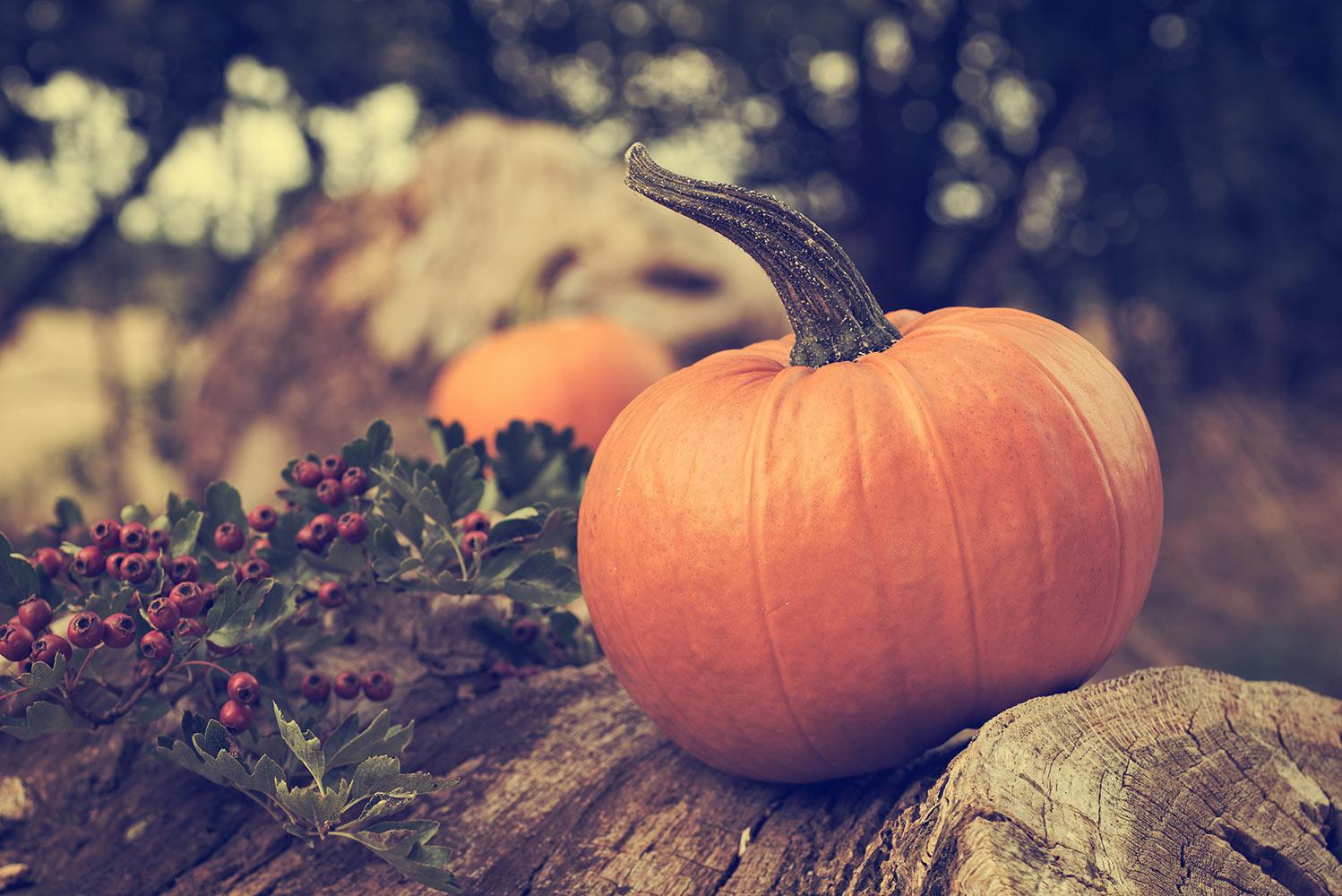 Coloma Junior High
Week of November 14th
38th Annual Turkey Trot was a success
We held our 38th Annual Turkey Trot on Wednesday, Nov. 9th.
All 6th graders participated in running the 1 mile course for a grade in P.E.. 7th and 8th graders could choose to participate. We couldn't have asked for better weather in November to run!
8th Grade
1st Place - Dylan Groendyk & Karsyn Jacobs
2nd Place - Aiden Hampton & Lily Krajecki
3rd Place - Kobe Tanner & Melody Dixon
7th Grade
1st Place - Mylee Daugherty & Brody Winnell
2nd Place - Lyla Groendyk & Kane Howell
3rd Place - Savannah Huddleston & Austin Ledesma
6th Grade
1st Place - Kaelyn Jacobs & Ernesto Almora-Castillo
2nd Place - Emily Hansen & Gunnar Yahr
3rd Place - Mylee Price & Paxton Brethauer
Congratulations to ALL!!!
2024 Trip to Ecuador
Dear families,

Your student is invited to join us on an upcoming educational travel experience to Ecuador in Summer 2024!

When students travel, they expand their knowledge of the world around them, discover more about themselves, and grow more confident. These skills are critical for creating the global citizens of tomorrow, and I would love to have your student join me on this adventure.

Come hear all the details, including the itinerary, activities, academic opportunities, the cost of the trip and EF's risk-free enrollment period at our informational meeting on November 15, 2022 at 6:00 PM.

The meeting will take place at Mr. Cantrell's Classroom, Room 105 in Coloma High School.

Please click here to register for the meeting ASAP to save your seat: https://rsvp.eftours.com/tj6uy78.

There are limited spots on this trip, so we would love to have you attend this meeting to learn more about this exciting opportunity!

Thanks,
Tyler Cantrell
Free Webinar for Caregivers and Communities
On Tuesday, November 15 from 4:30-5:45pm there will be a free online webinar presented by TRAILS on suicide awareness and prevention. The presentation will take place via Zoom and will include discussion on dispelling myths, risk factors and warning signs, safety in our homes, starting the conversation, and additional resources for support. No registration is required. Please see this PDF for more information.

Food Drive Nov. 14 - 18
As we hold our annual Turkey Trot, part of the tradition of the season has been that students that do not have a need or want for the frozen birds that are awarded will donate the birds back to the school. When the birds are donated back to the school, we use those birds in combination with items donated through our Food Drive to create Thanksgiving meals for families within the Junior High.
Our Food Drive this year will run from Nov. 14th - Nov. 18th. Students are encouraged to bring in non-perishable items. We will hold a competition between grade levels, with the winning grade level earning an RTI reward day.
Students should bring items directly to the main office and place in their grade level box.
Reminders - Messages for Students
We want to remind everyone that we are not able to pull students from class to speak on the phone. We are happy to provide them a message and students are welcome to use the office phone during passing time or their lunch period.
Please provide any end of the day transportation changes by 2:30 so that we can ensure that your child receives the message prior to dismissal.
Thanks for your help!
Affordable Connectivity Program
The Federal Communications Commission (FCC) has recognized that many households in more rural areas either have no access to high-speed internet or don't have the means to afford high-speed internet. The special Affordable Connectivity Program is an FCC-run program to help low-income families pay for internet service and connected devices like a laptop, tablet, or internet hotspot.
https://www.affordableconnectivity.gov/
There are a number of ways to qualify for the program. If eligible you could receive up to $30/month discount on internet service, a $75/month discount for qualifying Tribal members, a one-time discount of $100 for a laptop, tablet, or desktop computer, or a low-cost internet service plan fully covered.
Visit the link above to follow the 3-step process to see if you qualify, apply for benefits, and find a participating company in our area.
After School Study Hall
The Junior High provides After School Study Hall on Tuesdays, Wednesdays, and Thursdays. Study hall runs from 3:05 (after dismissal) to 4:05.
Students must have their own transportation home at 4:05. No sign up or fees required. Students can come as often as they need. Students are provided with a quiet space with reliable internet to work on homework with a certified teacher to assist.
Creating a Positive School Climate
In our RTI classes students focus on learning skills that will allow them to manage the middle school grades. Last week our classes completed Unit 1 on Mindset and Goals and they are now moving on to Unit 2 that will discuss being able to recognize bullying and harassment.
6th
This week our students will be able to describe the three most common types of bullying (physical, relational, and verbal).
7th
This week our students will be able to define harassment and distinguish between bullying and harassment.

8th
Our 8th grade students will be able to recognize that most people believe bullying is harmful behavior, despite its prevalence.
Inspire to Achieve - Empower for Success
Wendy Tremblay, Principal
Wendy Tremblay
Wendy is using Smore to create beautiful newsletters