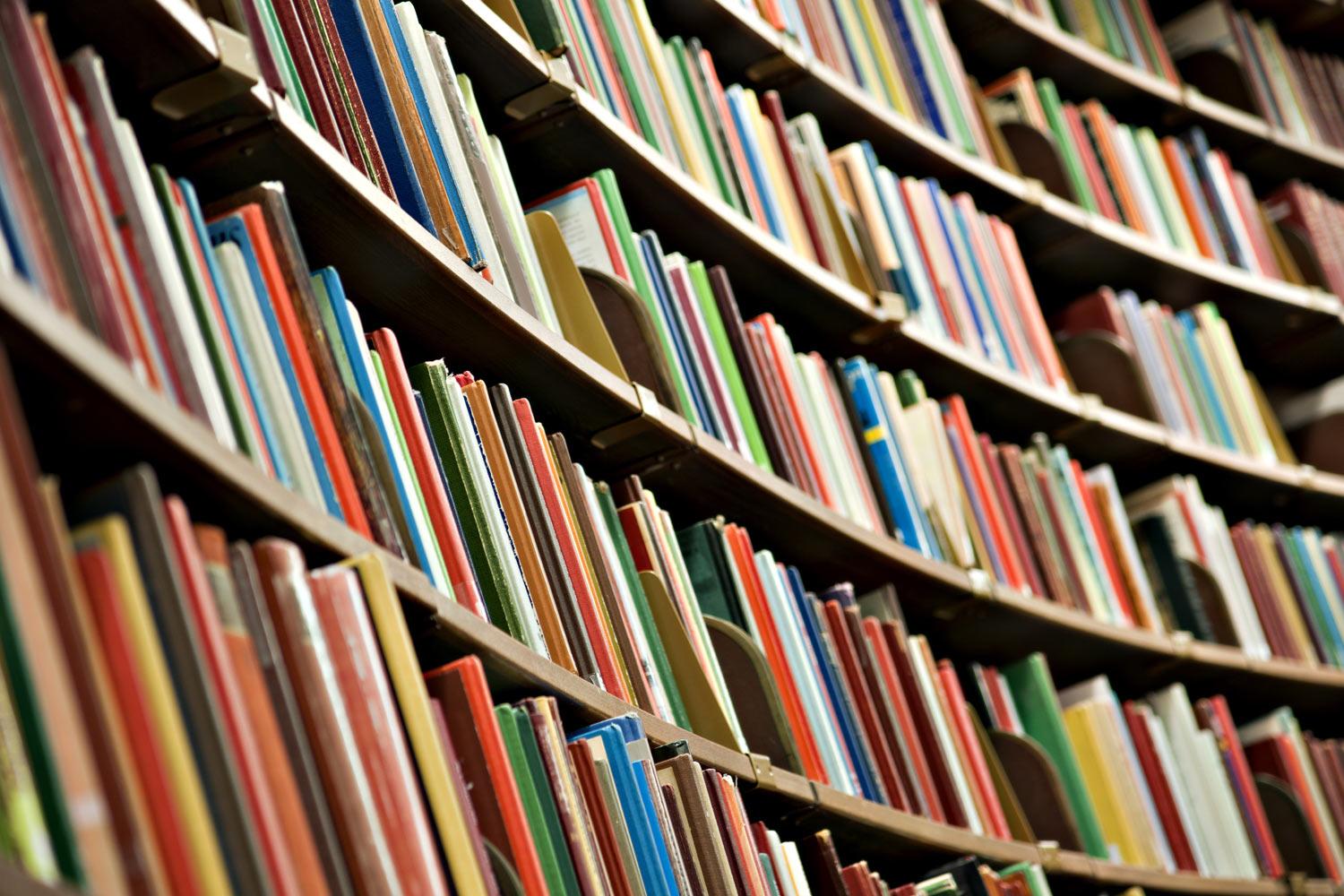 Davis Bilingual Magnet
Welcome 2023-2024 School Year
Dear Families,
I am excited to welcome everyone to the start of the 2023-2024 school year! I hope all of our families had a wonderful summer and are relaxed, recharged, and ready to start a new school year. The Davis Bilingual staff is ready to welcome our students back to engage in meaningful learning experiences. We look forward to a partnership with you to ensure our children achieve their highest potential.
The first day back for students is Thursday, August 3rd. Our morning bell rings at 8:30am. Supervision for students begins at 7:30am with breakfast beginning at 8:00am. Our wonderful teachers will be outside to greet students every morning. Designated areas for line-up will be posted by teacher name near the front of the school. To view your child's teacher for the 2023-2024 school year, please log into your ParentVue account. If you have not created an account, please follow the instructions HERE.
Drop-off
Please use the bus bay on Anita Street (east side of the school by garden) for morning drop-off. This area is a drive-through and drop-off only. If you choose to park your vehicle, family parking is available in the south end of the school. Overflow parking is available on the northwest side of the school. We want to respectfully remind our families to drive slowly into the parking lot. A gentle reminder, please avoid parking in the designated staff parking area.
Pick-up
Dismissal is at 2:45pm everyday, except Wednesdays when dismissal is at 1:45pm. Kindergarten pick-up will be at the kinder playground on the north side of the building. First grade pick-up will be at the exterior door of their classroom. Students in grades 2-5 will be escorted to their designated area at the front of the school. We encourage the use of the bus bay (on Anita Street) for students in grades 3-5 to be picked up after school.
If you choose to park for pick-up, please use the parent parking lot (south of school) or dirt lot on the northwest side of campus. Extended Day Program will have a later start date (typically mid to late August). Please make arrangements to have your child picked up at dismissal time. More information to come on our Extended Day program.
Supplies
To assist our families, we purchased all common supplies for students including crayons, markers, notebooks, white board markers, etc. During our "Meet the Teacher" event, you will receive a wish list of other items. The only item students need is a backpack and a refillable water bottle.
Volunteers
Volunteers and visitors are always welcome! To volunteer, please fill out the online application HERE.
Safety
To ensure safety, Davis Bilingual has a one door entry/exit policy. Please be sure to enter through the office door and sign in/out. Please remember to wear a visitors badge while in the building. Let's work together to keep our children safe.

Please mark your calendar for our "Meet the Teacher" event on Wednesday, August 2nd from 2:00-3:00pm. Students and families are invited to stop by to meet your teacher for the 2023-2024 school year.
I am honored to serve as your principal and look forward to a great year!
With gratitude,
Marisela Campillo
Event Information
Meet the Teacher
Mark your calendar for our
"
Meet the Teacher"
event. Please stop by Davis from 2-3pm to meet your teacher for the 2023-2024 school year.
When?
Wednesday, Aug 2, 2023, 02:00 PM
Where?
Davis Bilingual Elementary Magnet
Free and Reduced Lunch
Davis Bilingual Magnet receives funding based on the number of qualifying Free and Reduced Lunch applications submitted. The money received is used to fund a full-time certified position. Due to the small number of applications submitted in previous years, we are at considerable risk of losing this funding. Davis is not an eligible "No Cost Meals" school. This means students will not automatically receive free/reduced lunch without an application.
Regardless of whether or not you choose to eat school lunch, please submit an application. All qualifying applications directly impact the funding received. Once an application is submitted, you are able add money to your child's lunch account. Please fill out the Free and Reduced Lunch Application HERE.
Family Engagement
We would like to invite you to join our PTA. Please visit our Davis Bilingual PTA Member Hub to get more information and sign up HERE.
Tax Credit Donation
Now through April 15th, 2024, you can take advantage of the Arizona Public School Tax Credit to pay the income tax you owe directly to Davis Bilingual Magnet. In the state of Arizona, you get your tax credit contribution back subject to the limits of your tax liability.
What should I mark when I make my donation online?
We are especially grateful for donations marked "Undesignated," as that allows us to put your donation towards a specialist position on our campus (P.E., Garden, Art, etc). Thank you for supporting us as we raise funds to keep these important positions.
What if I already made a payment for Extended Day?
Many of you made a payment for Extended Day. Kindly note that you may be able to take advantage of the federal Child and Dependent Care Credit, as Extended Day supports parents who pay for childcare so that they may work outside of the home. Please consult your tax professional for more details. This may allow you to make an additional contribution to Davis (in addition to Extended Day) and claim the Arizona tax credit, for up to $400, per the information above.
Please donate HERE.
YEARBOOK UPDATE
Unfortunately, our yearbooks have not arrived. We will be sure to send out a notification as soon as they are ready for pick up. We appreciate your patience.
Davis Bilingual Magnet Mission and Vision
Mission
Davis Bilingual Magnet celebrates the diversity of our students' cultures and languages. We empower our students with the tools to be life-long bilingual and multicultural learners.
Vision
Davis Bilingual Magnet: Inspiring and empowering our students to become thoughtful, productive, communal and global citizens.
In Lak 'ech
Tú eres mi otro yo. Si te hago daño a ti, me hago daño a mi mismo. Si te amo y te respeto a ti, me amo y me respeto a mi mismo.