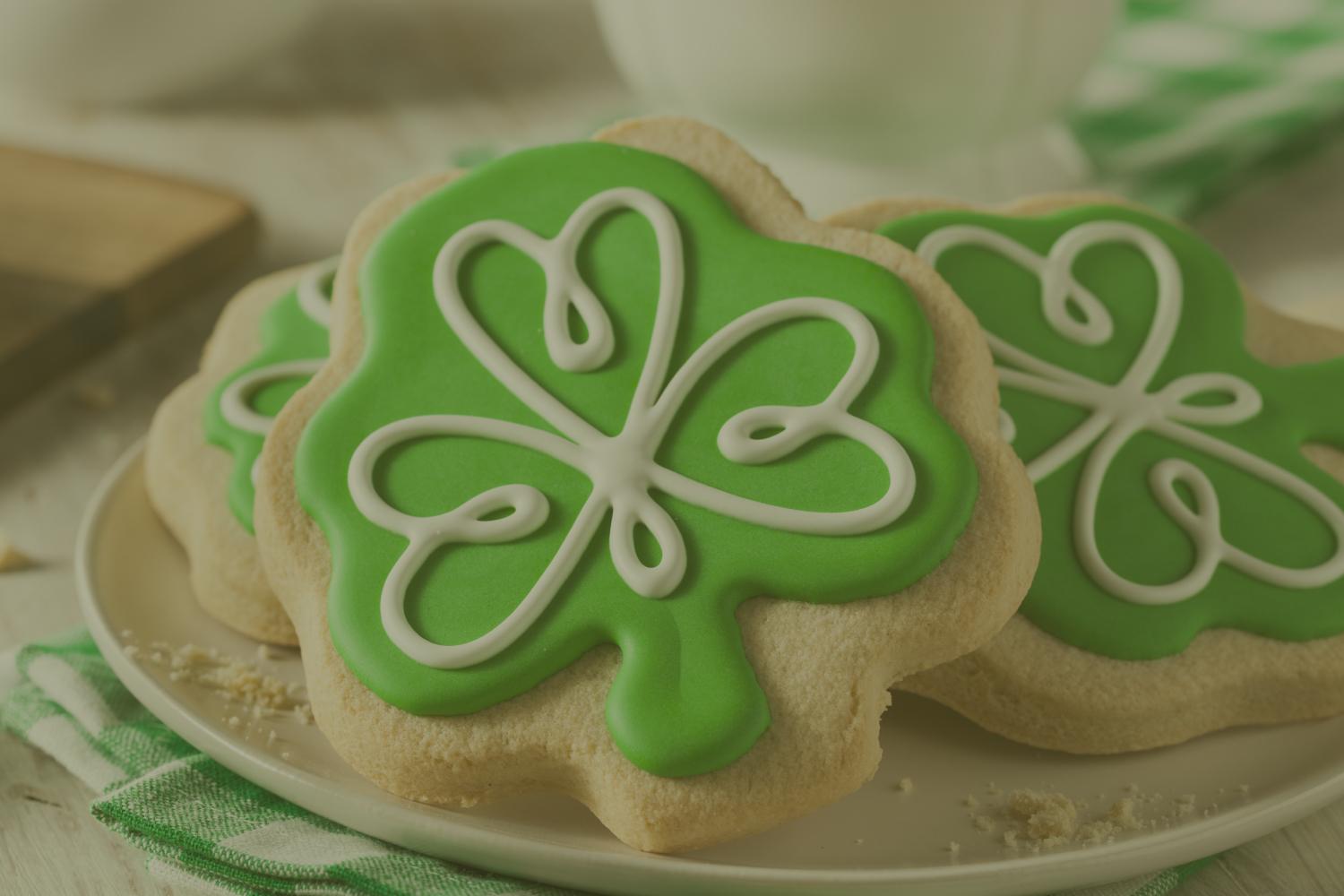 Hiawatha Elementary
Week of March 12th
Hello Husky Families-
On Monday we will be kicking off our state testing week with a Hiawatha spirit wear day for everyone. We are asking all students to wear a Hiawatha shirt or red/black on Monday. We want to celebrate all of our students and remind them how much we believe in each one of them.
Thank you to everyone that sent in the good luck letters to our 3rd-5th graders. We are excited to deliver them this surprise on Monday as we kick off IAR testing week. The students will be taking 3 math and 2 ELA tests over the next two weeks. We ask that you make sure your student gets a good night's sleep and they arrive on time to school to help them be set up for success. We also ask that all students are in attendance, unless they are too sick to be in school.
Thank you to everyone that has completed the 5 Essentials survey already. We are in the home stretch of the survey being open and are still looking to have more results. Our goal is to exceed 20%, we appreciate you taking a few minutes to take the survey for us, your opinion matters! The link and details can be found below.
Have a great week!
Jodi Meyer jmeyer@bsd100.org
Justin Gonzalez jgonzalez1@bsd100.org
OAV
Monday, 3/13 3:00-4:00 p.m.

Number Ninjas
Monday, 3/13 3:00-4:00 p.m.
Tuesday, 3/14 3:00-4:00 p.m.
Messy Club
Monday, 3/13 3:00-4:00 p.m.
Wednesday, 3/15 3:00-4:00 p.m.
Chess Club
Tuesday, 3/14 3:00-4:00 p.m.
Magical Minds
Tuesday, 3/14 3:00-4:00 p.m.

STEAM Club
Tuesday, 3/14 3:00-4:00 p.m.

Volleyball Club
Tuesday, 3/14 3:00-4:00 p.m.

Environmental Club
Tuesday, 3/14 3:00-4:00 p.m.

Thursday, 3/16 3:00-4:00 p.m.
Basketball Club
Wednesday, 3/15 3:00-4:00 p.m.
Accelerated Club
Wednesday, 3/15 3:00-4:00 p.m.

Chorus
Thursday, 3/16 7:30 a.m.
Would you like to win an Amazon gift card? We would appreciate your support in taking the 5 Essentials survey. It is a quick survey that will allow you to give feedback on our school and help us make school improvements. At the end of the survey take a screenshot of the submission and send it to your child's teacher for a chance to win. To take the survey please visit http://survey.5-essentials.org/illinois/survey/parent/ and select the appropriate survey to begin.
Health Updates from Nurse Cindy
Lice Information
https://www.ttsdschools.org/site/handlers/filedownload.ashx?moduleinstanceid=12752&dataid=17247&FileName=Head%20Lice%20101%20English-Spanish.pdf

Community Health Recommendations
Illinois has seen a steady increase in emergency department visits and hospitalizations due to respiratory infections (especially RSV) in those under 18. The Illinois Department of Public Health is recommending the following for the fall and heading into winter:
Mask indoors in crowded areas, especially at large gatherings during the upcoming holiday season, to prevent acquiring any infection, such as RSV, flu, or COVID-19.

Wear a mask if you develop any symptoms, such as a runny nose, cough, or fever.

Cover your cough and sneezes and stay home until you are feeling better or fever free for at least 24 hours without needing fever reducing medications.

During holiday parties or communal dining, make sure to frequently wash one's hands with soap and water or use alcohol-based hand sanitizer and avoid touching utensils that are frequently handled by others.

Whenever possible, maximize indoor ventilation and air circulation.

Get vaccinated for the flu and get up to date on the COVID-19 vaccine as soon as possible.

If your child 6 months or older qualifies for Synagis for RSV prevention, talk to your provider
Children with symptoms of illness are not in the best frame of mind for learning. Remember your child's illness has an impact on all students' learning. Please do not send your child to school if any of the following are present:
Constant coughing

Vomiting

Temperature of 100 or higher

Diarrhea

Rashes or any scratching for unknown reasons, with or without a fever

Red watery eyes that were crusted shut upon awakening
Continue to keep your child home until they are feeling better with no vomiting, diarrhea, and/or fever (without fever reducing medicine) for at least 24 hours.
Thank you for your continued support in keeping our students and staff safe and healthy.
If you have any questions, please reach out to Nurse Cindy at 708-303-4222 or cvillanueva@bsd100.org

All 3rd – 8th grade students in District 100 have access to a tutoring program available 24 hours a day, 7 days a week for support on homework, projects, and learning activities. PAPER is a chat-based, on-line tutoring program that provides opportunities for students to receive feedback and support in multiple languages from highly-trained tutors in a variety of content areas. Students have access to PAPER on their iPads and teachers have introduced them to the program and taught them how to access a live tutor. If your child needs any academic assistance at home, please remind them of this valuable tool to get immediate support from a live tutor.
Please visit our website for additional information on the program.
District 100's partnership with PAPER provides a valuable tool to support continuous learning and growth, and we encourage our 3rd through 8th grade students and families to take advantage of all the program has to offer.
Students begin entering the building promptly at 8:25. Please arrive by 8:20 to find your child's classroom line and be ready to enter. Dismissal is at 3:00 and students will be dismissed on the playground. Please meet your child on the playground.
Please remember there is NO PARKING in our fire lane on East Ave or in the alley. If you are parking you will need to find street parking around the school and walk to the playground to pick up your child.
Here is some information on after-school care providers that operate in the community.
PAV YMCA – before and after-school program on school grounds – 708-749-0606

Berwyn Rec Department - after school program - transportation provided - 708-788-2010
District 100 will again be offering SHIELD saliva testing for weekly screening for COVID-19. The SHIELD program is voluntary and students will only participate once a signed consent is received. Please be aware that if your child participated in the SHIELD weekly screening program last year, the consent was only good for one year and a new one needs to be submitted.
District 100 will also continue to provide BINAX-Now antigen testing to any student experiencing symptoms of COVID-19. BINAX-Now is a nasal swab that provides a result in approximately fifteen minutes and will only be administered at school at the request of a parent. If you would like to submit a consent for BINAX-Now to have on file for the upcoming school year, please complete the consent below. Again, the consent will simply be on file and a student will only be given a BINAX-Now test at school following a parent/guardian conversation with the nurse and with written consent from a parent/guardian.
Thank you for your continued support in keeping our students and staff safe and healthy.
Jodi Meyer
Jodi is using Smore to create beautiful newsletters