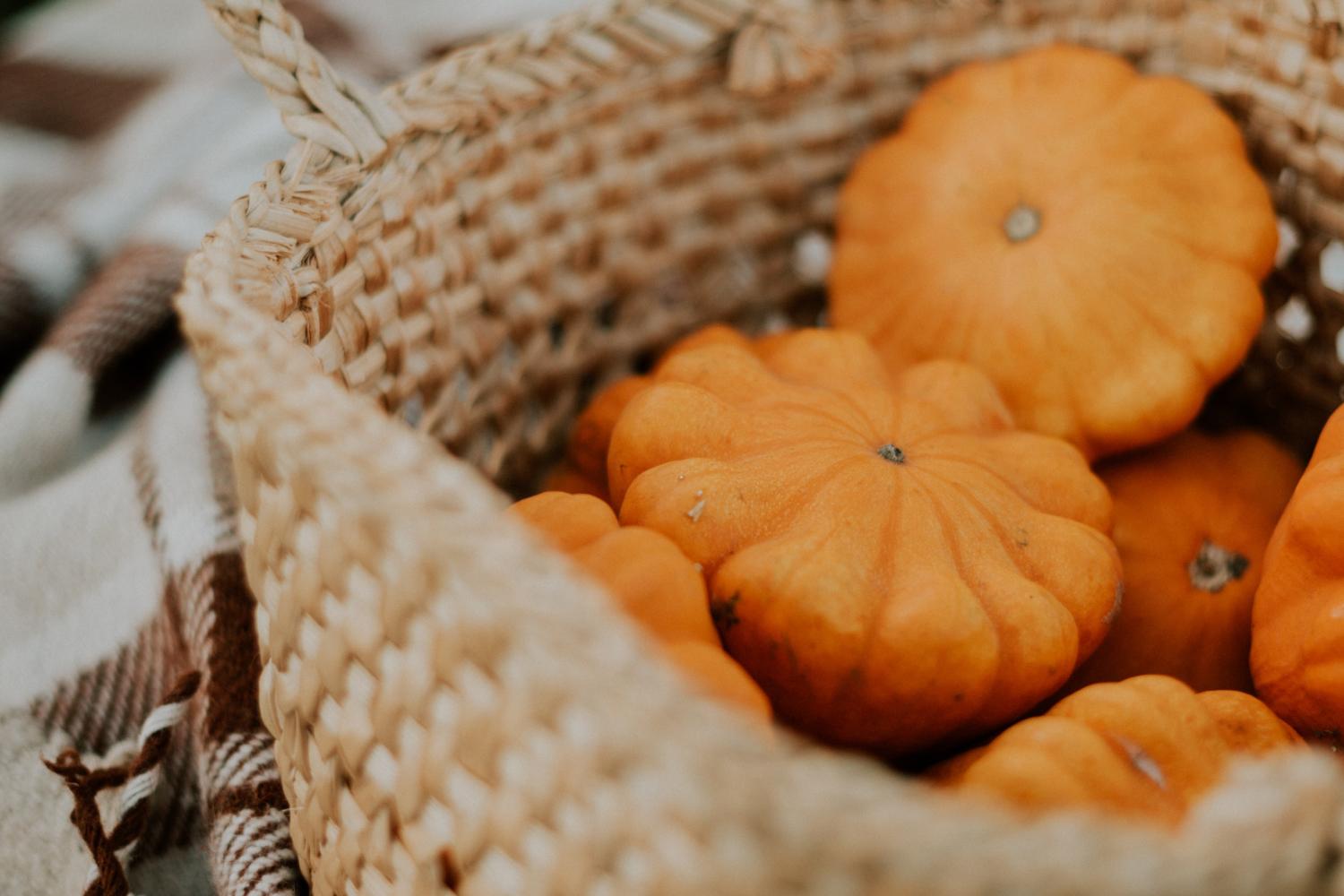 THORNTON MIDDLE SCHOOL
September/October 2023 Newsletter
School is well underway and we are half-way through the first quarter! Students have been adjusting to middle school and construction projects are beginning to wrap up. Staff and students have been doing an excellent job navigating all of the changes and welcoming approximately 1,900 students to our new middle school! On September 7th, we held our official ribbon-cutting ceremony and had the opportunity to hear our symphonic band perform. With only 3 weeks of practice, they were AWESOME! I would like to thank the students who performed and Ms. Denning who lead the band and helped them prepare. It was great to showcase this group at our special event!
I am happy to report that we are beginning to settle in with our three traffic drop-off/pick-up loops. Thank you parents for your patience. We have been fortunate enough to receive assistance from the City of Fremont in the way of a crossing guard located at the traffic light on Thornton Avenue. Please remember that staff members are doing their best to keep your child safe. It is a difficult job to stop and direct traffic as well as children at the start and end of every day. Please do your part by following all safety/school traffic rules and complying with staff instructions. Students should NOT be dropped-off or picked-up on Thornton Avenue. All student drop-off/pick-ups should be occurring inside one of the school loops.
Almost 500 students participated in our Back-to-School Social on Friday, September 8th. Thank you to Mr. Shutes and our Leadership students who planned this fun event. Over the next two months, we have more special events planned: the first quarter concludes on October 12th, parent/teacher conferences are scheduled on October 18th, and the Halloween Social is planned for October 27th. More information about these events will be sent out in the Daily Bulletin and can be found on the school website calendar. A summary of all school events can be found below by clicking on the "Thornton Middle School Year-At-A-Glance Calendar." We look forward to all the excitement the next few months will bring!
Thank you for your continued support of Thornton Middle School!
Ms. Strausbaugh, Principal
STUDENT TECHNOLOGY ACCESS & YEARBOOK PICTURES
When registering your child on Infinite Campus, there is a requirement to indicate whether or not your child can access the internet while at school and whether their picture can be included in the yearbook. Many parents did not indicate that students can access technology while at school which, as you can imagine, may cause difficulties for the student. Similarly, families indicated that their child can not have a picture added to the yearbook. Our registrar, Ms. Luna, will be reaching out to families directly (via email) to confirm technology and yearbook choices. If you see an email from Ms. Luna, please respond promptly!
ATTENDANCE MATTERS!
September is National School Attendance Awareness Month, a month dedicated to showing how attendance is essential to school success. Absences, excused and unexcused, can quickly add up and cause academic difficulties. Did you know that missing 2 days a month means a child is chronically absent as they are missing 10% of the school year. Attend today, Achieve tomorrow! Please see the attached handout for tips on helping your child succeed and build the habit of good attendance.
Keep Your Child On Track in Middle and High School: Pay Attention to Attendance
SCHOOL RULES, POLICIES & PROCEDURES
Did you know that the Assistant Principals held a Town Hall meeting with every student during the second week of school? Assistant Principals conducted meetings during your child's PE class and provided a lot of information regarding student policies and procedures which are also outlined in the first few pages of the Thornton Agenda. If you would like to see the slides that were reviewed with your child, please take a look at the attached slide deck.
I-READY DIAGNOSTIC RESULTS
Students are in the process of completing their Fall diagnostic exams in both English and mathematics through a program called i-Ready. Results for these diagnostics are used by teachers to inform their instruction, and are not used in class grade calculations. At the conclusion of each diagnostic assessment window, parents/guardians will have access to their student's diagnostic results through a "For Families" report located within the student's i-Ready dashboard. To download these reports, families will need the 2023-24 FUSD "For Families" report access code: L86Z6M. Please click here to download a comprehensive instruction sheet on how to download and interpret your student's "For Families" i-Ready diagnostic report.

LUNCH TIME PLAY EQUIPMENT NEEDED!
Our Leadership students will be assisting in checking-out playground equipment for student use during lunch. We are in need of equipment to replenish our supplies so that we can begin the check-out process. If you are able to help, please go to our Amazon Wishlist and have items shipped directly to the school or drop them off in the main office. We appreciate any help that you can provide!
ADDITIONAL CHROMEBOOKS NEEDED!
With the addition of 600 students, we are in need of additional chromebooks. Our goal is to provide 1:1 chromebook access for every classroom at Thornton. If you are able, please go to My School Bucks and provide a monetary donation. Under the "donate to" tab, click "general school donation" and then indicate "chromebooks" in the comment box. Thanks in advance!
Email Sent out by Principal Strausbaugh on 9/12/15
Hello Thornton Families,
I sent out a written request, via email, for volunteers to serve on School Site Council. We were fortunate enough to receive interest from 12 individuals. Attached to this notice is a ballot for you to cast a vote for one candidate to represent the parent community on School Site Council. Please take note that there is a link connected to the ballot that will take you to each candidate's statement. You may only vote one time and the ballot will close on Friday, Sept. 15th at 8:00am.
Thank you,
Ms. Strausbaugh, Principal
PARENT/TEACHER CONFERENCES - SAVE THE DATE
Event Information
PARENT/TEACHER CONFERENCES
More information will be sent out from the school closer to the actual date of the event.
When?
Wednesday, Oct 18, 2023, 01:30 PM
Where?
4357 Thornton Avenue, Fremont, CA, USA
COUNSELORS' NEWSLETTER
We are fortunate to have four, full-time counselors on staff at Thornton Middle School. The counselors will be sending out a monthly newsletter to students and families. Just in case you missed the first newsletter, here it is again. Please take a minute to review it and find out about the wonderful services being offered and which counselor is assigned to your child.
REFLECTIONS
PTA Reflections is back this year again. Let's put on our artist hats and get to it. The National PTA Reflections Program is an arts recognition and achievement program for students. The theme for this year is "I am Hopeful Because......." All artwork submissions will be due ~ Oct 13 by 12AM 2023.
Do you enjoy art, music and dance or have an interest in writing, producing films and taking photos? Then join us and have fun unleashing your inner artist with PTA Reflections!
A student can submit entries in multiple categories (literature, Dance-Choreography, Music,
Photography, Visual arts, etc) if desired.
If you are entering the category for ARTS and PHOTOGRAPHY, we require a physical copy
with the entry form attached to the reverse. In either the office or the library, the PTSA will
have a box for drop off. Kids need to use their personal email to fill out the form and
Access the drive
Please refer to the below google drive for guidelines for each Category
https://drive.google.com/drive/folders/18i7PobUUt0BLZhlMldYH1Tm5nRCsmwhn
Please fill out the bellow google form with your entries
https://forms.gle/rJqEe26KSpmYk8mV9
Feel free to contact the reflections chair with any questions
Thanks.
Juveria / Juvvi
(Reflections Chair)
Sharon Strausbaugh
Sharon is using Smore to create beautiful newsletters