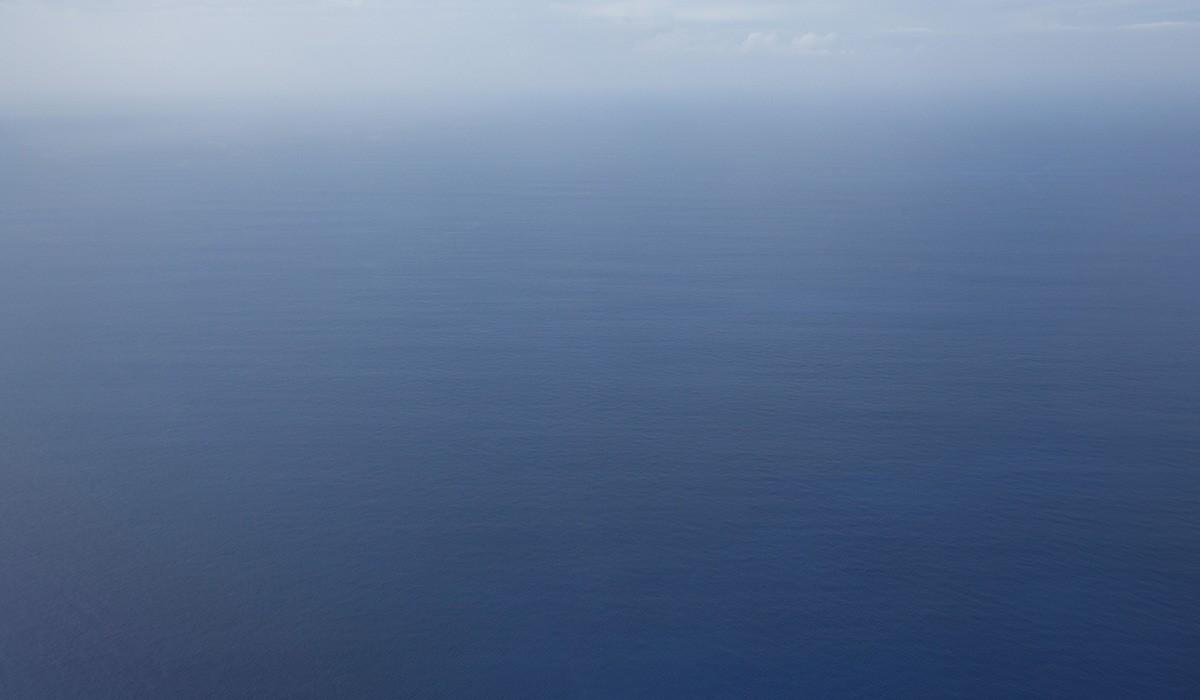 FHS Hoax Update
March 28, 2023
Need Translation? | ¿Necesita traducción? | Precisa de tradução?
ENGLISH: Need translation? Just click "Translate" at the top of your screen!
ESPAÑOL: ¿Necesita traducción? Haga clic en "Translate" (traducir) en la parte superior de la pantalla.
PORTUGUÊS: Precisa de tradução? Clique em "Translate" (traduzir) no topo da tela!
HOAX or Swatting Call at Framingham High School
At approximately 11:34am today - Tuesday, March 28th, the Framingham Police Department received a phone call regarding a potential threat inside Framingham High School. Staff and students were instructed to stay-in-place and instruction continued.

Out of an abundance of caution, law enforcement, including the FPD, reported to FHS to investigate. They reported that the building was safe, and the Stay-in-Place was lifted at approximately 11:47am.
We believe this to be another case of swatting or a fake phone call to emergency responders regarding a fake incident. This same type of threat has been reported at several Massachusetts schools over the last several months and has been impacting school districts around the nation this school year.
I know how concerning these situations can be, and I want to reassure you that we are committed to the safety of our students and employees.
Thank you.
Sincerely,
Bob Tremblay
Superintendent
Framingham Public Schools
The mission of the Framingham Public Schools is to educate each student to learn and live productively as a critically-thinking, responsible citizen in a multicultural, democratic society by providing academically challenging instructional programs taught by highly-qualified staff and supported by comprehensive services in partnership with our entire community. For news, updates, and announcements, follow Framingham Public Schools (@FraminghamPS) on Facebook, Twitter, and (@framinghamschools) on Instagram. You can also join the conversation using #FraminghamSchools.