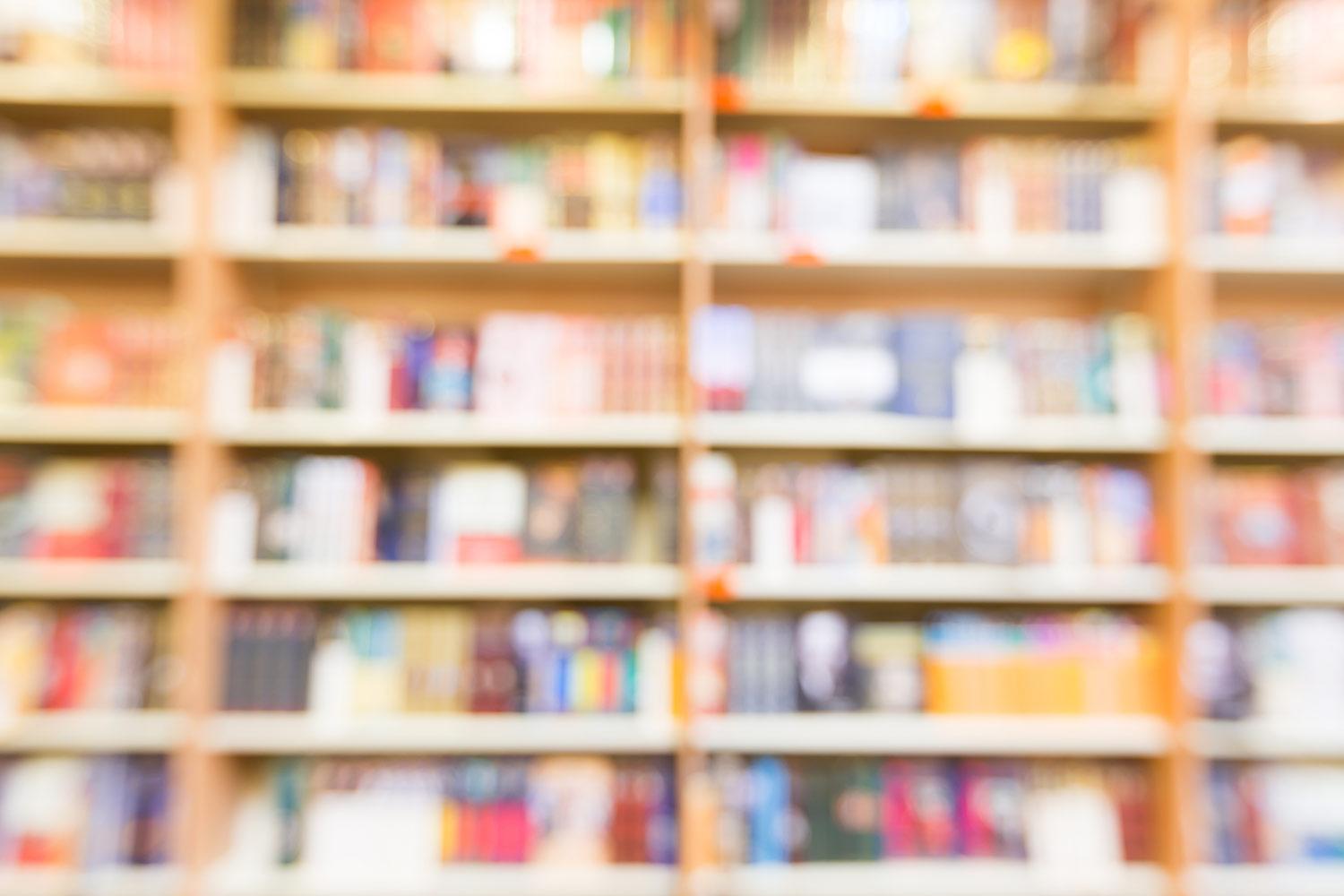 Prairie Phoenix Academy Newsletter
June 2, 2023
Letter from the Principal
Greetings PPA students, parents/caregivers, staff, and community,
Remind all scholars to get those artifacts in, there is one week left of school. Next week will be full of activities and work completion.
*Open gym/basketball
Saturday, June 3rd- 1:30- 3:30
Sunday, June 4th - 9:30 - 11:30
*PPA Cookout
Tuesday- June 6th
*PPA Graduation
Thursday- June 8th - 4:00 - 6:00
*SPASD Graduation
Friday - June 9th- 5:30 - 7:30
As well, summer school information for PPA will be coming out soon. Please fill out this summer school interest google form to express your interest.
Summer School Dates: June 20 - July 20, 2023
School Days: Monday-Thursday, No school on Fridays
No School: Monday, June 19
Monday, July 3 and Tuesday, July 4
Student Hours: 8:00 am-12:50 pm daily for PreK-12
Take care,
Ms. Sconiers

Something from Cindy's…
As we wrap up the end of this workshop round, our Current Events class has been discussing ethics and morality in journalism and reporting news. We've looked at many different types of news and had lively discussions regarding ethical reporting. To end the workshop we watched the 2003 film called "Shattered Glass", the true story of Stephen Glass, the youngest writer for the upstanding journal "The New Republic". Glass was ultimately fired and defamed of his career as a journalist due to fabricating the majority of his stories. The film has sparked continued deep discussions and reflection writing about loyalty, societal expectations, fact checking, and human morals. We've all had a lot to communicate as we are thinking about our thinking!
Independent projects
Hard-working 11th grader Desirae completed a semester-long project this week, creating a treasure hunt for PPA scholars and staff. Desirae designed the hunt with 17 different stops in the building, assisted by a scaled up map she created and featuring QR codes connected to clues on a web site she created herself. The hunt, which will be held next week during our end-of-year activity time, incorporated Math, English, Social Studies, Technology, and Leadership learning for Desirae!
Reading for Life
Scholars in the Reading for Life workshop took a trip to the Sun Prairie Public Library to get a library card, look over the teen book collection and hear about the services offered! The library offers a great place for students to work on homework, get both physical and audiobooks, or gather for one of several book clubs or activity groups. More information can be found at https://www.sunprairiepubliclibrary.org/teens - Tyler
Bus Information
Reminders For Morning Bus Riders
As cold and snowy weather is upon us, here are a few reminders for students riding the bus in the mornings:
Arrive at the bus stop at least 5 minutes before the scheduled pick up time.

Wait on the sidewalk or close to the curb if there aren't sidewalks. Stay out of the road and others' yards.

Don't cross the road until the driver signals and the bus comes to a complete stop before attempting to board.
Students must have their bus tag with them when riding the bus. Replacement bus tags can be picked up at the school. A photo of the bus tag on their cell phone is acceptable. Students may be denied if they don't have a bus tag and the driver doesn't recognize them.
-------------------------------------------------------------------------------------------------------------------
Recordatorios para los que viajan en autobús por la mañana
Debido a que el clima frío y nevada se avecina, aquí hay algunos recordatorios para los estudiantes que viajan en autobús por la mañana:
llegue a la parada de autobús al menos 5 minutos antes de la hora programada de recogida.

espere en la acera o cerca de la acera si no hay aceras. Manténgase fuera de la carretera y de los patios de los demás.

no cruce la calle hasta que el conductor haga la señal y el autobús se detenga por completo antes de intentar abordar.
Los estudiantes deben tener su etiqueta de autobús con ellos cuando viajen en el autobús. Las etiquetas de autobús de reemplazo se pueden recoger en la escuela. Se acepta una foto de la etiqueta del autobús en su teléfono celular. Los estudiantes pueden ser negados si no tienen una etiqueta de autobús y el conductor no los reconoce.
Prairie Phoenix Academy Contact Information
Prairie Phoenix Academy
Prairie is using Smore to create beautiful newsletters