Music
A little something to listen to while you read, if you like. :)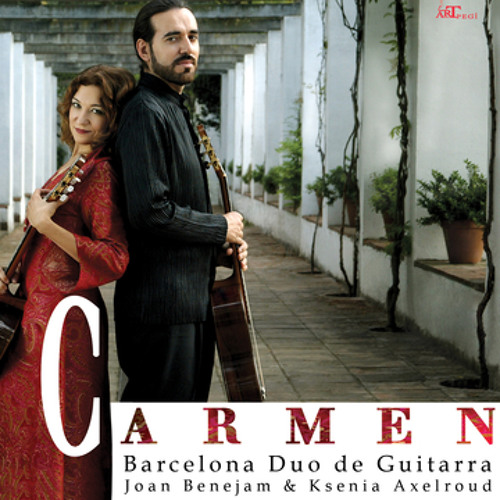 Spanish Guitar Barcelona
Carmen: Danza Gitana by Spanish Guitar Barcelona
Looking Ahead...
This week you should be working through Unit 9, which covers passive voice, art, and architecture.
Un poco de cultura...
You will be studying the world-famous building in Barcelona, La Sagrada Familia. Did you know that Gaudi began it's construction in 1882 and it is not expected to be finished until 2026?
Buen Trabajo
I just want to praise everyone who is working steadily to complete the lessons and assignments on time. I appreciate all of your hard work and will make every effort to give timely feedback. If you have fallen behind, don't get discouraged, a little effort every day can catch you up quickly. Email me if you need suggestions on time management. You are all doing great!
A Note About Pacing...
We are basically covering one unit a week, which is a very brisk pace. Don't fall behind! One or two lessons are scheduled each day. Email me with questions or concerns.
About Sra. Diaz...
I live in Jefferson, GA with my family. My husband, Arturo, is from Guadalajara, Mexico and I am from Nashville, TN. I have a two-year-old daughter named Victoria and a 6 month old son named Nathaniel. I also have a dog named Zorro. I love to read, travel, and ride horses.