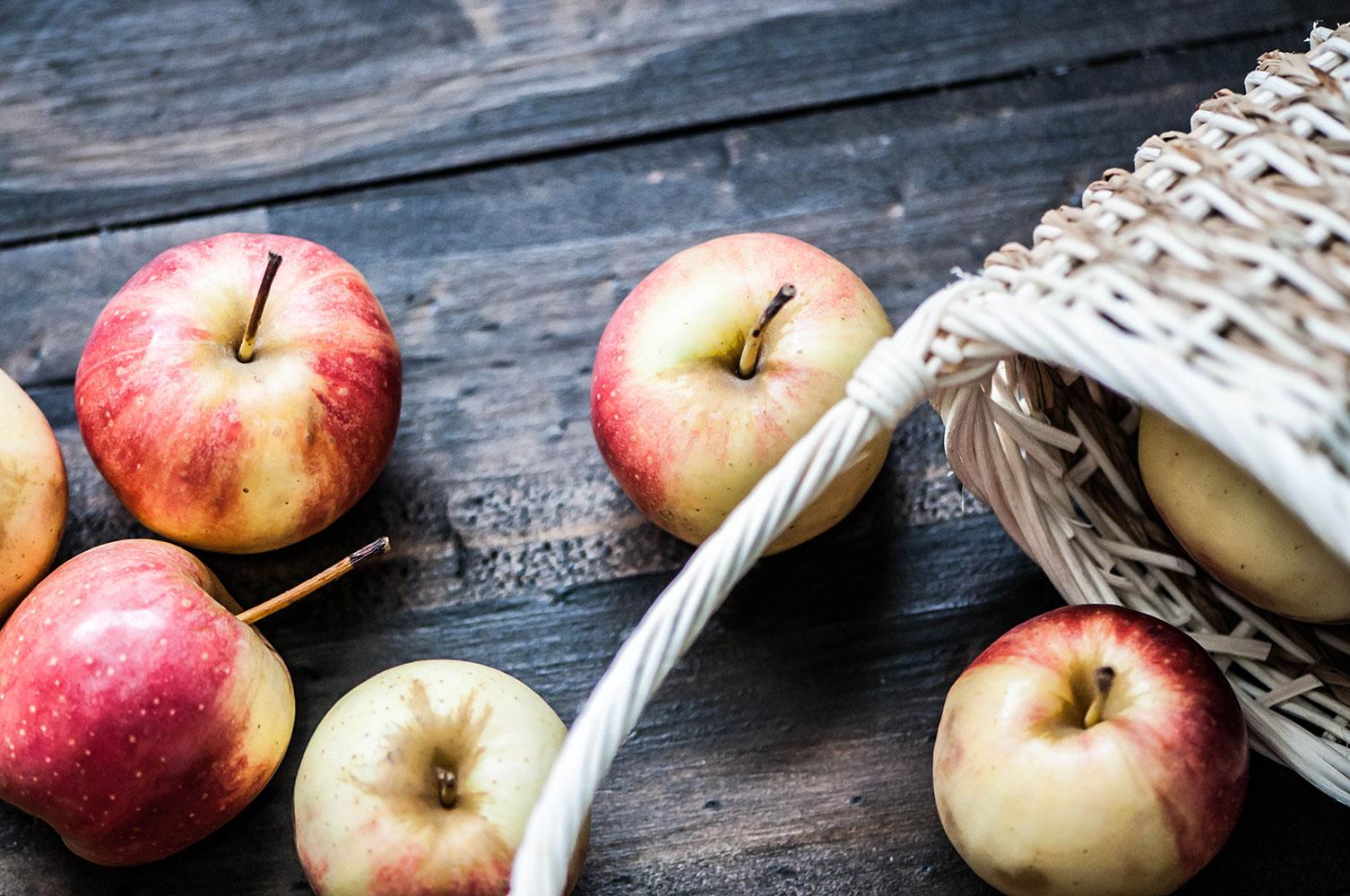 Madrona Monthly Newsletter
October 10th, 2022
Greetings Madrona Community!
During the month of October, we have lots of exciting things happening here at Madrona. Just last week, we celebrated the beginning of three afterschool programs for our community. We have Girls on the Run, SCORES Soccer, and SCORES Poetry occurring on Tuesdays and Thursdays. We also have Daisies, Brownies and Junior
Girls Scout Troops happening at our school too. These activities have brought back an immense amount of joy and unity to our community.
Last Thursday we held our annual Curriculum Night. Thank you to the 129 families who joined us for this event. It was beyond amazing to see everyone in person, enjoy a meal together, and to share our school vision and instructional goals with you. If you were unable to attend this event, please email your student's classroom teacher and they will share their Curriculum Night PowerPoint with you.
This month we also have a number of important reminders, updates, and events that you need to know about. One reminder is that there is no school for students this Friday. It is a teacher workday. Please review the following newsletter to find out what else is happening in our great community.

In Partnership,
Principal Carter

School Arrival Information
Thank you for your continued support with implementing our schoolwide procedures. As a reminder:
At 7:35 am, our school campus opens. During this time, our students can eat breakfast, walk the playground, or stand in line to wait for their teacher.
At 7:50 am, teachers greet students and walk their students into the building.
At 7:55 am, school officially starts. We will close our playground gate at this time too. Students who arrive to school after this time will need to check in with the office before going to class.
Please make sure your student arrives at school on time.
School Dismissal Information
On Monday, Tuesday, Thursday, and Friday school ends at 2:25 pm.
On Wednesdays, school ends at 1:10 pm. At this time, our Madrona staff is scheduled to engage in professional development. Please make arrangements for your student to be picked up on time.
Back to School Packets
Please return your completed Back to School Packet to the office as soon as possible. If you need a new packet, please let Ms. Ebony, our office manager know. You can reach her at (206) 252-3100 or email her at: emhall@seattleschools.org.
PBIS Corner by Ms. Kendra, our School Social Worker
At Madrona, we follow the Panther P.A.T.H. This means that we present our best selves by being:
P - Professional, we follow directions
A - Attentive, we are focused learners
T - Thoughtful, we show that we care
H - We always try our best
Each week, one student per classroom is awarded the P.A.T.H. Leader of the week to recognize their effort towards following the P.A.T.H.
Here is a list of our P.A.T.H. Leaders for the month of September:
Kindergarten
Frederic
Violet
Roland
Kyree
Serenity
Yakez
First grade
Ollie
Michiko
Taeva
Nathan
Zainab
Eyoab
Second/Third grade
Kai
Mina
Filipo
Jeremiah
Taylor
Ansel
Maxwell
Meraf
Zeph
Fourth grade
Achira
Sophia
Drevonte
Lenny
Faye
Kassem
Fifth grade
Samai
Nils
Aniyah
Aliyah
Max
Charlie
Our two Proud Panther Classes for the month of September are: Ms. Locke's Kindergarten class and Ms. Shete's fourth grade class. Congratulations All!
Health and Safe Schools
Please help us keep our community safe by keeping your student at home when they are sick. Here are some signs to watch for:
* fever and chills
* loss of taste or smell
* coughing
* sore throat
* shortness of breath
* congestion or runny nose
* difficulty breathing
* nausea or vomiting
* fatigue
* diarrhea
* muscle or body aches
Please note, we must send students home when they have the above symptoms. We cannot do a test and stay at this time. Please register for CIC Health to consent for COVID Testing Options at school. The website is: https://www.seattleschools.org/news/cic-covid-testing/
District Website for COVID Guidance: https://www.seattleschools.org/news/covid-19-isolation-guidance/
Thank you
Upcoming Events
Oct 10 - Picture Day

Oct 14 - No School for Students, Teacher Workday
Oct 20 - 4th & 5th Grade SBA Math Assessment
Oct 21 - Move-a-Thon (During School Day)
Oct 24 - Fresh Fruit & Vegetable Program Begins
Oct 24 - 28 - Spirit Week
Oct 27 - 4th & 5th Grade SBA ELA Assessment
Oct 26 - Virtual Literacy Night - Details to Follow
Nov 11 - Veteran's Day - NO School
Nov 14 - Scholastic Book Fair Begins
Nov 14 - Picture Retake Day
Nov 17 - School Tour for incoming students only
Nov 19 - Parent Teacher Conference
Nov 21 - 22 Parent Teacher Conference, No School for Students
Nov 23 - No School for Students
Nov 24- Holiday - NO School
Nov 25 - Holiday - NO School
Dec 08 - SCORES Poetry Slam @ Madrona
Dec 12 - SPIRIT WEEK Begins
Dec 19 - Winter Break Begins, NO School
Madrona Elementary School
Regina Carter
Regina is using Smore to create beautiful newsletters