Sshhh...it's a Surprise!
Celebrating Karina's 18th Birthday & Graduation
Party Details
Saturday, May 2nd, 5pm
4305 French Fields Ln
Harrisburg, NC
Join us at the Abbington Neighborhood Clubhouse for Karina's 18th birthday bash. We will also be celebrating her high school graduation.
Remember, it's a SURPRISE!
This party is hosted by the BBUSA Mom Squad. Food and beverages will be served.
Don't forget to RSVP below.
RSVPs are enabled for this event.
Have questions?
Please contact one of the Mom Squad members:
Sue: (414) 628 - 1161
or
Nakia: (845) 405 - 1636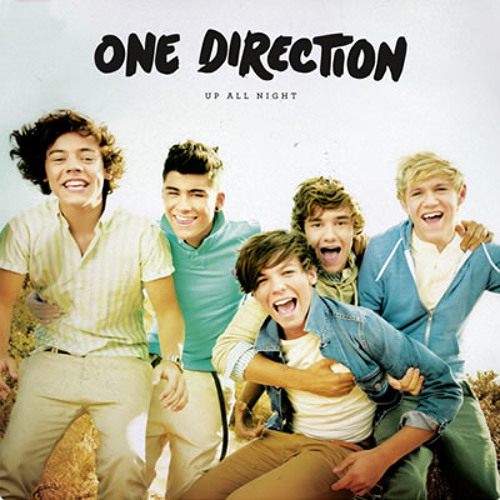 One Direction
One Direction - What Makes You Beautiful (Clip) by One Direction