Tropical Rainforest Biomes
By Ian Marshall and Tyler Badruddoja
Chimpanzee

This chimp goes, "Ooh ooh ooh!"

Toco Toucan

This guy is on Fruit Loops boxes. The Toucan goes, "Kaw kaw!"

King Cobra

This scary snake goes, "Hissssss," and it bites people, sometimes.
Durians

This stinky and spiky fruit grows in Indonesia. Luckily we found the fruit.

Coconut

More people die from a coconut falling on their head than a shark attack.

Strangler figs

These violent plants strangle big trees
The Climate in a Tropical Rainforest
Found close to the equator
Warm and humid all year
Lots of rain! About 250 cm per year

The Most Biodiversity on the Earth!

Average temperature approximately 77°F
The trees in this climate reach heights of more than 164 feet
Trees make a "roof" of leaves called the canopy. The canopy often shields the forest floor (aka the understory) from rain.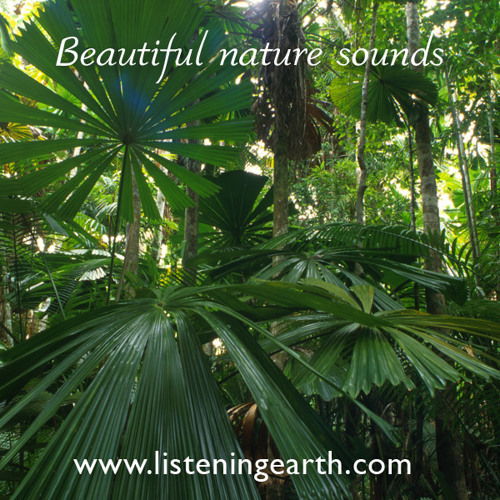 Listening Earth
Rainforest sounds near Mission Beach, Queensland by Listening Earth