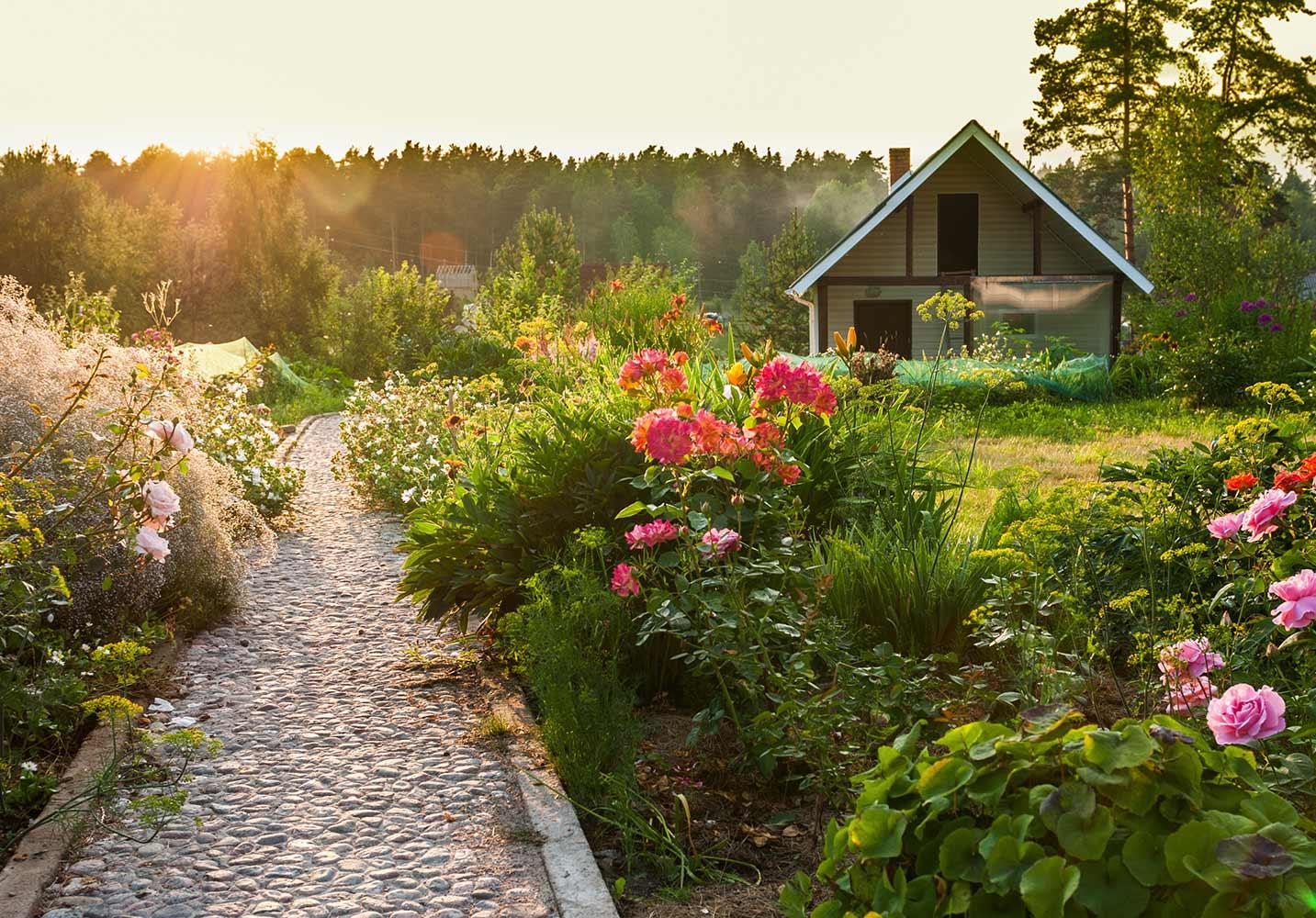 Hello!
Mrs. Daniels Class
After Christmas
Hello families! as we are learning to read in first grade, after December we as a grade level will no longer be reading anything to the students. Students will be expected to read on their own for the rest of the year to prepare them for second grade, where nothing is read to them from the start.

Please keep that in mind as grades may change once students are 100% responsible for reading their own assignments. Encourage your children to love reading, so that even when it is hard to do things on their own, they may be able to try their best when it comes to January!
Dear Parents,
Hey hey! This is our hub for all things! Weekly updates, any sign ups, any information you may need to know about what your child is doing this week in class!

I am available between 3:30 and 5:30 after school hours for SCHEDULED phone conferences/in person conferences, and may occasionally ask if those times do not work for you to schedule a time during the school day when I will be without the students. I love to speak with you about your child and their progress!
These conferences will need to be scheduled with me through dojo or my google voice number. I will not honor ANY time that someone may show up unscheduled/ without speaking with me first.
When do we have P.E?
Please ensure your students wear proper footwear when coming to school on Tuesdays, Wednesdays AND Thursdays. They will need to have on sneakers in order for them to participate. We go to PE on Tuesdays at 7:50.

Make sure that if your child arrives at 7:50 or after that they go straight to the PE room as we will not be in our classroom.
Spelling Words
Our words for this week are:
She
Shape
Shop
Shine
Should
Wash
Push
Fish
Dish
Trash
SH words!

*At home practice that I am able to see and stamp in their LARGE books will result in 10 points being added to your child's spelling test. (I do NOT collect their small books so that they do not lose them.)

Practicing at home is a great way to get better and share the importance, and even sometimes help save a grade when we had a hard test!*



I can statements
-I can tell the authors purpose for writing
-I can define the three pieces of the authors purpose pie.
-I can know what a character is and talk about a character using details from the text.
-I can compare and contrast characters within a text
-I can tell a fact from an opinion
Reading Skills this week:
Understanding character and how to use details from a text to ask and answer questions.
Monitoring and clarifying, knowing what to do when you dont understand something you read in a story.
Math Skills this week:
Subtracting and adding numbers thru 20.
Counting to 120.
Counting by 5s

Money and time!
I can statements
I can tell time to the hour and to the half hour.
Natural vs. Artificial light.
I can tell different night and day objects.

How does the sun affect the earths surface?
I can statement

I can tell different communities and what the people in the community do
Transportation
View information on transportation here:
Transportation / Department of Transportation (acpsd.net)
Any transportation changes must be sent in WRITING.
Please keep in mind that I cannot accept any last minute transportation changes on my own, to ensure the safety of your child in getting home. You must contact Candi Smith and let her know about any transportation changes BEFORE 2pm. If there is an emergency please call Candi at 803-564-1012 or email her at CSmith6@acpsd.net
Late Busses
This year we are going to have 5 late busses.

If you would like to learn more, contact the school district for more information on status of late busses/questions about bus routes and Wagener busses. For any comments or questions about bus conduct, contact Mr. Willie Conner, the transportation supervisor.

District: (803) 593-7201
Wagener area transportation supervisor: (803) 593-7201
Management and Procedures
My students will receive points based on a chart to get cool items and coupons like show and tell and bring a stuffed animal! They can even sit in a floaty all day! Students will earn points to get these things by doing good deeds and following the bulldog way. If they clip down, they will not get any points at all and will have a note sent home.

Teamwork and fostering the growth of your students ability to be leaders is key!

What you do AT HOME
DAILY behavior communication will be on the chart in the back of their blue folders. Please ensure that these blue folders stay in their bookbag and that when possible you check the chart. If there are any emergencies of any kind, I will make sure to contact you.

Graded papers will go home in white folders once every two weeks, on WEDNESDAYS. Please sign their folders to confirm that you have seen them.
Lunch
During our lunch time, I will not be with my class. the school has given us our lunches duty-free, without students. In our places are other schoolteachers and staff that volunteer to watch our class during our scheduled lunch time. This means that I am not able to answer very many questions about lunch, or what happened at lunch, etc. unless that volunteer teacher tells me something happened.

Thank you for understanding!
Scouts
Hey hey! This year in first grade your student gets to become a SCOUT! After Christmas break I will start assessing students progress and they get BADGES!

They will learn all kinds of skills in first grade, in both math and reading. These are skills they work hard to learn! Your students will have the opportunity to earn scout badges this year! (and maybe even for something more fun , like tying their shoes, keeping clean, and being a great leader!) Please make it a big deal at home when your student earns a badge! It's something both you and your student should be proud of!

My hope is that these badges are going to be things that help motivate students to learn, so that they can collect them all, and will get to bring home their sashes at the end of the year with all of their accomplishments from the year on it!
Ashley Courtney
Ashley is using Smore to create beautiful newsletters