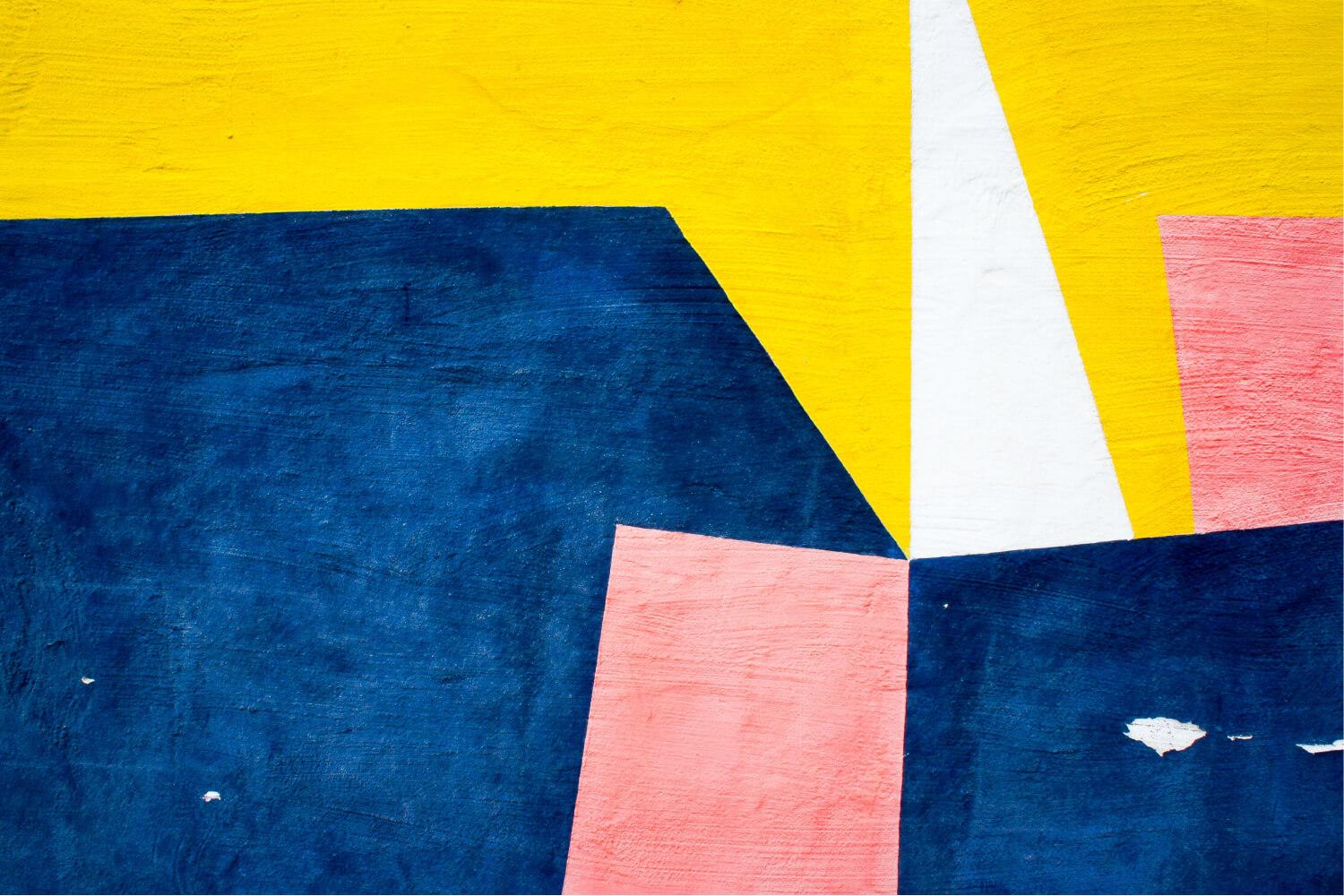 KAES Keenections
The weekly newsletter for Keene Adventist Elementary School
Pursuing the Joy of Salvation, Knowledge, Leadership, and Community
KAES Spring Concert Sunday, April 24 at 4:00pm
Mark your calendars, the KAES Spring Concert will be this Sunday, April 24 at 4:00pm. This will be the first time in many years that we will have only one concert with all students. With the large size of our group this event will be held in the Chisholm Trail Academy Gym. I hope you will join us for a fantastic evening.
Only one week left: Register now and save!
Many of you have completed your registration, however many still have not. Get your biggest discount now, only one week left. Want to look at next year's calendar? It is on our website at kaes4kids.com. Register your child for next year. Just click on the enroll tab in your parents web to re-enroll your child for next year. It is just that easy plus the office is here to help. There is a bonus to enrolling now. If you enroll by April 30, you will also receive a $100 discount off the $400 registration fee. Don't delay, enroll today!
Week of Worship Starts May 2
Are you excited for Week of Worship? It is only one week away. This student-led event will strengthen your faith as we look at faces of faith in the Bible. You are invited too! All are invited to join us in the Keene Church at 8:20 am each day during this uplifting event. Please pray for our school and our students that we all grow in Jesus throughout this week.
Come Support The 8th Grade Class
Your family has got to eat. Why not support the 8th graders at the same time. All are welcome to join us in this fundraiser. Tell your friends and tell your church. Don't forget to mention KAES when ordering.
Next Week is MAP Growth testing!
Please help your child do their best while testing next week. Ensure that they get a good night sleep, eat a healthy breakfast, get good exercise and drink lots of water. Send them off on the right foot each morning by letting them know how proud you are of them.
Lunch Menu: Apr. 25-29
Lunch order is to be placed with the homeroom teacher each day. $4.25 small $5.00 large
All meals are vegetarian
Monday - Fettuccine, broccoli, garlic bread and juice
Tuesday - Gorditas with potatoes, chorizo, cheese or beans, salsa, salad and juice
Wednesday - Nachos, cheese, beans, sour cream, fruit cup and juice
Thursday - Enchiladas, rice beans, salad and juice
Friday - Hot dogs, french fries, carrots and juice
April
Apr. 24 - KAES Spring Concert 4pm CTA gym
Apr. 25-29 - MAP testing
Apr. 26 - Kindergarten Field Trip
Apr. 26-27 - 5th grade Field Trips
May
May 2-6 - Week of Worship
May 12 - Field Day
May 12 - KAES Constituency 7 pm
May 13 - Bump Up Day
May 15 - Kindergarten Graduation
May 19 - 8th Grade Graduation
May 19 - Elementary School to Pirates Cove
May 20 - Last Day of School (Half Day)
Keene Adventist Elementary School
Keene is using Smore to create beautiful newsletters