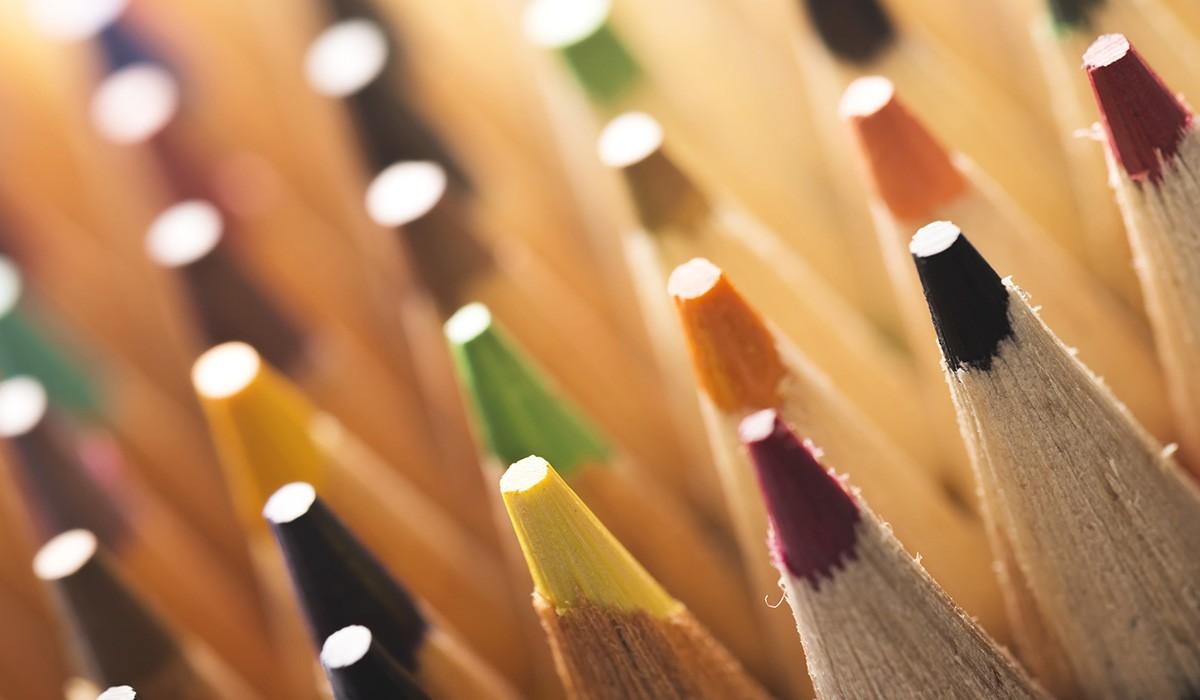 Panther Pride Press
August 5th, 2022
Weekly School Newsletter
Our school's newsletter will be used to communicate important information, upcoming school events, and dates. Reading the school newsletter is an expectation of our professional responsibilities. Take time each week to internalize the information in the newsletter before you arrive on Monday mornings.
Core Value of the Month
Community
"Only a life lived for others is a life worthwhile." ~ Albert Einstein
A sense of community will be an essential element in providing students with a meaningful education. Therefore shared rituals will play a powerful role in creating the largest school community in which the smaller, personalized communities of learners can exist. In addition to a strong sense of school community, students will also be filled with a broader sense of community. They will develop a personal obligation to work to improve their school and society. Through their commitment to the school and the larger community students will learn that their talents and knowledge become long lasting and more meaningful when they are shared with others.
KPHS 2022-23 Staff Dress Code
Professional Development
Professional development continues next week.
Arrival time is 7:45am. Sign in at the front desk with Mrs. Williams.

Come prepared to build our community, collaborate, learn together and with newsletters internalized.
Book Study
Come prepared to discuss the next chapter of the text each morning during our School Huddle.
Scholar Orientation
Orientation times are 8am-1:30pm
Seniors: August 11-12, 2022
Juniors: August 15-16, 2022
Sophomores: August 17-18, 2022
Freshman: August 19, 2022
Staff dress for Orientation: Day 1- KIPP polo shirts and slacks Day 2- professional dress. Freshman orientation is professional dress.
All orientations begin at 8am and end at 1:30pm. We will operate on our Friday schedule for each day of orientation. Scholars will visit all of their classes during orientation. Orientation attendance is mandatory for scholars.
Orientations occur during our regularly scheduled workday, attendance is required for all staff.
Orientation is for scholars only.
Open House
Seniors: August 12, 2022
Juniors: August 16, 2022
Sophomores: August 18, 2022
Freshman: August 19, 2022
Staff dress for Open House: Professional dress.
All Open houses are on the final day of orientation. Open House is 4pm-5pm and attendance is required for all staff.

Parents and scholars are invited to open house, attendance is optional for scholars.
Join KIPP GCP: Pride High
Join KIPP GCP: Pride High School
We are looking for people who have a passion for children, learning and who want to support our students to live a life of choice. If you know anyone who would be an asset to our school community, and make an incredible educator, please invite them to apply at bit.ly/applykippnc
Leadership Team's Contact Information
Jenkins= 252-326-9989
Spady= 252-326-4199
Griffin= 252-326-4465
McWhite= 252-536-9148
Lofstedt= 252-678-4561
Paid Time Off
The last two weeks of school and the month of August are blackout dates for PTO.

No PTO will be approved during these times.
Attendance is August, and everyday, is critical for us to launch a "Strong Strong" for the school year.
Planning, practicing and team building is essential for us to plan to be our best and give scholars the best.
Natassha Jenkins
Natassha is using Smore to create beautiful newsletters