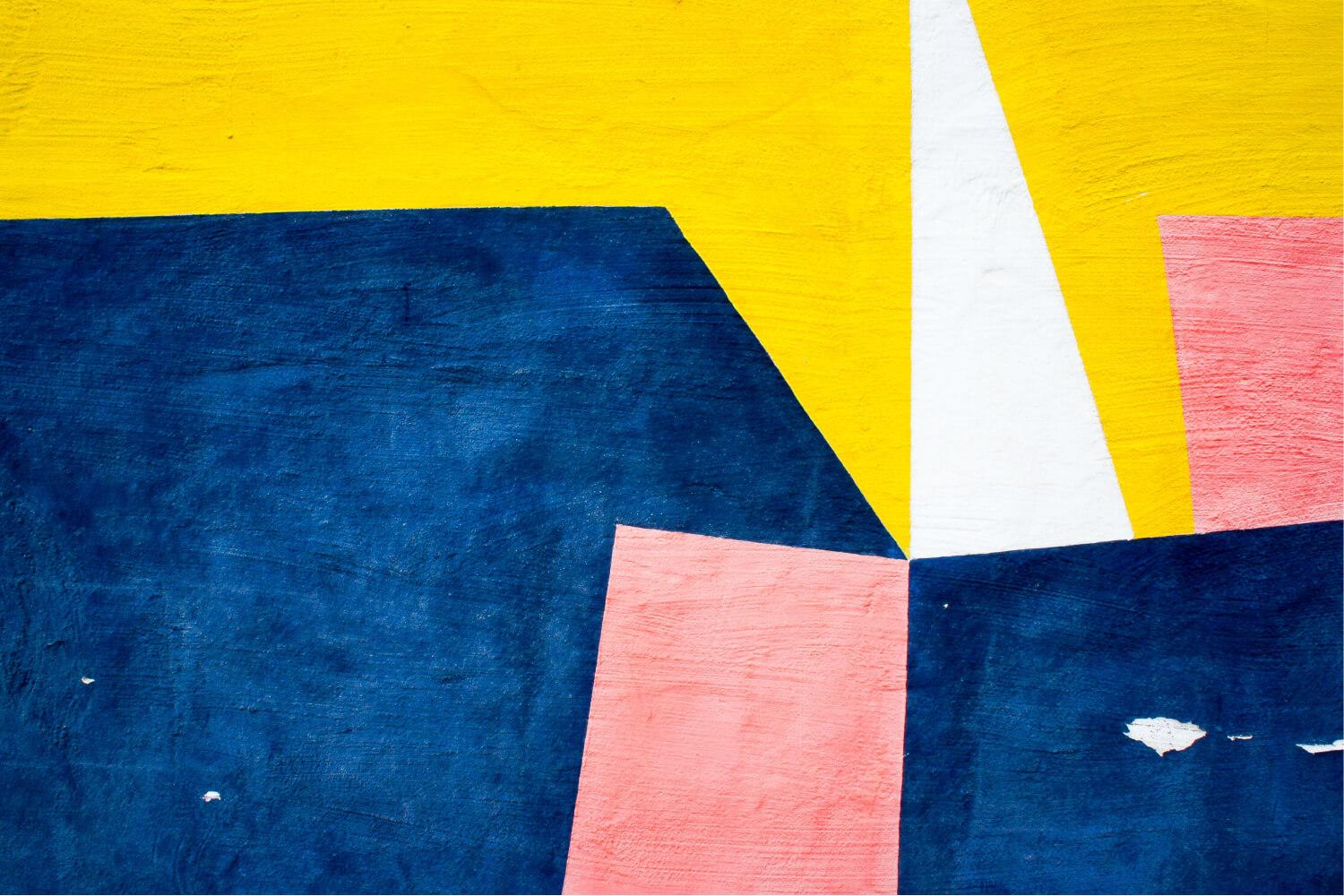 January 2022
Ira Harbison
Free at Home COVID-19 Tests
Dr Brady sent the following letter to all families via email on Friday 1/7.
Highlights:
Student test kits can be picked-up on

Monday, January 10, 2022 from 1:30 p.m.– 3:30 p.m.

If your child is in TK-6

th

grade, your child's test kit will be available

at your child's school site.

We encourage families to administer these tests on Monday, January 10, 2022 the day before returning to school, however it is not mandatory.

Students DO NOT need to show proof of a negative test before returning to school

on Tuesday.




Anyone receiving a positive result on an at-home antigen test should stay home, isolate, notify their school and contact their medical provider.



Homework Policy Update
After much discussion and research the staff have decided that we will be piloting a no homework policy starting in 2022. It is our belief that students work incredibly hard during the school day and that afternoons and evening should be spent with family and doing extracurricular activities.
We encourage all students to read at home. Reading independently or as a family can foster excellent habits and strengthen relationships.
As always, students will still have access to the online resources that they have had before but no formal homework assignments will be provided.
As a staff we will evaluate this policy at the end of the school year to determine whether or not we will be continuing with it in the future. We will also be surveying families and students to determine how they feel about the change in policy.
Curious about the research behind this? Check out the articles linked below.
ELAC, SSC and PTA
If you are looking for ways to get involved please email me (myoung@nsd.us) we have a variety of different opportunities for parents and we would love your support! At this time all opportunities are virtual as we do not have approval yet to have visitors/volunteers on campus.
New COVID-19 Decision Tree
We recently received a newly updated Decision Tree from the county that we will be following if a staff or student displays symptoms, has been exposed to a positive case or has tested positive.
Mental Health Support
We realize that many students and families are struggling during this time for a number of reasons. The National School District has partnered with Care Solace to provide some relief. If you are in need of mental health support for your child or yourself please visit Care Solace, linked below. In addition, our School Counselor, Marie Rutledge, can be contacted for additional assistance and resources. (
mrutledge@nsd.us
or 619-336-8233)
Vaccines
The California Department of Public Health (CDPH) is also recommending COVID-19 vaccinations for all students ages five and older. Fully vaccinated students may remain in school even if they are exposed to someone with COVID-19, so long as they remain without symptoms. Please see link below for San Diego County vaccination information. You can also speak to your health care provider for more information.
Meghann Young (IH - School Principal)
Meghann is using Smore to create beautiful newsletters