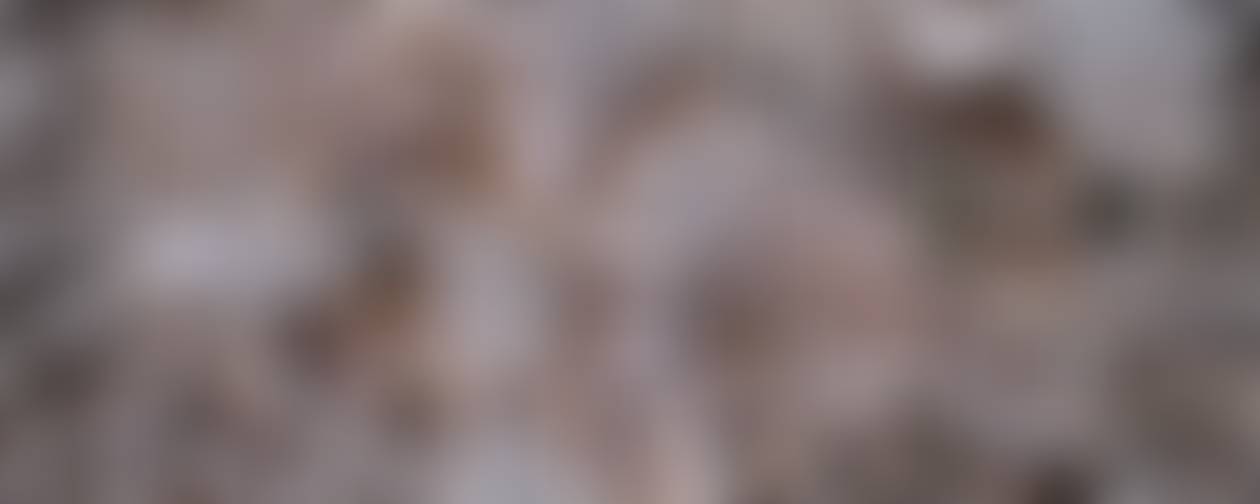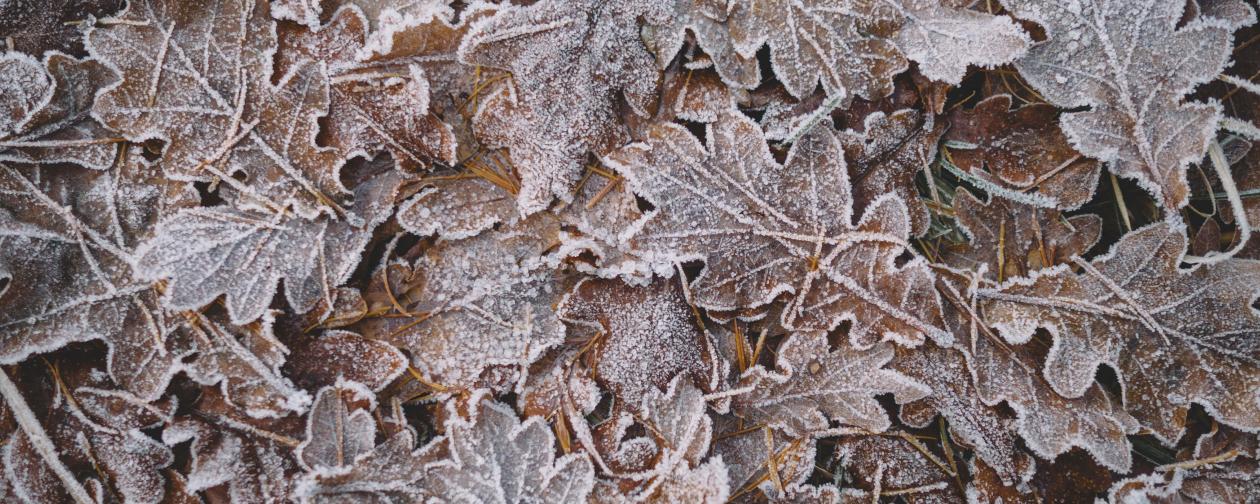 5th Grade News
December 5 - 9, 2022
Focus of the Week
ELAR - I can explain structure in drama such as character tags, acts, scenes, and stage directions.
MATH- I can represent and solve problems related to perimeter, and/or area, and related to volume.
SCIENCE- I can explore the process that led to the formation of sedimentary rock and fossil fuels.
SOCIAL STUDIES- I can describe the accomplishments of significant individuals who settled for religious freedom and economic gains during the colonial period.
Winter Party sign up genius - Click the on the snowman below!
Important Information to Help Your Student at home and school!
What Can We Work on at Home?!?

You may have noticed that your student does not have daily homework. However your student is responsible for bringing a fact grid to Math class every day! The only time a student should have homework is to make-up missed work from an absence or work that was not completed in class. Here are some suggestions if you want your student to have extra practice.
Daily Fact Grid (multiplication chart 1-12 & 25's)
Read daily for at least 20 minutes
Practice fact fluency (multiplication & division)
Log in to ClassLink and work on Math, Reading, Science, and Social Studies in Progress Learning (this used to be Education Galaxy), or check out Sora, our online digital library.
Dress Code -
Hurray for student choice!!! With great privilege comes great responsibility, If you have questions about dress code please refer to the Red Oak ISD dress code page. Click on the link below to be redirected to this page.
Our Team
Conference Time: 9:10 - 10:00
April Young
April is using Smore to create beautiful newsletters