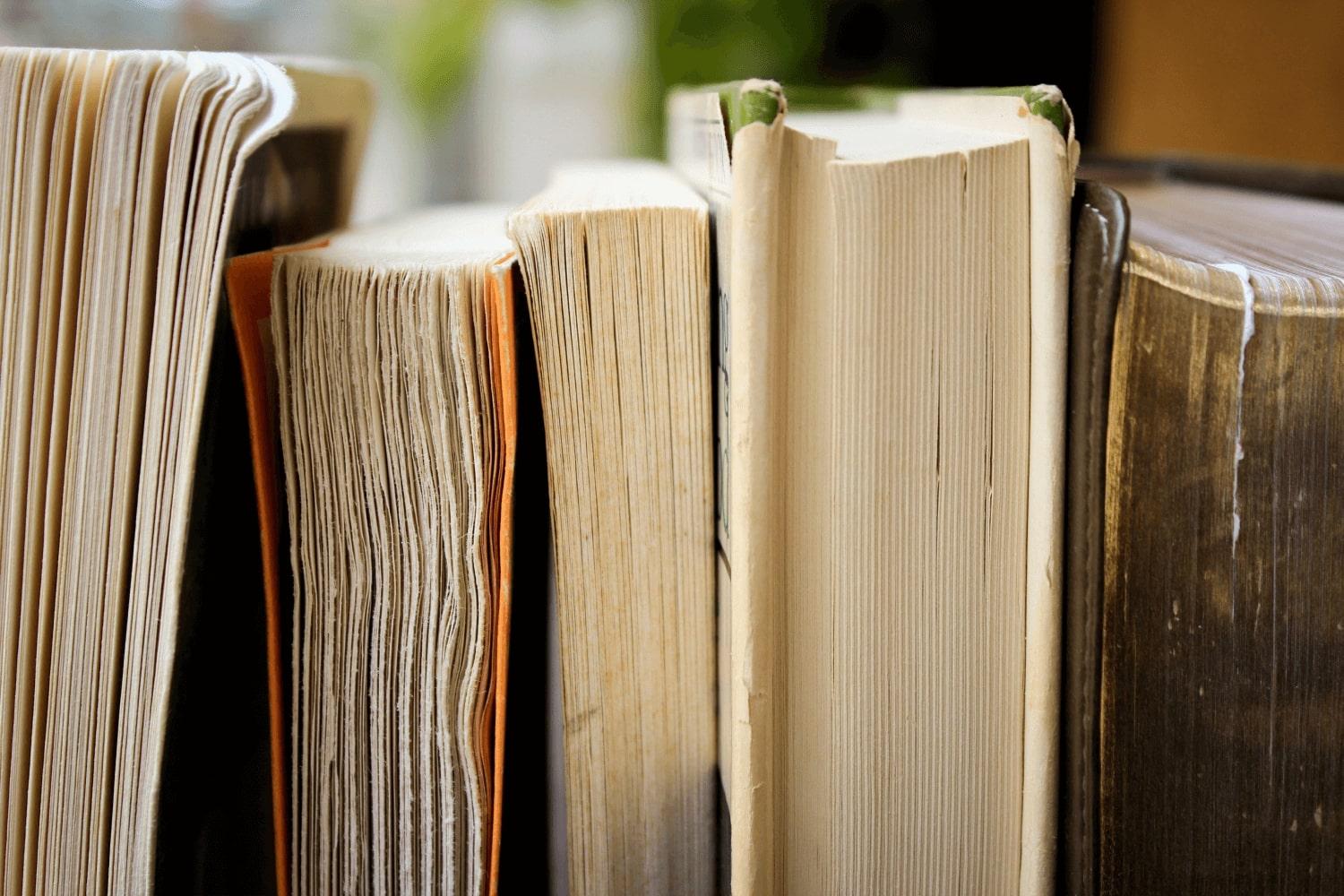 Tonasket School District
Position Opening: HS Intervention/Credit Retrieval Teacher
Join our team!
Tonasket SD is a public school located in rural north-central Washington. It is one of the largest geographical districts in the state!
The Tonasket setting is rural with magnificent topography of mountains and valleys. The Okanogan River, part of the Columbia River system, flows through the town of Tonasket. There are many lakes in the area, some large and others quite small. The climate is best described as semi-arid with four definite seasons.
More community resources at our employment link below! 👇

Our Mission and Culture
Focused on learning and linking learning to life.
Embrace a welcoming and collaborative school climate that encourages staff and student initiative, dynamic learning, a sense of community, and ethical decision-making, while promoting and valuing mutual respect, safety, health, and our rural heritage.
The Tonasket School District is currently looking to fill a High School Intervention/Credit Retrieval Teacher position starting the 2022/23 school year.
The Tonasket School District is now accepting in and out of district applications for:
High School Intervention/Credit Retrieval Teacher
APPLICATION PERIOD:
In-district requests close June 23, 2022
Open until filled for out-of-district applications.
APPLICATION PROCESS (IN-DISTRICT):
To request a transfer, submit a letter of interest to Anitra Atchison in the district office.
APPLICATION PROCESS (OUT-OF-DISTRICT):
To apply for this position, applicants must complete the online application and submit materials through the online system. Go to the district's website at the link below. Instructions for completing the online application are found on the Employment link. Please call the district office at 509-486-2126 for help if needed.
JOB DESCRIPTION
High School Intervention/Credit Retrieval
DEPARTMENT: High School
REPORTS TO: High School Principal
WORK DAYS: Monday - Friday
Summary:
This position is a challenging and exciting opportunity for a highly skilled teacher to help high school students learn subject matter and skills that will contribute to their development as mature, able and responsible young men and women.
Essential Duties and Responsibilities: (Other duties may be assigned.)
Teaches District approved program.

Provides small group core subject intervention instruction.

Provides HS credit retrieval opportunities.

Focuses on projects based learning and standards based grading.

Collaborates with classroom teachers to support instruction.

Meets with and instructs students toward their individual needs and deficits.

Creates and maintains a classroom and building environment that is conducive to learning and appropriate to the maturity and interest of the students.

Provides academic study skills instruction to help students succeed.

Encourages students to set and maintain high standards of classroom behavior.

Assists in the development and maintains Individual Student Learning Plans for low-functioning students.

Guides the learning process toward the achievement of curriculum goals, establishes clear objectives for all lessons, units, projects and communicates these objectives to students.

Uses a variety of formative and summative classroom assessments to address student needs.

Analyzes state assessment data (i.e. test specs and release items) as well as district NWEA data to build lessons to address student deficits.

Administer classroom-based assessments

Provides on-going assessment of student skill levels and progress

Evaluates student academic and social growth, keeps appropriate records and prepares progress reports.

Maintains thorough student files and records according to WAC and district requirements.

Orders and secures necessary curriculum and supportive materials

Assists in developing a collaborative environment among staff and also students

Engages in staff development plans and models
Supervisory Responsibilities:
Supervises classrooms, buildings, grounds, and students.


Education and/or Experience:
Bachelor of Arts degree, Teaching Certificate; Preference of any of the following endorsements: Reading/English/Math or develop a plan to gain endorsement.

Have experience, interest, knowledge and ability to teach in a wide range of subject areas

Experience working with youth who have unique learning styles and needs
Other Important Skills and Abilities:
Excellent communication skills with youth and adults

Deep reservoir of patience

Keeps calm and clear-headed under pressure

Understands emotional needs and limits of self and at-risk youth

Knows and practices stress and anger reduction techniques

Knows and understands group and individual problem-solving techniques

Understands elements of group dynamics

Understands cultural and poverty issues with regards to individuals and families

True sense of caring for the success and needs of youth

Sense of humor, reflective and positive

Solution minded

Can balance professional and personal demands on time and activities
Qualification Requirements:
To perform this job successfully, an individual must be able to perform each essential duty satisfactorily. The requirements listed are representative of the knowledge, skill, and/or ability required. Reasonable accommodations may be made to enable individuals with disabilities to perform the essential functions.
REQUIRED EDUCATION AND EXPERIENCE:
Must have valid Washington State certification with appropriate endorsements to meet the need of the position.
MANDATORY CONDITIONS OF EMPLOYMENT:
Successful clearance of the FBI and Washington State Patrol fingerprint background check.

Successful Washington State Sexual Misconduct clearance.

Completion of Federal I-9, Employment Verification Eligibility form.
Tonasket School District does not discriminate in any programs or activities on the basis of sex, race, creed, religion, color, national origin, age, veteran or military status, sexual orientation, gender expression or identity, disability, or the use of a trained dog guide or service animal and provides equal access to the Boy Scouts and other designated youth groups. The following employee(s) has been designated to handle questions and complaints of alleged discrimination: Steve McCullough, Superintendent, 35 HWY 20 East. Ph. 509-486-2126 email: smccullough@tonasket.wednet.edu
El Distrito Escolar de Tonasket no discrimina en cualquier programa o actividad sobre la base de sexo, raza, credo, religión, color, origen nacional, edad, veterano o militar, orientación sexual, expresión o identidad de género, discapacidad, o el uso de una perro guía entrenado o animal de servicio y proporciona un acceso equitativo a los Boy Scouts y otros grupos juveniles designados. El siguiente empleado(s) ha sido designado para manejar las preguntas y quejas por presunta discriminación: Steve McCullough, Superintente 35 HWY 20 East. Tel. 509-486-2126 correo electrónico: smccullough@tonasket.wednet.edu
Anitra Atchison
Anitra is using Smore to create beautiful newsletters