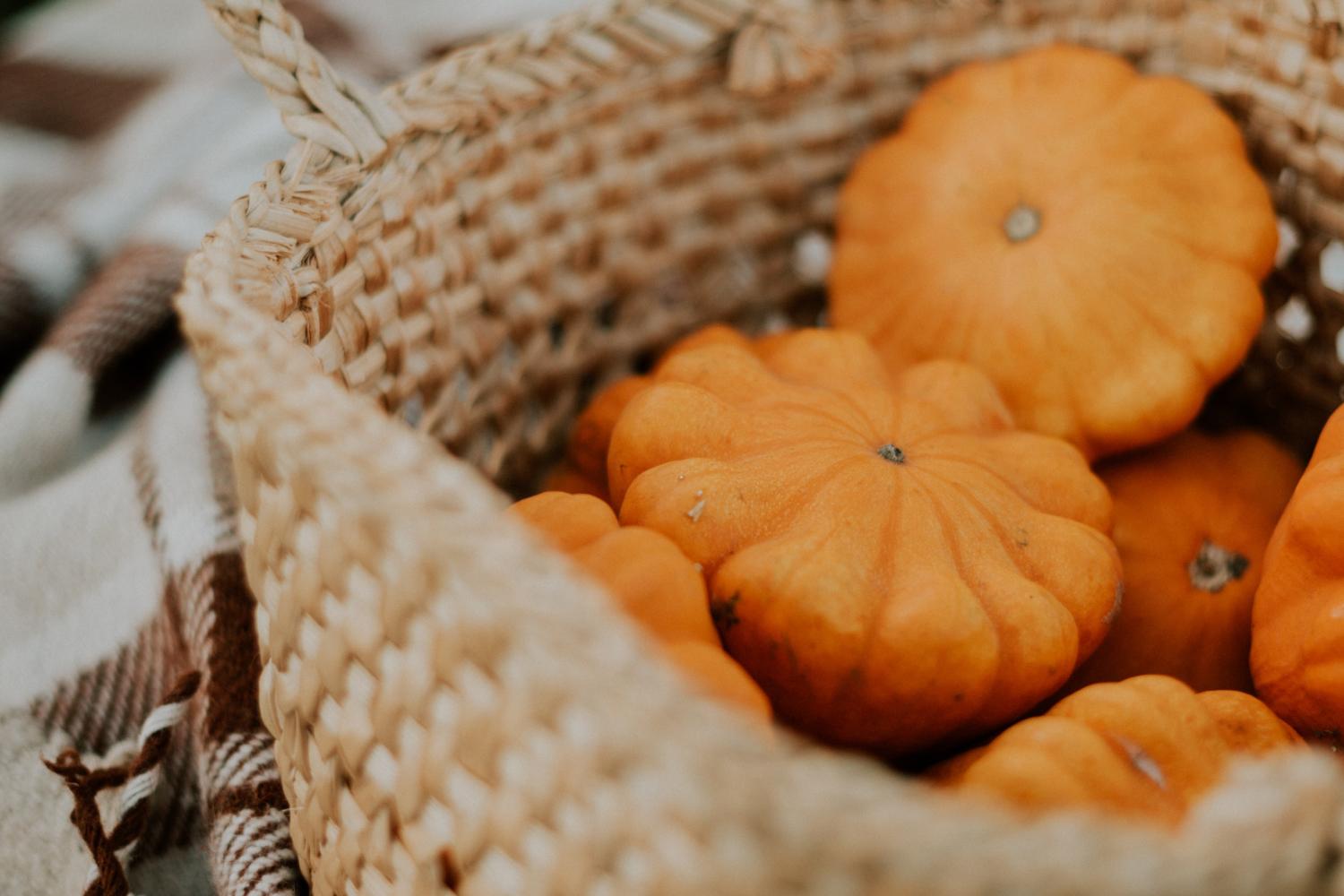 Learning Express Newsletter
Home of the Mountain Cubs October 2023
Tinker Tuesday Family Fun Night
Consider joining us on Tuesday, October 17, 2023 for Tinker Tuesday from 4:00-5:30 pm. Stations will be set up in the gym and will include activities such as exploring with Beebots, Gearbots, creating an art collage, math pumpkin patch, and a pumpkin exploration station. It's sure to be a fun night!

Toilet Training: Helping Your Child Gain Their Independence
There is not one "right" way or age to begin encouraging your child to use the toilet. Here are some thoughts to keep in mind as you help your child approach toilet training.
When and how to help your child learn to use the potty depends on how ready your child is, as well as your own beliefs and values about toilet training.
SIGNS THAT CHILDREN ARE READY FOR POTTY TRAINING
Most children develop control over their bowel and bladder by 18 months. This skill is necessary for children to physically be able to use the toilet. How ready a child is emotionally to bein learning to use the potty depends on the individual child. Some children are ready at 18 months, and others are ready at 3. While every child is different, about 88% of children are out of diapers by 3 1/2 years old. Your child is ready to use the potty when he or she:
-stays drive for at least 2 hours at a time, or after naps
-recognizes that he/she is urinating or having a bowel movement. For example, your child might go into another room or under the table to go in their diaper.
-Is developing physical skills that are critical to potty training- the ability to walk, to pull pants up and down, and to get on/off the potty (with some adult help).
-can follow simple directions
-shows interest in using the potty. He or she may tell you they want to wear "big boy/girl" pants, or they may begin letting you know when their diaper is wet as it makes them uncomfortable.
WHEN NOT TO START POTTY TRAINING
There are some issues that can sometimes get in the way of successful potty training. For example, when children are going through a significant change or server changes at once (see list below) it might be smart to hold off on toilet training. At these times, children can fell overwhelmed and sometimes lose skills they have already learned or were making progress on, like toilet training. Common situations that can cause stress and are generally not good times to starting training include:
-An upcoming or recent family move
-Beginning a new or changing existing preschools/daycares
-When you are expecting or recently had a new baby
-A major illness, a recent death, or some other family crisis.
STARTING TOILET TRAINING
It can be helpful to think of potty training as a process in which both you and your child have your own "jobs" to do.
Parents have the responsibility of creating a supportive environment. This means that you:
-Recognize that your child is in control of his or her body
-Let your child decide whether to use the potty or a diaper/pull-up each day
-Teacher your child words for body parents, urine, and bowel movements
-Offer your child the tools he/she needs to be successful (small potty chair, potty seat, stool..)
-Expect to handle potty accidents without anger
-Avoid punishment as well as too much praise around toilet use
-Should be prepared to set a timer and encourage your child to use the potty about every two hours
The child has the responsibly to:
-decide whether to use the toilet or a diaper/pull-up
-learn his/her body's signals for when he/she needs to use the toilet
-use the toilet at their own speed
Finding a toilet training method that works for your family is key. No matter how you do it, remember this is a learning process that takes time, with many accidents along the way. Being patient is the best way you can support your child as he/she learns.
Keep in mind that children with special needs may take longer to learn to use the potty. They may also need special equipment, and a lot of help and support from you.
Mrs. McQuown's Class Learns Math Through Disappearing Numbers Game
The students in Mrs. McQuown's classroom are working on their counting unit in Everyday Math. In this picture, students are playing a disappearing numbers game where students erase the number based on the clues the teacher gives about the number.
LEX Introduces New Mascot
LEX has a new mascot who is helping our young students learn about the importance of good attendance at school. Linus is a stuffed animal mountain cub who visits the classroom that has the best attendance each month. All LEX classrooms participated in a virtual assembly to find out which class had the best attendance and would have the responsibility of taking care of Linus during the month of October. Congratulations to Miss Gildea's classrooms who had the best attendance in September!

Reading and Retelling Stories
LEX Staff Volunteer Time for Mountain Lion Backpack Program
On Thursday, September 28th 12 staff members from LEX volunteered their time to help pack over 1,100 food bags for students across the 8 elementary schools and LEX! It was a great experience to see all the hard work and volunteer hours that go into providing this service to families. Please consider liking the Mountain Lion Backpack Facebook page to learn about opportunities to donate food and your time to support this community program.
October 16th, 2023- Fire Safety Assembly
October 17, 2023- Tinker Tuesday Family Engagement Night 4:00-5:30 pm
October 27, 2023- Costumer Parade
October 30, 2023- Pumpkin Decorating School-Wide Behavior Reward
Amanda Kurtz
Amanda is using Smore to create beautiful newsletters