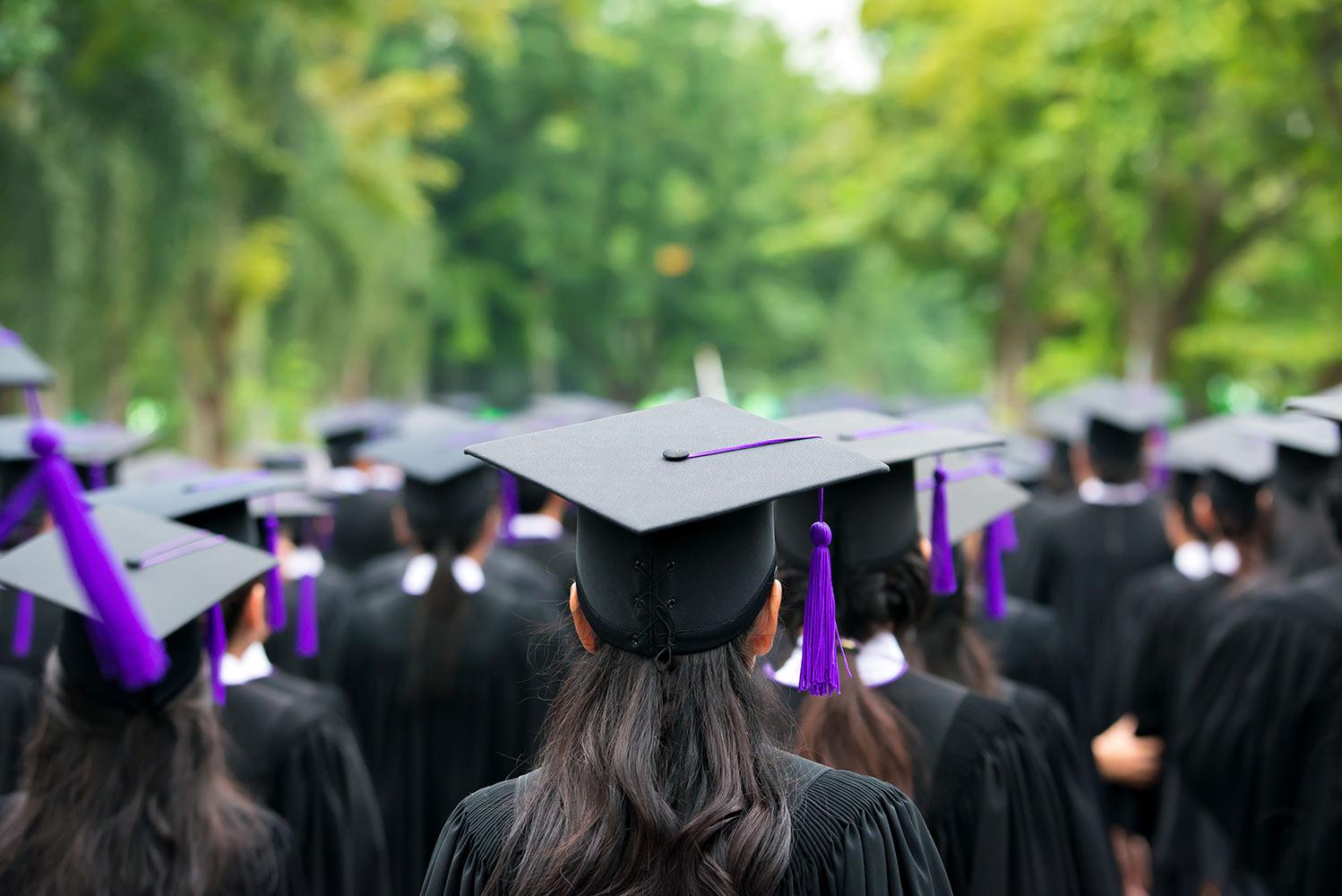 Sunken Treasure
August 18, 2022
Happy Thursday Piper Nation!
Tomorrow is a late start Friday. Classes start at 8:10 (rather than 7:30). Parents should expect busses to arrive 30-35 minutes later on Friday than they do on Monday thru Thursday. For example, if your student normally gets picked up at 6:45, expect the bus to arrive at about 7:15.
Tomorrow is a white day. That will be great information for your student to know.
Morning drop off - thank you for those that have chosen to drop their students off at the crosswalk. Exiting the campus via the neighborhood does provide an alternative route. It provides an alternative to the traffic jam at the high school.
If your student starts their day at the CTE building, it is perfectly appropriate to drop your student off at the CTE building.
Please do not hesitate to contact us with any questions.
Best wishes,
Mr. Steve Mercer

Principal, Piper Middle School
Follow us on Twitter @piper_middle
Mrs. Andrea Paulakovich
Assistant Principal, Piper Middle School
Follow me on Twitter @PaulakovichA
Phone: 913.721.1144

Fax: 913.721.1526
Opportunities for students
6th Grade Volleyball
If you are interested in Volleyball, please see this flyer from the Piper Optimist.
Cafeteria
New students to the building are freely spending on several a la carte items. We want to make you aware that items such as chips and bottled water cost extra. Many times parents/guardians put a limit on the number of items students can buy. Please make sure students have money in their account if they would like to purchase lunch.
Popcorn with the Pirates
We are offering an evening to hear about the vision for ReDesign and meet the teachers at Piper Middle school. Just a reminder of the dates:
August 22, 2022: 5:30-6:30pm 6th Grade; 6:30-7:30pm 7th Grade
August 23, 2022: 5:30-6:3pm 8th Grade

Charging Chromebook
Just a reminder to please ask your student to charge their Chromebook each evening.
Thank you.
Parent Drop-Off and Pick-Up Map
The picture below shows the drop-off and pick-up map for Piper Middle School.
You can also CLICK HERE for a digital copy to print or download to your device.
Monday-Thursday drop-off is at 7:05am.




Friday drop-off is at 7:50am.



Beginning of Year Resources
You can click on the buttons below to access beginning-of-year resources.
You can click on the buttons below to access archived Sunken Treasures for the 2022-2023 school year.
Andrea Paulakovich
Andrea is using Smore to create beautiful newsletters