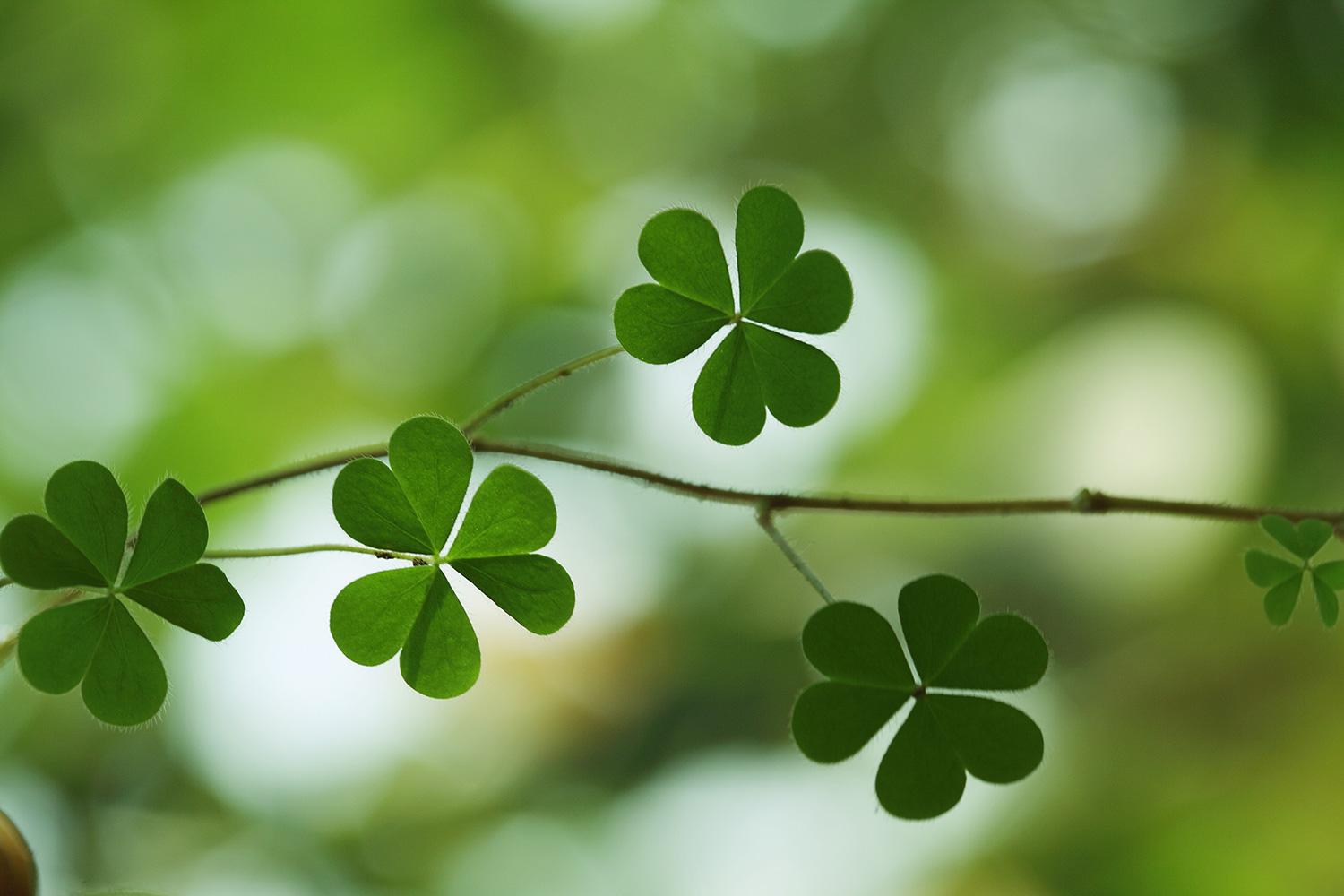 PCDC Monthly Newsletter
March 2023
Parent Child Development Corporation
Our Mission

The mission of Parent Child Development Corporation is to empower families to improve the quality of their lives through educational and self-help programs, family support services, and advocacy activities in partnership with the community.
Our Vision
The vision of Parent Child Development Corporation (PCDC) is to be a leader in comprehensive preschool programs, child care services, and family support services in Virginia's Middle Peninsula. PCDC will provide direct services, coordinate regional and inter-agency service delivery systems for children and families, and advocate for programs and services which promote the welfare of all children and families in the community, state and nation. PCDC will forge partnerships with communities and organizations to effectively and efficiently utilize human and financial resources, both public and private.
Message from the Executive Director
Happy March!
It's hard to believe it's March! As we move into Spring, let's not forget how we got here! You work tirelessly and give your all to make sure every day is the best day for a child--that's what we do at PCDC!
I am proud to say that I work with an amazing team at PCDC! Don't lose sight of your why and the impact you have on families. PCDC is lucky to have you as a team member!
Wishing you well,
Nicole
Today you are you! That is truer than true! There is no one alive who is you-er than you! -Dr. Seuss

HAPPY BIRTHDAY TO YOU!!
Tammy Ball - March 4th
Ruth Hill - March 8th
Teana Northrop - March 13th
Alexis Morgan - March 14th
Caitlin Evans - March 18th
Nancy Lambert - March 26th
We are thrilled to have you!
Sherry Bort - Assistant Education Manager
Tiffany Robinson-Harvey - King WIlliam Family Advocate
Erika Wilson - King William Lead Teacher
Rhonda Medeiros - West Point Substitute Teacher
PCDC wishes the following employees the best of luck in all of their future endeavors. Thank you for your service, dedication, knowledge, and skills you brought to the Team!
Ashlyn Madison - Smart Start Primary Caregiver
Job Announcements:
Substitutes - Various locations

Mental Health Coordinator (FT)
Primary Caregiver

Secondary Caregiver
West Point Preschool (Fee-Based) Teacher Assistant
✨Gentle Reminders✨✨
Please call out or email your immediate Supervisor approximately 2-hours before the start of your shift to allow for proper coverage.

All PTO must be approved by your Immediate Supervisor for scheduled days off.

Dress is business causal in the Administrative Office. Jeans are allowed on Friday. Please make sure all clothing is free of holes and tears at all locations (jeans included and no leggings or sweat pants at all locations).

Please send a copy of all completed training certificates and professional development workshop sheets to HR.

Feel free to

use the suggestion box

as all suggestions are shared with Management and we use the suggestions as opportunities to make PCDC an even better place to be a part of!
https://freesuggestionbox.com/pub/smatvsa
Please see the link below for insight into the CDA Pathways program PCDC offers:



The Family Services Department is still recruiting for the 2022-2023 school year. The advocates have been working really hard to recruit in order to fill all of the vacant slots in both our Early Head Start and Head Start programs.

Please welcome Tiffany Robinson-Harvey to the team! She is our King William Family Advocate! We're glad you are here!
Kristie
Hello and Welcome Spring
The weather is changing and it's time to get outside and enjoy the sunshine, and the flowers. Take nature walks and listen to the birds singing with the kids. The education department found great activities for both the Early Head Start and Head Start Students. The infant/toddler book that we found is "Mommies Say Shhh!" by Patricia Polacco. The sensory activity is finger painting on butcher paper. For the preschoolers the book is called "Llama Llama Time to Share" by Anna Dewdney. The sensory activity is Bug fossils, bugs and playdough.

March 25th Community Wellness Fair
COVID-19 public health emergency status ending May 11
COVID-19 public health emergency status will end on May 11, 2023
The first COVID-19 public health emergency was declared in January 2020, and it has been in continuous effect for almost 3 years. On January 20, 2023, the Biden Administration announced that the COVID-19 public health emergency status will end on May 11, 2023.
The end of the public health emergency means there will be changes to some of the COVID-19 government-funded programs that have been in effect since the start of the pandemic.
Key Takeaways
Now that the COVID-19 public health emergency will end on May 11, 2023, there will be changes coming. Here's what we know so far:
Vaccines

were purchased by the government. Vaccines will continue to be available for everyone at no cost until the current supply runs out. After the supply runs out, vaccines may be covered by private and public insurance, but there may be co-pays.
COVID-19 home tests

will no longer be provided at no cost from the government. You should check with your insurance company to see if they will be covered by your policy.
COVID-19 medication, such as Paxlovid (nirmatrelvir co-packaged with ritonavir), purchased by the government will continue to be free until the supply runs out. After the supply is gone, your medication should be covered by your insurance company and Medicare, but it will probably have a copay.
Telehealth

visits became very popular during the pandemic. Recent legislation will allow Medicare beneficiaries to continue telehealth options until December 31, 2024. Most private insurers will continue to cover telehealth after the public health emergency ends.
· This Policy allows the rule to continue to be relevant and up to date as the level of COVID-19 impact in communities' changes.
Gay
HAPPY NATIONAL NUTRITION MONTH!!
From the Assistant Executive Director
Greetings!
Spring is in the air........ Now is the time that we spring our clocks forward, declutter our winter collections and take a moment to enjoy the fresh blooming flowers. A new season is yet another opportunity for a fresh start. Get out and enjoy the fresh air and the beauty of nature. Appreciate the beauty of spring just as much as we appreciate you at PCDC!!!!
Rosalin
Nicole Agee
Nicole is using Smore to create beautiful newsletters