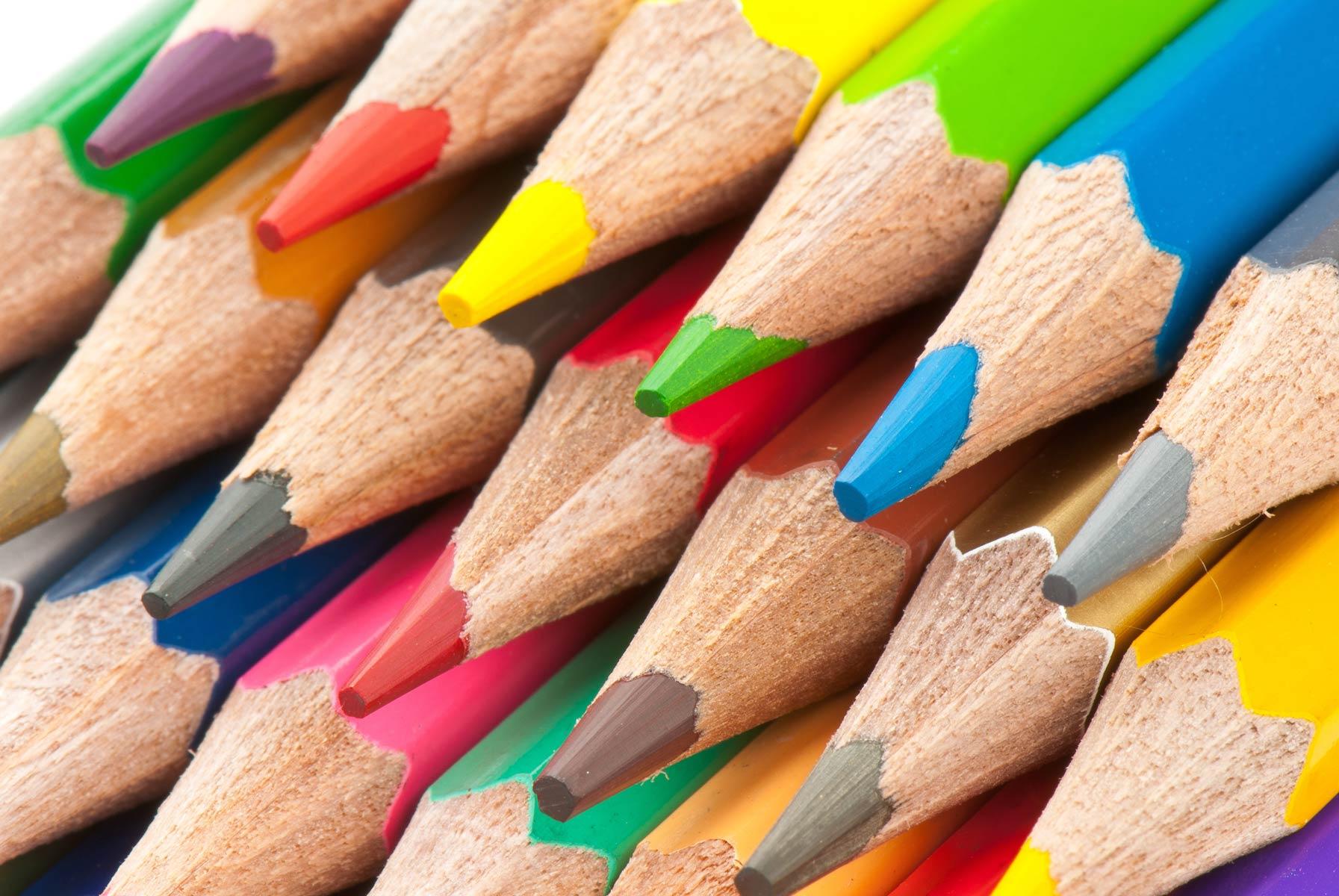 Avoca West News
Week of September 9, 2022
Learning About Our Vikings
It was amazing to finally open our doors last week for our Back to School Night. Many thanks to so many who were able to make it there and to show your support to our staff (and your students!) as we head into the coming school year!
All September our staff will continue learning about our students and what makes each of them unique. This includes:
MAP testing for our 2nd-5th graders (this week!) for both reading and math
Literacy benchmarks for our K-5th graders (next week). This includes a variety of assessments, depending on the grade level.
Panorama SEL survey for our 3rd-5th grade students (next week). This allows our students to weigh in on how they perceive their social emotional skills. See below for additional information.
We will meet as grade level teams and instructional support staff in late September to dive into the data and make decisions about how to support student learning and progress for the school year. This includes developing plans for Viking Time and where some of our students might need specific interventions or enrichment during our first cycle. We look forward to setting goals with one another and with our students for the year ahead!
Panorama SEL Survey for Students
Along with build academic skills in our students, building their social-emotional learning (SEL) skills continues to be an important goal for our district. Throughout the year students will engage in lessons and activities that directly teach and practice social emotional skills and competencies.
Next week, our students in grades 3-5 will reflect on their own experiences, mindsets and approaches to learning via an online SEL survey they will be completing at school. The survey shouldn't take more than 20-30 minutes to complete. The survey content will ask students to reflect on their own self-management, social-awareness, emotional regulation, teacher-student relationships, and sense of belonging and connectedness.
Student responses will provide invaluable insights into their experiences at school and how we can improve and adapt our district's practices to their needs. The responses to these surveys will be completely confidential. Additionally, your student's survey responses are protected for privacy under the Federal Education Records Privacy Act (FERPA), the Student Online Privacy Protection Act (SOPPA), and the Illinois Schools Students Records Act (ISSRA).
We will be using an education software platform called Panorama. Panorama provides research-backed surveys and feedback to help educators act on data and improve student outcomes. Panorama is used in 21,000 schools across 46 states, including New Trier High School.
If you would prefer that your student NOT take the Panorama survey (3rd-5th grades only), please click HERE to opt out. Thank you!
Living the Mission
As you may know, last year Avoca's staff, students, and community underwent a huge process to develop our strategic plan and mission to propel us forward into the future. Each Avoca West News will feature how we are living that mission in our schools and developing the traits outlined in our Portrait of an Avoca Graduate. Below you'll see a visual that we hope you'll become VERY familiar with as it leaps off the page and into life at Avoca!
What does it look like to Invite Curiosity. Cultivate Academic Growth. Nurture Diversity. in practice? I look forward to showing you! We'll also be looking to recognize students who exemplify the characteristics outlined in our Portrait of a Graduate through our "Viking VIP" feature as well. I can't wait to spotlight our students and staff for the important work they do every day!
Viking VIP in Action
Former Avoca student and current New Trier Trevian Jack Rosenthal approached me this past spring with a philanthropic idea to take our students' gently used pencils and repurpose them for others across the globe. Take a peek at how his "simple collection" (and a whole lot of cleaning and sharpening!) helped make a difference to a school for girls in Kenya. We are so proud of Jack and his civic engagement and advocacy for others. 🙌 #proudViking
Green Literacy Program - Viking VIP in Action!
Mark Your Calendars -- Beginning of the Year Dates for AW
September 10th - Wilmette Block Party! Come see our Avoca strings and choir perform!
September 13th -- Picture Day at Avoca West and Marie Murphy

September 15th - International Dot Day! Students and staff are invited to dress up in their creative dot-tastic best!
September 21st -- 7:00pm - MTSS 101 Parent Night (on Zoom)
September 22nd
5:00-5:30pm - English Learner Parent Session in Avoca West ITC
5:30-7:30pm - PTC's Ice Cream Social at Avoca West
September 26th -- No School
October 5th -- No School
For future dates, see the Avoca West and District calendars on our website!
Follow Us for Daily Smile-Makers!
Jessica Hutchison
Jessica is using Smore to create beautiful newsletters