Mike Roland Retirement Fund
In 2017, Mike Roland, arguably the father of Student Government in the state of Florida, will retire from his roles of Student Activities and Athletics Liaison for Broward County Public Schools and Executive Director of Florida Association of Student Councils.
When Mike's wife Carol was asked what he wanted to do when he retired, Mike responded, "I've always wanted to really see the Disney Parks."
What better way to send Mike Roland off than to provide him with the vacation of a lifetime?
This gift will be presented to him on April 3, 2016 at the Florida Association of Student Councils conference, which will be his last conference as Executive Director, at Pompano Beach High School.
Click the grey button below to visit the MRRF website
www.mrrf16.org
and for more information on the ways in which you can contribute.
ONLINE DONATION
All donations are appreciated! Supporters are encouraged to donate what they can, be it $5 or $500.
SUBMIT A PHOTO
Click the button below to submit photos with Mike Roland to be used in the slideshow that will be played at the Florida Association of Student Councils convention on April 3, 2016.
THANK YOU TO ALL THAT HAVE DONATED!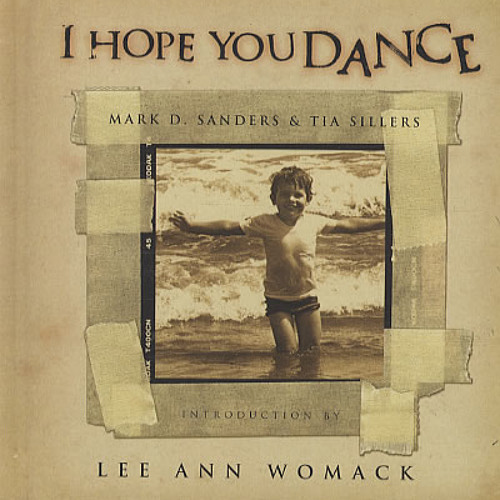 Yancy Canico 1
I Hope You DANCE By: Lee Ann Womack by Yancy Canico 1