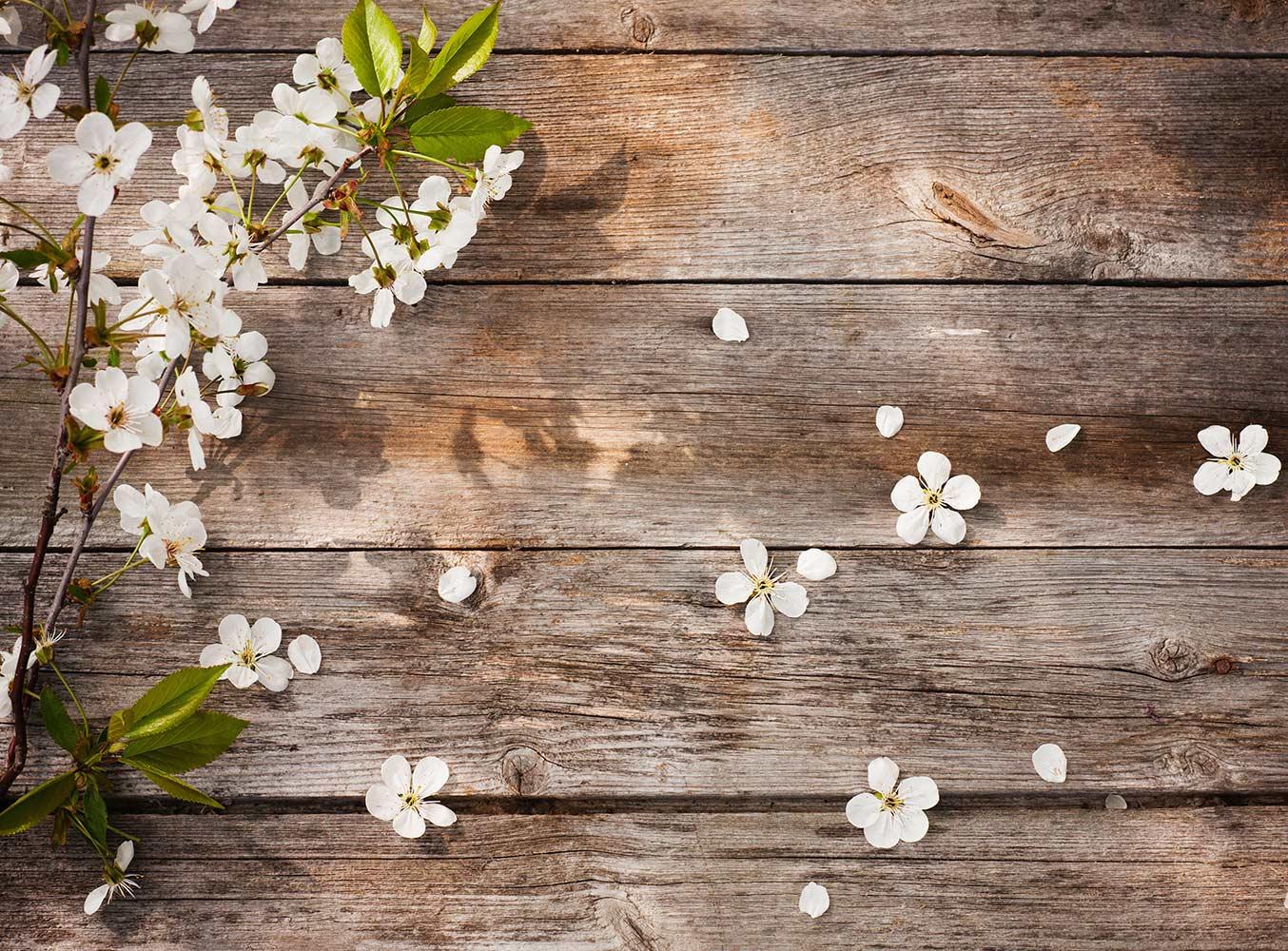 MHS Bulletin
Week 28: March 20-26
THIS WEEK'S LUNCH HOUR MEETINGS
Monday, March 20: Honor Society meeting at 11:10 in A252

Tuesday, March 21:

Wednesday, March 22: Robotics team meeting at 11:00 in the athletic conference room
Thursday, March 23:
Friday, March 24:

FYI!
MHS Honor Society members are reminded to attend our meeting on Monday, March 20 at 11:10 in Mr. Purrington's room.
Hey students and staff, are you looking for a good book to read? Come check out our book reviews from your peers posted on the wall by the library. We will be adding more through out the semester so keep coming back to see what we are reading.
Prom sign-up will occur from March 28th-April 4th, cost will be $50 a person. Sign-up will be on SignUpGenius.com.

The Marshall PTA will be hosting a 5K on Saturday, April 15. Registration cost is $25 and includes a long-sleeved t-shirt. Registration is open through March 20. The route will begin and end at the Middle School. Race time is 8:30 am. There are also silent auction items to bid on!
The Marshall PTA helps to support Marshall Public Schools by providing funds for each grade level.
Seniors, we are accepting senior photos now! Please email them to Mrs. Eben at Neenah.Eben@marshall.k12.mn.us. Please include your first and last name as you would like it to appear in the yearbook. All photos will be submitted to the Marshall Independent and Pride and the Tiger, and used at graduation.

Order your yearbook today! Use online ordering! www.marshallyearbook.com

STUDENT SERVICES ANNOUNCEMENTS
There is an opportunity for current sophomores and juniors to take one college class this summer offered at Marshall High School. Students must meet the PSEO criteria of a cumulative GPA of a 3.5 or higher for current sophomores or a cumulative GPA of 3.4 or higher for current juniors. The dates are June 6th-July 5th 2023. There are 3 options. Students can take ED251 Child Growth and Development (will meet on T, W and Th from 9 AM-12PM), HC 1120-3 Introduction to Healthcare Careers (will meet on M,T and W from 8 AM-3:30 PM in person) or CMAE 1526 Introduction to Manufacturing (times/days to be determined). The classes are offered in partnership with Southwest Minnesota State University (ED251) or Minnesota West Community and Technical College (HC 1120-3 and CMAE 1526). Students can earn both high school and college credit at no cost. If you are interested in one of these classes, please stop in Student Services and make an appointment to see your counselor. You can ask your counselor or Jan to look up your cumulative GPA if needed.

Summer Workers needed! Mike's Flooring is looking for students interested in a job for this coming summer. If interested see Mr. Jones for more information.

Summer Work Opportunities
Click on the "M" below for a schedule of all HS activities.
Marshall High School MHS
Marshall is using Smore to create beautiful newsletters