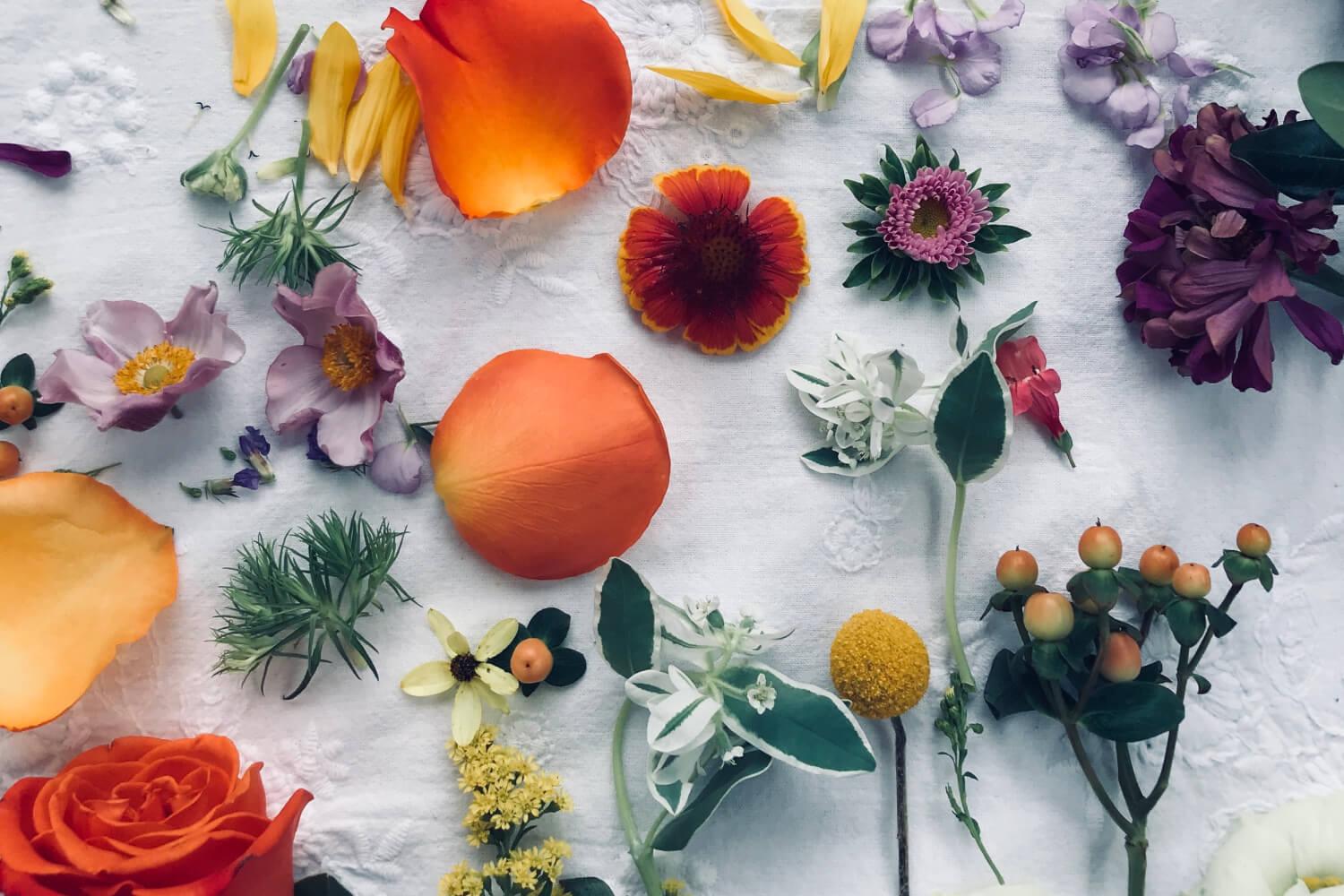 John Tuck Elementary
May 2021-2022 Newsletter
Dear John Tuck Families,
The month of May has arrived and so has A TON of school activities. We encourage you to keep an eye out on our website as well as our reader board to stay apprised of upcoming events, which include OMSI Assembly - Wild Weather!, 5th Grade Camp, SBAC Assessments, John Tuck Field Day, Musician in Residence - Okaidja Afroso and more. We are also engaging our students in an attendance challenge during the month of May. Students who have perfect attendance for the month will earn a special party time on field day as well as ice cream. We want to finish the year strong and we have lots to do! Being at school everyday is essential to helping students grow and maximize their learning.
Lastly, on a topic that is impacting all of us and we have seen an increase in student related challenges, we encourage you to evaluate your students use of electronic devices outside of school and the safeguards you have in place. Everything from games on tablets to texting on cell phones and social media. Our young children are being impacted by overuse and unhealthy interactions via electronic platforms and communication. Please take the time to implement a digital safety plan in your home and clarify with your child how to be safe and respectful when communicating digitally. As a school, we are also looking at beefing up our efforts and curricular focus on digital safety heading into next school year. The outcomes for children who get caught up in unsafe and disrespectful digital interactions can be quite devastating and we know this is an important part of supporting the whole child in todays' world.
A special thank you to our PTO for their efforts in supporting the Fun Run this year! Students are very excited for the limo rides and other prizes. We will honor our top earners and runners at our Morning Gathering Assembly on May 16th.
Thank you for all your support of your student and John Tuck!
We appreciate you!
Respectfully,
Dusty Porter
Principal
John Tuck Elementary
OSU Extension Service
Screen-free week is celebrated the first week of May. Find out more about engaging with your family here.
Wondering about how to reduce adult and child screen time but still have some peace and quiet?
Create a pre-dinner routine of a few minutes of active play together to help everyone relax and then have some alone time
Keep art materials or small toys in shared spaces for kids to occupy themselves

Have your child read aloud while you prepare a meal
Ana Garcia
Ana is using Smore to create beautiful newsletters