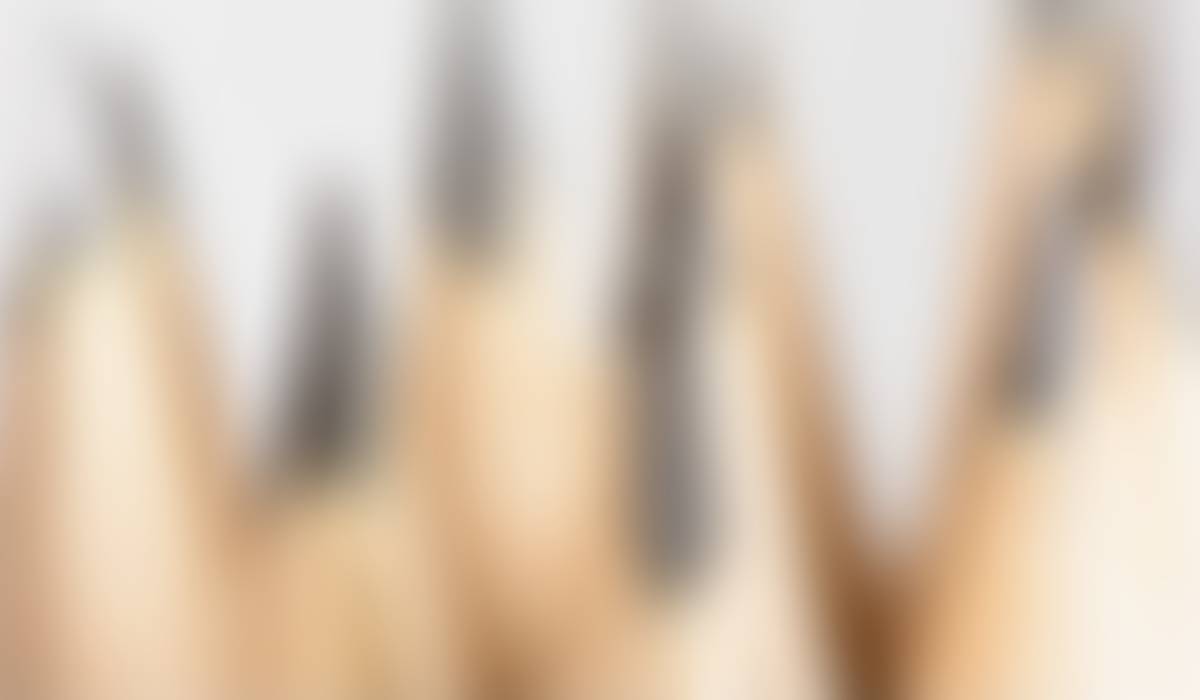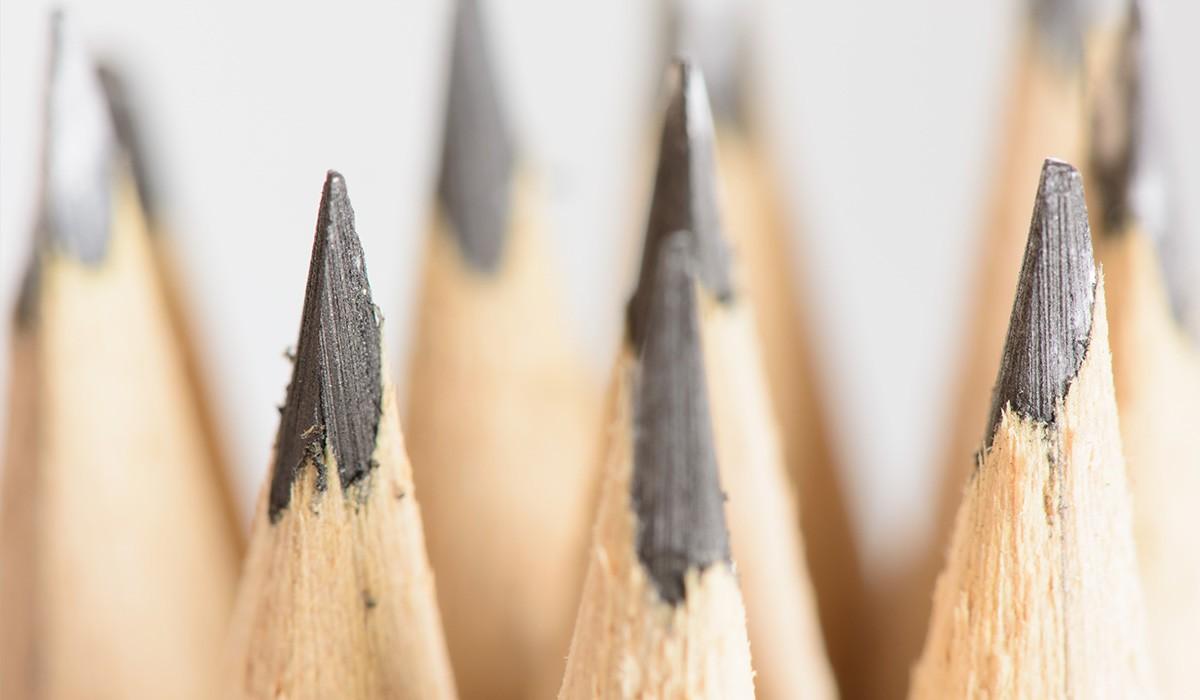 Manchester Public Schools
Points of Pride 9-18-22
Dear Parents and Families,
National Hispanic Heritage Month began last Thursday and to commemorate the occasion staff members from throughout the district wore colorful T-shirts with "Esperanza" written on the front and its English translation -- "Hope" -- on the back.
These pictures and many more can be seen on the district Facebook page:
Students who identify as Hispanic (which typically refers to people with a background in a Spanish-speaking country) or Latinx (used to identify people from Latin America) comprise about 36 percent of the district.
Our Hispanic students and their families are a hugely important part of our community and should be recognized as such not just from mid-September to mid-October but throughout the year. But this special attention is so deserved and is taking place in a variety of ways -- with geography lessons exploring Central and South America, Mexico, the Caribbean, and Spain, with the highlighting of books written by Hispanic authors and so on. We also will be featuring people who identify as Hispanic or Latinx in our 'Humans of Manchester' series. (Scroll down to meet Sal Escobales, a new assistant principal at Manchester High who is Latino.)
In addition, the town is holding a special Hispanic Heritage Day celebration this Saturday (9-24) from 11 a.m. to 3 p.m. at the Mahoney Center on Cedar Street. There will be music, dancing, food trucks, a resource and cultural market and more.
The celebration will follow another big event -- the official ribbon cutting at Buckley Elementary School. That starts at 9 a.m. and residents will have a chance to tour the beautiful building which is also the first Net Zero Energy public school in the state.
Also: This evening you will be getting a separate email titled "MPS Annual Verification Link and Instructions / Enlace de verificación anual de MPS e instrucciones." This is for you to update (or confirm) contact information, emergency contacts and so on. Parents with more than one child in the district should only get one verification notice and link. This link is unique to you and linked to your family, so do not share it with others. If you receive multiple messages or have other questions please contact Erin Ortega at 860.647.3442 or eortega@mpspride.org.
Finally, as I have mentioned attendance is a top priority in the district this year and I am pleased to report that our average daily attendance for week 1 was 94 percent. We also had an extremely high turnout and a lot of enthusiasm at events including the Illing Open House and the Grade 6 Open House at Bennet last week. I am encouraged and looking forward to continued excitement and commitment throughout the school year.
In partnership,
Matt Geary
Superintendent of Schools

Buckley is the first Net Zero Energy public school in the state and this is your chance to walk the halls and learn all about it.
And There's More That Day
The Manchester Latino Affairs Council and their community partners welcome people of all heritages and backgrounds for a celebration of hope on Saturday at the Leisure Labs at Mahoney Center located at 110 Cedar Street. The event will run rain or shine and feature live music, dancing, food trucks, a resource and cultural market, and more. Click for more information.
Consistent attendance helps a child get better grades and also develop healthy life habits, avoid dangerous behaviors and have a better chance of graduating from high school. Here are some resources that can support students and families
(Click here and you'll find these handouts available in other languages)
Manchester Public Schools' Office of Equity and Partnerships is partnering with Real Dads Forever to present an 8-session in-person Parent Program with a focus on Dads. (Moms come to 3 sessions.) Scheduled to start on Sept. 27, it's free and dinner and child care are provided. Click here for information.
Also of note:
"The President's Own" United States Marine Band will perform at MHS on Friday, Oct. 14 at 7:30 p.m. The concert is free but tickets are required and here is the link.
TRANSPORTATION INFORMATION: If you have a child who rides a bus to and from school you'll find lots of relevant info in the MPS Transportation Handbook.
Humans Of Manchester - Sal Escobales
Sal Escobales (left) of MHS is our latest addition; click here to see the 'Humans of Manchester' gallery.
Manchester Public Schools