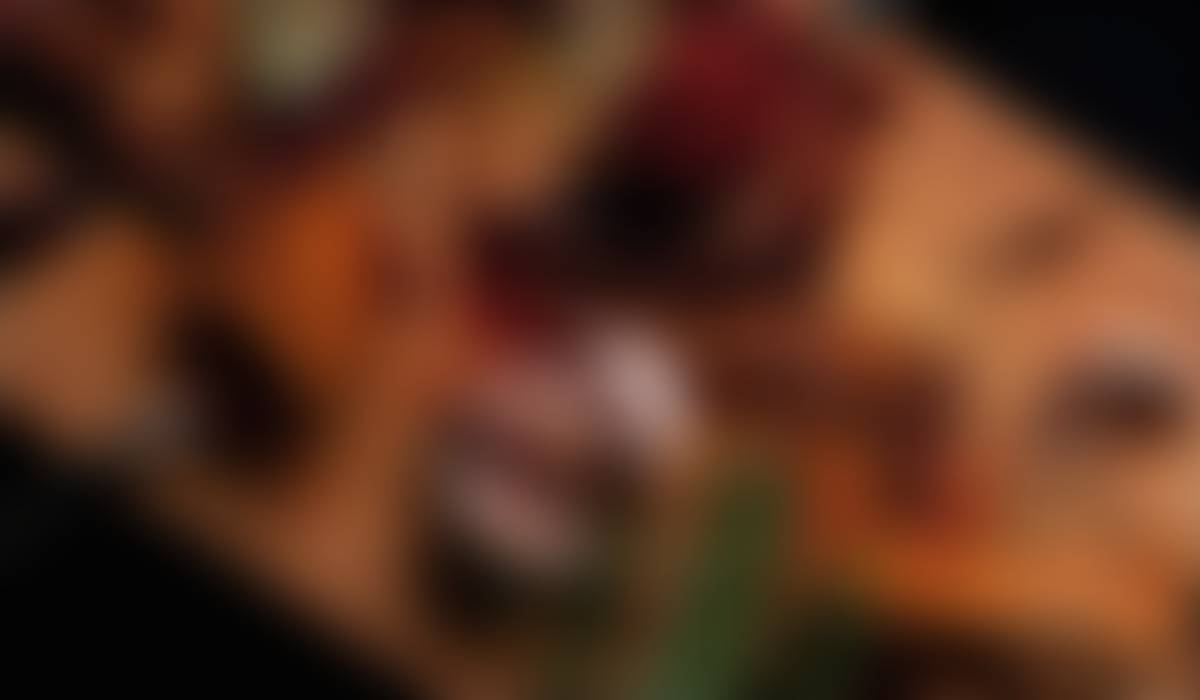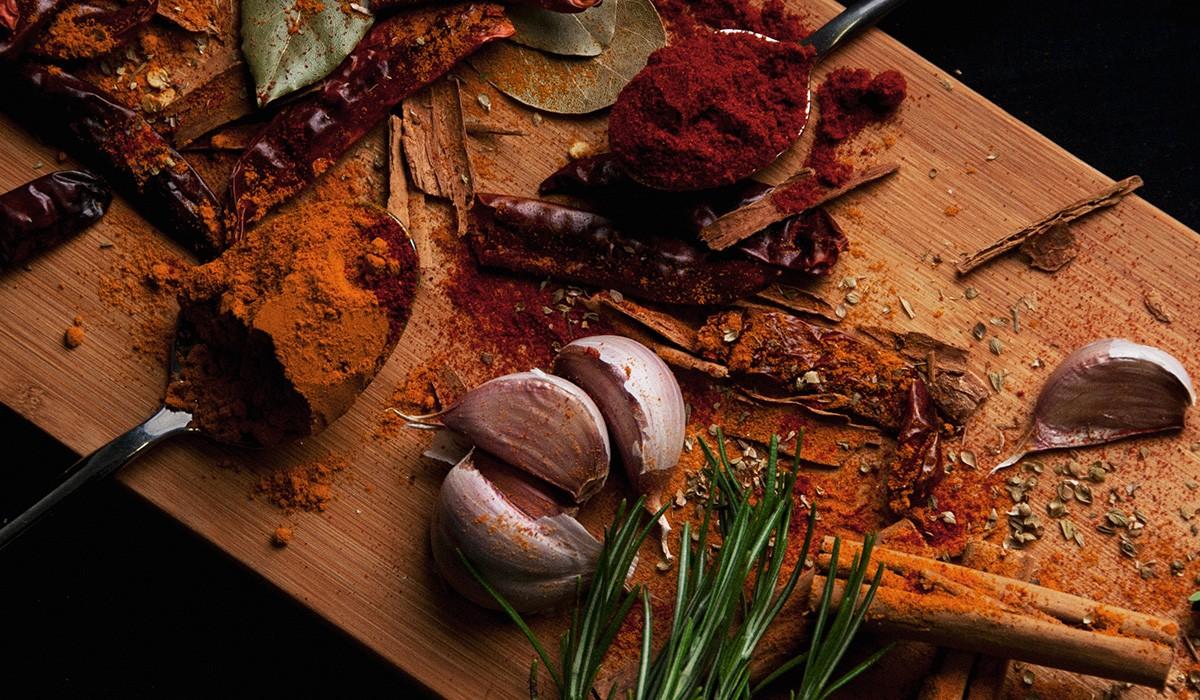 The Nixon Groove
What a Great Day to be a Nixon Cougar!
HAPPY THANKSGIVING from Nixon Elementary!!
Here at Nixon, as we reflect, we are grateful for a multitude of things and people.
We are grateful for our scholars, as they come to Nixon each day prepared and ready to learn. We are grateful for the support of our parents, stakeholders, and community as you partner with us to ensure scholars are receiving a high-quality education in a nurturing environment. We appreciate you being an advocate for your child's education, safety, and well-being. We are also grateful for volunteers who enthusiastically provide so much to our school. Moreover, we are grateful for the teachers, coaches, assistants, secretaries, lunch staff, support staff, counselors, custodians, and administrators who care about scholar success and keep children first. We have dedicated and hard-working individuals who goes above and beyond each day to ensure great things are happening at E.D. Nixon.
I would like to wish each of you and your families a happy, healthy, and relaxing Thanksgiving break!
DONUTS with DAD!!
Hello families! Attention all dads and male role models, we are hosting Donuts with Dad November 30th at 8:30 a.m. We want to honor the males in our scholars lives'. We aim to provide parents an opportunity to meet one another , engage, and build school/community pride. We will have a fun time and it will bring smiles to our scholars. If you are available, please attend.
A Season of Giving- CEREAL DRIVE!!
During this season, at Nixon we aim to give back to our community, as we are a community that is built on compassion and love. We recognize the importance of beginning each day with a nutritious breakfast and through this drive we hope to help many in our community struggling with food insecurity. Please join our school effort in providing a healthy breakfast option to those in need who may be struggling with hunger. The cereal drive will run through December 9th and will benefit a local community partner. Thank you to all scholars and parents who have already donated to our drive!
FAMILY INPUT Survey!!
Family engagement is very important to us at Nixon Elementary. We aim to include activities such as parent-teacher conferences, regular reports about scholar progress, parent volunteer activities, input on school decision making, and/or collaboration between families around meeting the individual learning needs of our scholars. We intend to foster communication with parents about scholar performance and collaboratively supporting scholar learning. In the top right hand corner, there is a QR code that has two questions that will measure if we are meeting your expectations here at Nixon. Also, the link-
https://s.surveyplanet.com/cl60q2jf
is attached here for your preference. Thank you for completing the family input survey.
LaDedra Frazier.PLA
LaDedra is using Smore to create beautiful newsletters