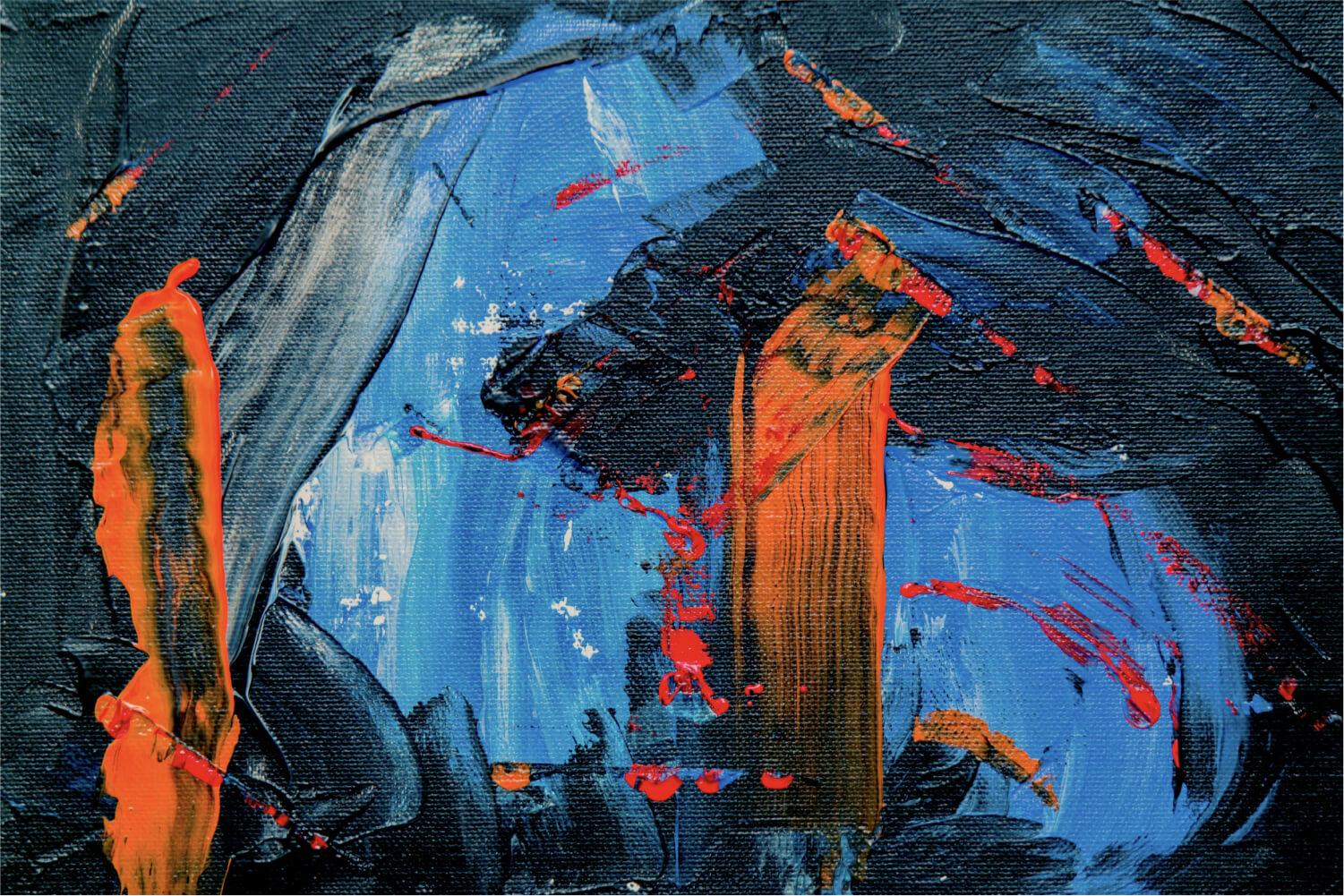 Panther Press - Special Edition
June 1
We are looking for volunteers to help us install our new playground equipment. This Friday at 3:30 PM we will be digging holes and cementing the poles. What we do not get done on Friday we will continue at 7:00 AM on Saturday. The more hands we have the better. Please call the office if you are interested in helping out.
2022-2023 Student Transfers
For families living outside of their school attendance area, it is time to renew your students' out-of-area requests for the 2022-2023 school year.

Upcoming Events
June 1 - Art Club after school

June 3 - Part 1 of Playground Install
June 2 - Last Popcorn Thursday
June 9 - District Award Night
June 10 - Special Education Day of Champions Event
June 13 - All Library Books and Chromebooks are due
June 16 - YHS Graduation 7:30 PM
June 17 - Award Assembly 1 of 2, Field Day, Family Luncheon
June 17 - 5th Grade Ceremony
Nondiscrimination Statement
Yelm Community Schools does not discriminate in any programs or activities on the basis of sex, race, creed, religion, color, national origin, veteran or military status, sexual orientation, gender expression or identity, disability, or use of a trained guide dog or service animal and provides equal access to the Boy Scouts and other designated youth groups. The following employee(s) has been designated to handle questions and complaints of alleged discrimination: Civil Rights: Julie Mondry, 360-458-1900, julie_mondry@ycs.wednet.edu ; 504 Coordinator: Shannon Powell, 360-458-6124, shannon_powell@ycs.wednet.edu; Title IX Coordinator: Lisa Cadero-Smith, 360-458-6120, lisa_cadero-smith@ycs.wednet.edu; Address: 107 First St. N., PO Box 476, Yelm, WA 98597

Jennifer Brownell
Prairie Elementary 16535 110th Ave SE Yelm, WA 98597