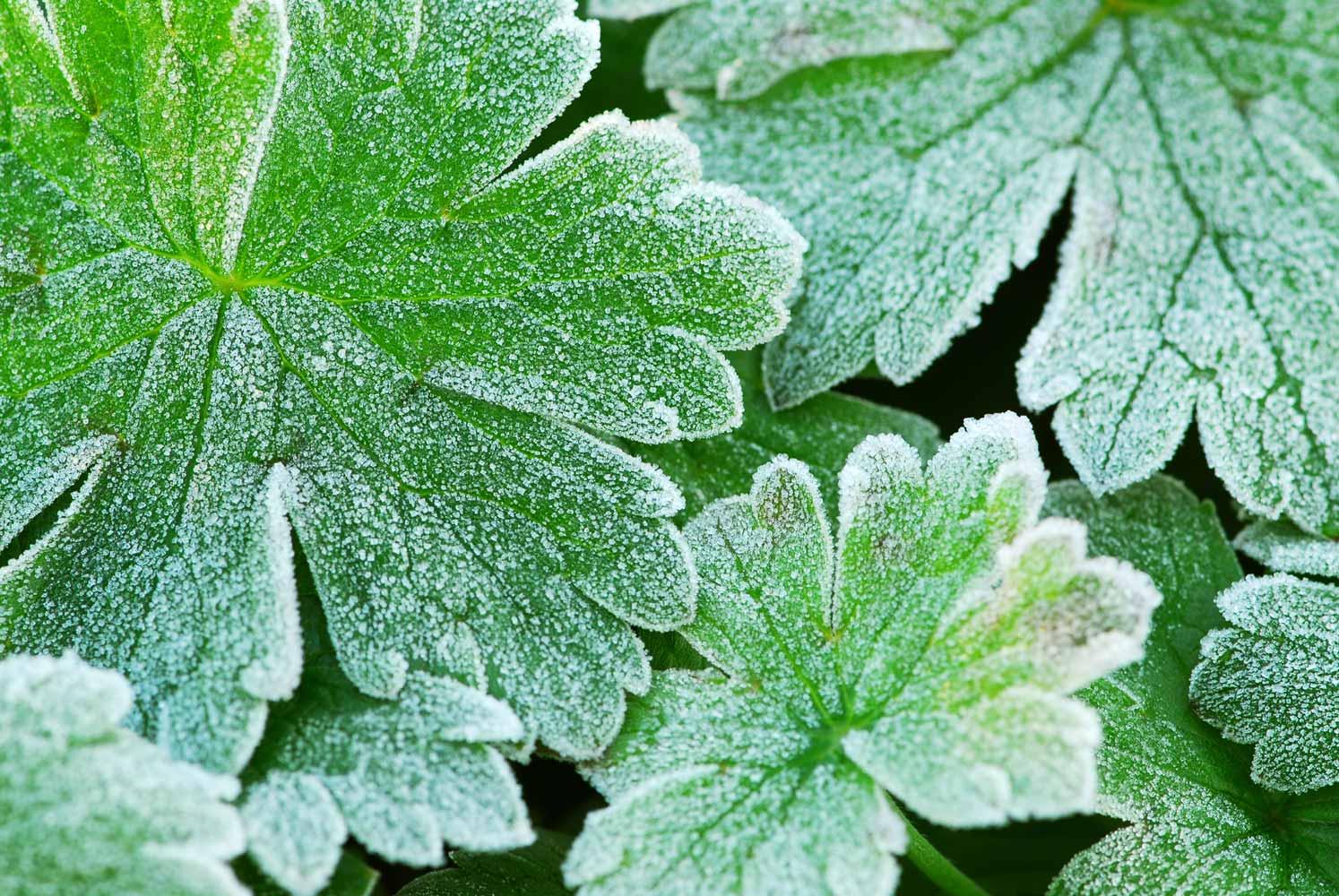 Northwood Notes: March 10, 2023
Northwood Elementary School - Together We Soar!
Our amazing SMILE club made some important members of our community really smile this week! Thank you SMILE club!
Book Drive
March is Reading Month! While in school the kids will listen to books and vote on their favorite, we want to give back to others that don't have access to books. We are hosting a BOOK DRIVE. You can start your spring cleaning early. Please donate gently used books for grades K-12. Donations will go to Highland Park's Mobile Library.

PTA Announcements and Events!
Science Olympiad- April 21st! Info Below
Important Forms and Information
Volunteer Form
This form must be completed each year. Please complete as soon as possible and allow two weeks to process.

Homework Club Form
This is on Late Start Wednesdays only. Students who are signed up will enter at 8:20 am through the main office. You must sign up by 9/10 for the first semester.

Blessings in a Backpack
"Blessings in a Backpack" is a program designed to provide students on the free and reduced lunch program with enough food for three meals a day during the weekends. This program, administered by the Community Foundation of Greater Rochester, is active in Royal Oak Schools. If you agree to take part in this program during the school year, your child will receive a bag filled with food for the weekend. A bag of food will be put in your child's locker for take home on Fridays. The simple meals may include food like macaroni and cheese, beef ravioli, canned fruit, granola bars, soups, juice and other items. Students will receive a bag every week.
If you would like to have your child participate in this program, fill out the form below and mail it to the board office at 800 Devillen, Royal Oak, MI 48073, or just hit submit on this form. Please be sure to indicate on the form if you child has any food allergies. If your child has a food allergy, you as the parent are responsible for checking all food labels when the food arrives home. Royal Oak Schools, as well as Blessings in a Backpack, will not be held responsible for any accidental food allergen exposure.

Royal Oak Schools
Community Of Excellence