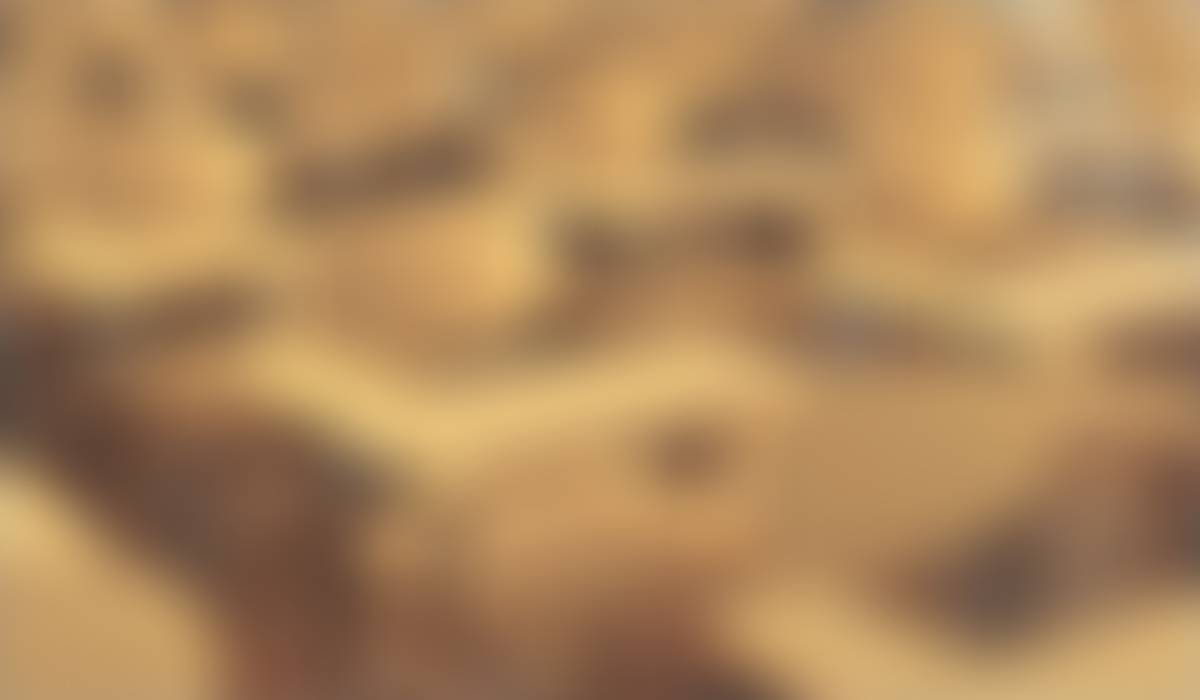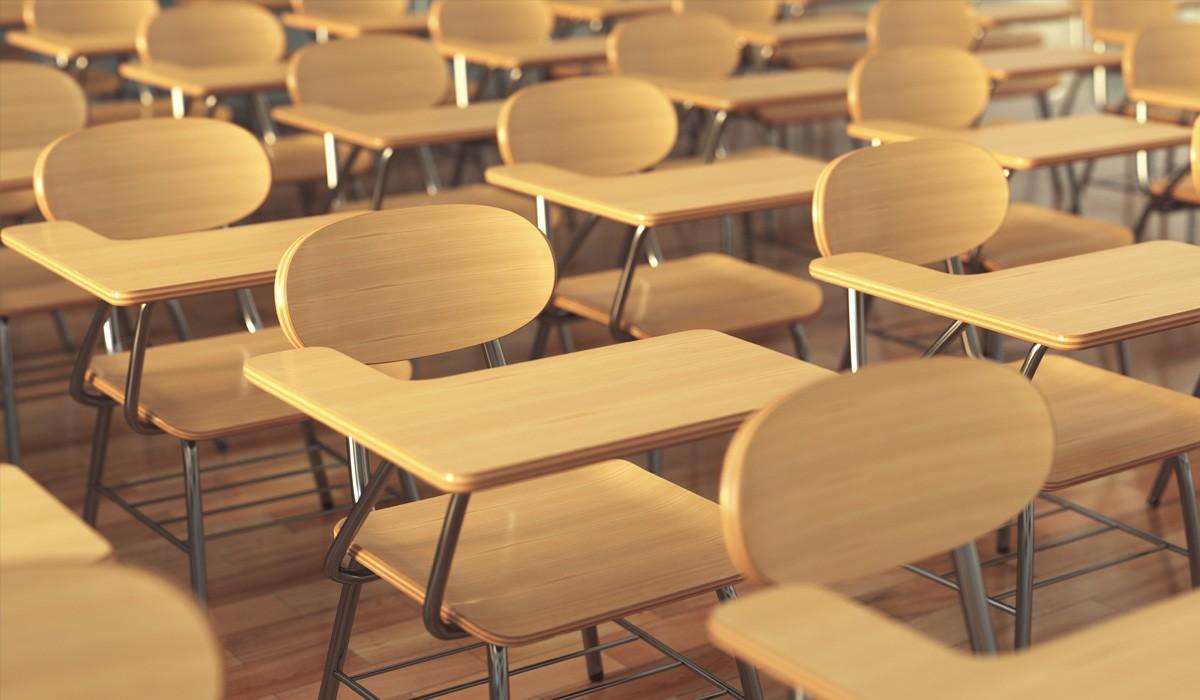 Why Two Scores Are Better Than One
OCSD Teachers to Pilot College and Career Readiness Skills
The vision of Standards-Based Learning and Reporting is to separate academic achievement from learning practices. This allows the scores to communicate student progress on the standards so that they only represent what the student knows and is able to do--keeping the focus on learning. However, that only provides half of the story. A student's learning practices also impact learning. These actions (such as turning work in on time, being productive, and collaborating with others) prepare students for college and career. They also help or hinder learning. So, students' learning actions need to be reported alongside academic achievement on the standards. In Oskaloosa, these behaviors will be called College and Career Readiness Skills (CCR).
Portrait of an Osky Grad's CCR Skills
The OCSD Standards-Based Learning and Reporting committee used the Iowa Social Emotional Behavioral Health (SEBH) competencies and the Iowa Core Universal Constructs for 21st Century Success to determine three main domains of College and Career Readiness Skills needed for Oskaloosa students. A portrait of what skills an Osky graduate should possess was created from this. From this vision, the team determined grade band CCR skill proficiency scales to outline a student's school progression to obtain these skills by graduation.
Pilot of CCR Scales This Spring
Some teachers will pilot the CCR scales this spring with students at each building. This means:
Piloting teachers will share the scales with students, provide instruction about the scales, give students feedback in each domain area, and ask students to self-reflect.

When teachers score students, they will assume all students are proficient (score 3) and will move a student to progressing (score 2) or demonstrates excellence (score 4) based upon various types of evidence, including observation.

These scores will NOT be reported through Infinite Campus during the pilot. They will NOT be on the report card for trimester 3.

Piloting teachers will provide feedback on the scales to improve them.

Piloting teachers will also ask students to provide feedback on the scales for improvement.
CCR Grade Band Scales (Version 1.0)
Each of these grade band scales will be improved based on pilot feedback.
Longterm CCR Skills Vision
The goal is to take the feedback from the pilot to improve the scales before fall 2022. Next school year, all students in grades KinderPrep through 12 will receive scores each trimester in each course for the College and Career Readiness (CCR) skill domains. These scores will be reported alongside academics in Infinite Campus and on the report card but will not impact letter grades and GPA.

Angie Hanson
Director of Curriculum and Instruction
If you have questions, concerns, or suggestions in relation to College and Career Readiness skills, please email me at hansona@oskycsd.org. If you would like to know if your student's teacher is participating in the pilot, please contact the building principal.